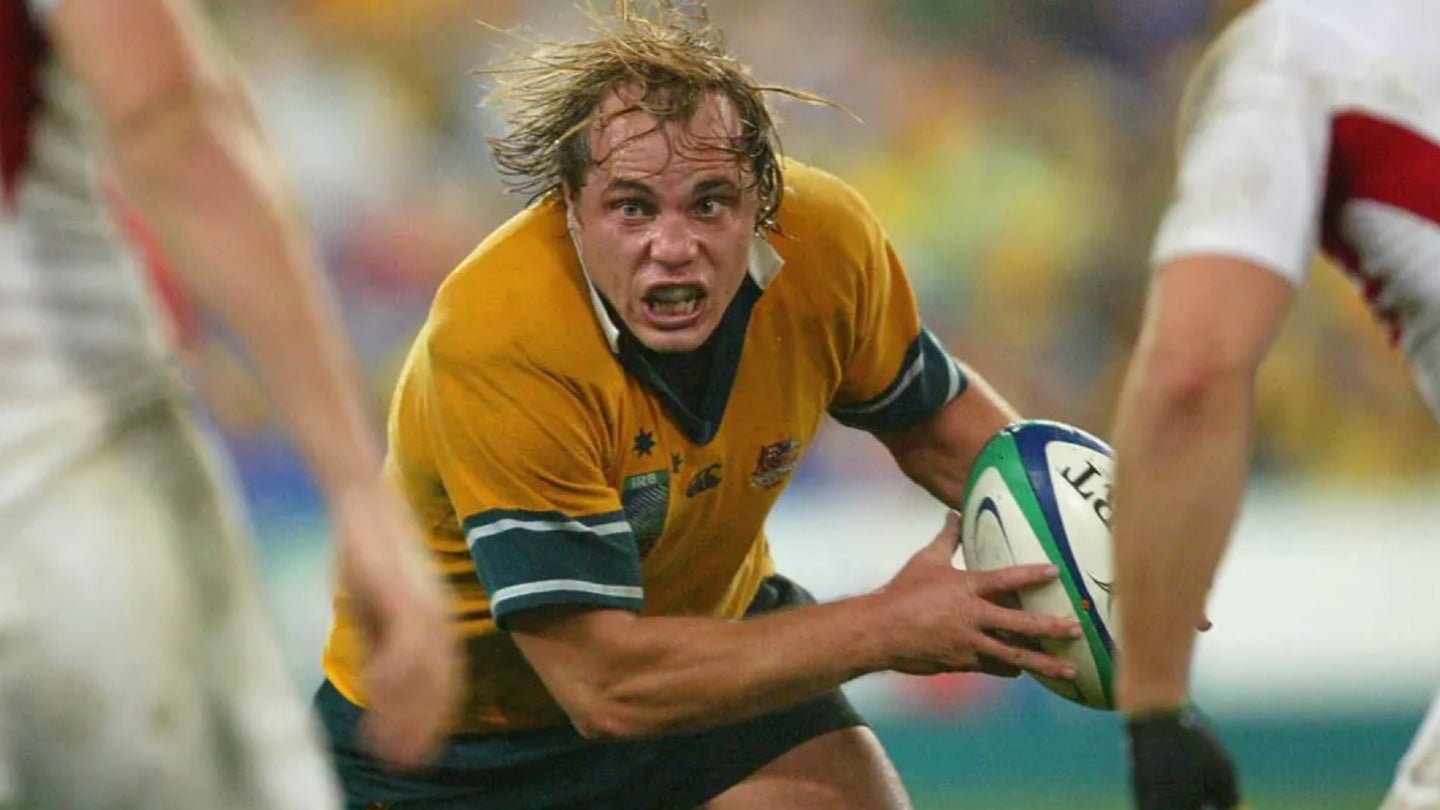 Former Australian rugby union captain Phil Waugh has today (June 6) been confirmed as the new chief executive of Rugby Australia.
Waugh, 43 and a senior banking executive, has always been the favorite to take up the role, which was previously held by Andy Marinos, and was reported over the weekend as being set to join the governing body.
Rugby Australia has been hunting for a new chief executive since Marinos announced in late April that he would resign.
Waugh said: "Being appointed as Rugby Australia's chief executive is an absolute honor and privilege. Above all, the role comes with an enormous responsibility to ensure our great game thrives throughout communities across Australia.
"There is definitely a buzz around the game regarding our upcoming golden decade, and I intend to work with the team at Rugby Australia and our many stakeholders to maximize this period and secure financial sustainability. Our priority will be to develop the game from the grassroots to the elite level – both in Australia, and with our partners across the Pacific."
Waugh represented Australia's national side, the Wallabies, between 2000 and 2009, playing 79 tests, and has served on the Rugby Australia board since 2018. He is currently a member of the organization's Rugby Committee and is understood to have a close relationship with Hamish McLennan, the chair of the governing body.
He also heads up broker distribution at National Australia Bank (NAB), having joined the financial institution in June 2021.
McLennan commented: "The Rugby Australia board unanimously endorsed Phil's selection as the new chief executive of Rugby Australia.
"He has proven himself on and off the field as a true believer in the potential of where the global game of rugby can take you.
"Phil has exacting standards which will deliver us improved pathways and success as we prepare for the golden decade of rugby ahead for our men, women, boys, and girls.
"We are on a mission and Phil will make sure we get there."
Australia will host the men's 2027 Rugby World Cup and the 2029 women's tournament.
The men's 2023 Rugby World Cup in France begins in just over three months' time, with Australia in Pool C alongside Wales, Fiji, Georgia, and Portugal.
Marinos had only been in the role since February 2021, when he took over from interim chief executive Rob Clarke.