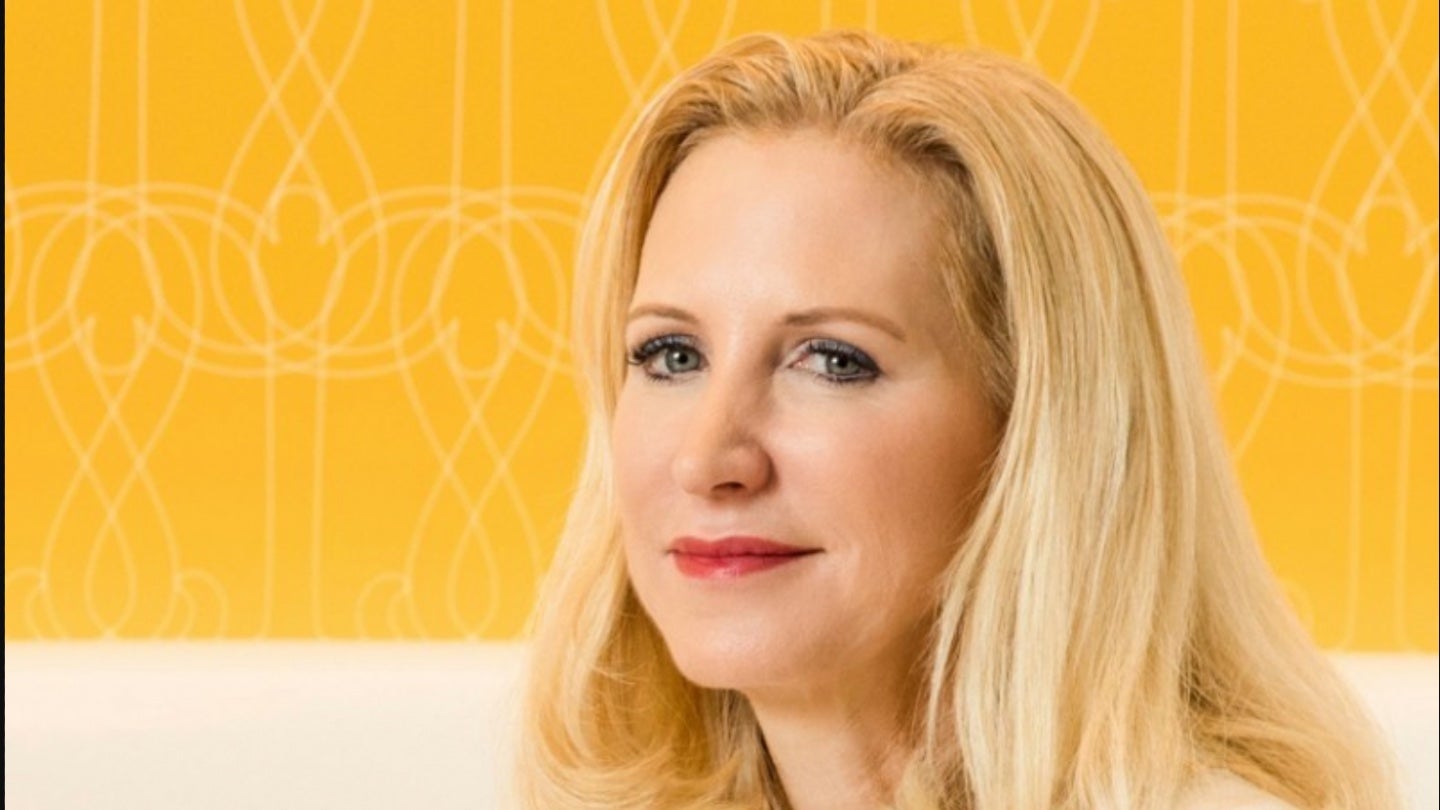 Under Armour, the US sportswear brand, has appointed Stephanie Linnartz as its new president and chief executive (CEO).
Linnartz, who will move to Under Armour after leaving her current role as president of the Marriott International luxury hotel chain, will join the sportswear firm on February 27, immediately becoming a member of the board of directors in addition to taking up the presidential and chief executive roles.
Her appointment, Under Armour said: "follows a thorough and deliberate search led by a committee of independent members of [our] board of directors."
When Linnartz takes over as president and CEO, Colin Brownie, who has been serving in those positions on an interim basis since June, will resume his previous position of chief operating officer.
The permanent CEO and president roles have been vacant ever since the previous incumbent Patrik Frisk stepped down in May.
Linnartz has now said: "Under Armour is an iconic brand with a huge opportunity ahead. This company has immense energy and excitement, and I am committed to building growth while maintaining operational excellence.
"I look forward to joining the incredible team, partnering with Kevin and the board, and leading this amazing company into its next chapter."
Before becoming Marriott International's president last year, Linnartz served as group president of consumer operations at the same firm.
Kevin Plank, executive chair and brand chief at Under Armour, added: "As a 25-year veteran of one of the world's most respected global companies, we are thrilled to welcome Stephanie to the brand.
"She is a proven growth leader with a distinguished track record of brand strategy, omnichannel execution, talent acquisition and development, and passion for driving best-in-class consumer connectivity, experience, and brand loyalty."
Under Armour, headquartered in Maryland, was unveiled by the American football league XFL as its official uniform partner earlier this month.
For the 2023 season, Under Armour will be the exclusive provider of all on-field uniforms, including jerseys, base layer, sideline, and training apparel for all XFL teams.