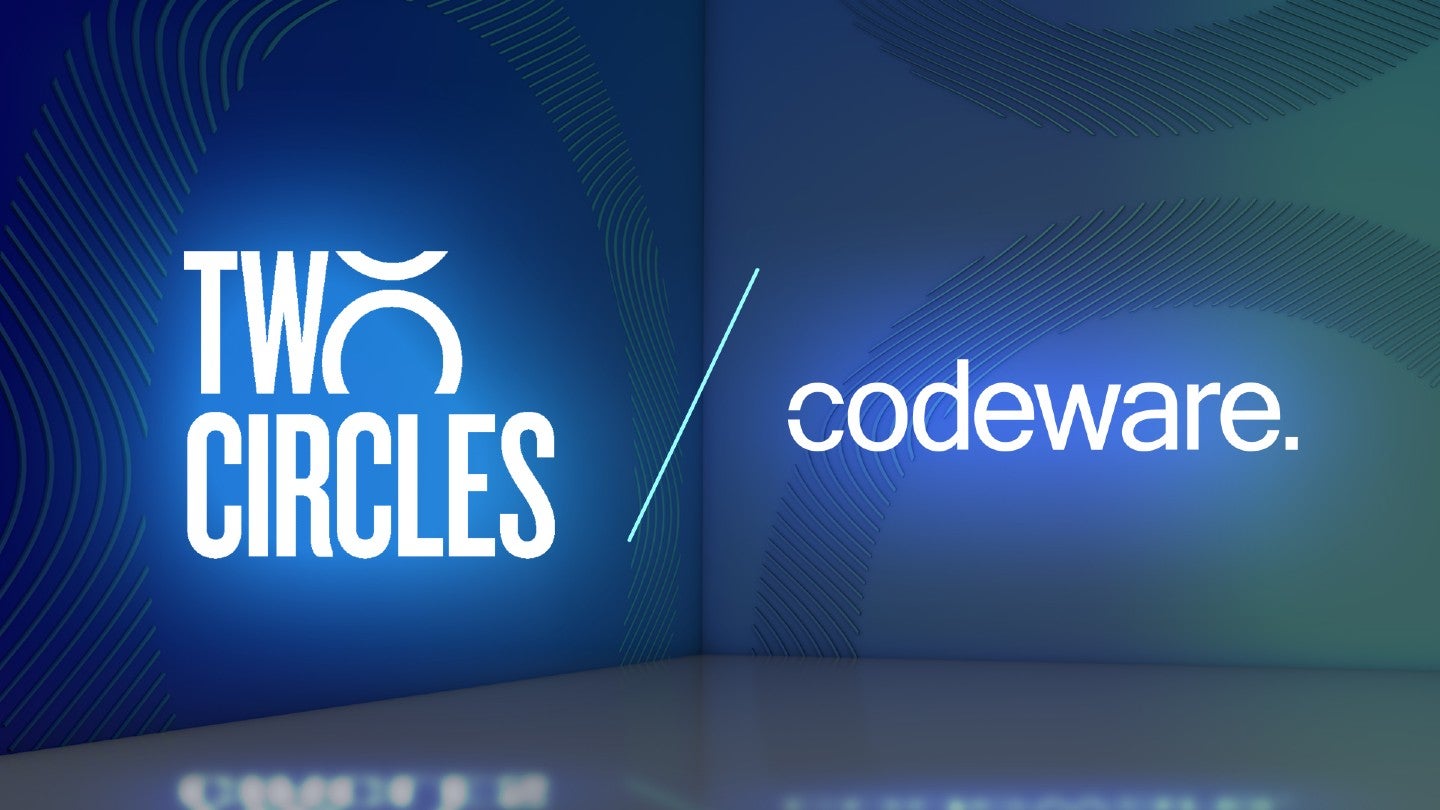 Two Circles, the international digital-focused sports agency, has today (January 24) announced the opening of a sixth global office in Melbourne after acquiring Australian technology company Codeware.
The agency said the deal will "expand its tech offering while growing its reach in the global sports industry with a new team delivering locally for clients in Australia and New Zealand."
The agreement follows a period of global growth for the Bruin Capital-owned company, following similar acquisitions of content agency LiveWire Sport in February 2022, ticketing hospitality firm Sports Ink in January 2021, and rights management business TRM Partners in November 2020.
The new office in Melbourne adds to Two Circles' existing presence in London, Paris, Bern, New York, and Los Angeles.
Codeware, founded in 2013, specializes in digital strategy and transformation. Led by founder Sam Walch, it says this acquisition will "significantly expand Two Circles' technology capabilities and will serve as a foundation to build out Two Circles' wider proposition on the ground in Australia."
Codeware's foundation clients include the likes of Cricket Australia and the Victorian thoroughbred racing industry.
The agency has since gone on to add several sporting organizations to its stable, including New Zealand Rugby, rugby league's NRL, Australian football's AFL, major sports broadcaster ESPN, Sydney Cricket and Sports Ground Trust, and Melbourne Racing Club.
Gareth Balch, chief executive of Two Circles, said: "Codeware are brilliantly talented and experts in the field, but also share our values and enthusiasm to make the sports industry a better place.
"As an agency, we have been working with the likes of New Zealand Rugby and Cricket Australia for a number of years, so we are thrilled to be opening our latest international office in a market that is buzzing with all the passion and energy you would expect from a sports agency working with such high-profile clients. We can't wait to continue delivering even greater value with our new, expanded team."
Walch, who will serve as managing director of Two Circles in Australia and New Zealand, added: "Having observed Two Circles' talent and approach to sport, data, and commercial outcomes over a number of years we are now incredibly excited to join the organization.
"Alignment in our mindset and values made this an easy decision and we look forward to expanding our services as we introduce Two Circles on the ground in this market. In time I believe that this deal will be seen as a significant moment for sport in Australia and New Zealand."
Two Circles works with over 300 sports rights owners including European soccer's governing body UEFA, the English Premier League, American football's NFL, the International Cricket Council, and the Formula 1 motor racing series.