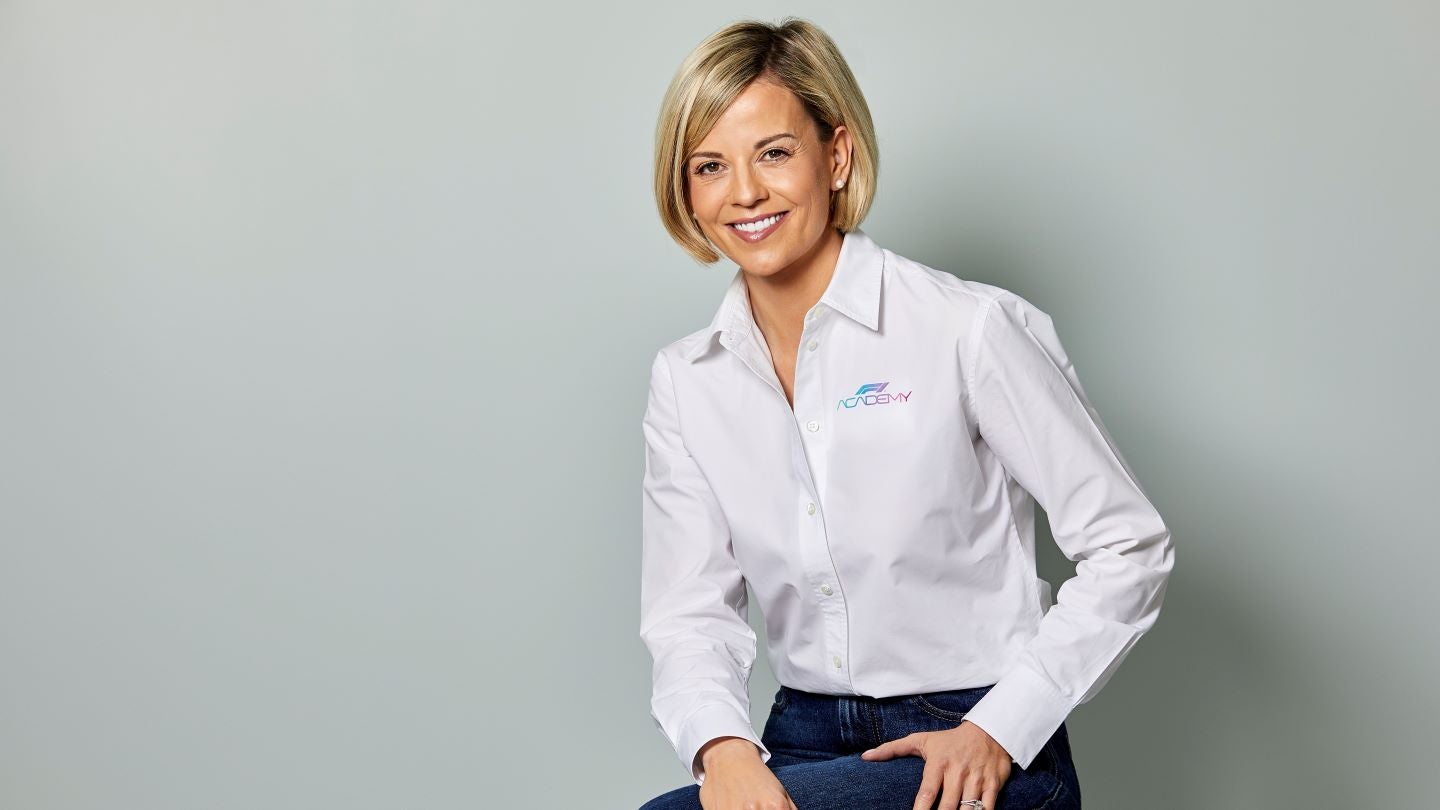 Susie Wolff has been appointed as the managing director of the F1 Academy all-female development category.
She is responsible for talent development, with a focus on creating pathways into higher categories in the Formula 1 (F1) pyramid for Academy drivers.
Wolff was the first woman to take part in an F1 race weekend in 22 years when she was Williams' development driver at the 2014 British Grand Prix. She also raced in Germany's DTM touring car series and Formula Renault, as well as having been the team principal and chief executive of the Venturi Racing Formula E team until 2022.
In 2016, a year after her driving retirement, Wolff launched nonprofit organization Dare to be Different aimed at increasing the participation of women in motorsports. In the same year, Wolff became an analyst for UK broadcaster Channel 4's F1 coverage.
In 2017, Wolff was awarded an MBE for her services to women in sport.
Stefano Domenicali, president and chief executive officer of F1, said: "It is fantastic news that Susie Wolff is joining the F1 Academy as managing director. She has a wealth of experience and first-hand knowledge that will be of huge benefit to all of us and the drivers who are on their journey to progress through the racing pyramid.
"We are committed to maximizing the opportunities in our sport … and we believe F1 Academy is a very important part of our plans to be a more diverse and inclusive sport."
Wolff added: "The F1 Academy presents an opportunity to promote genuine change in our industry by creating the best possible structure to find and nurture female talent on their journey to the elite levels of motorsport, both on and off the racetrack.
"There is a lot of work to be done but there is also a clear determination to get this right. This is also the start of an important new chapter in my career, combining the experience I have developed so far with my passion for diversity and empowerment, so I would like to thank Stefano for entrusting me with a role that means as much to me personally as it does professionally."
The calendar and format for the inaugural season of F1 Academy was announced last week, with the series set to feature seven events and 21 races in total, including a season finale supporting the F1 weekend at the United States Grand Prix in Austin, Texas.