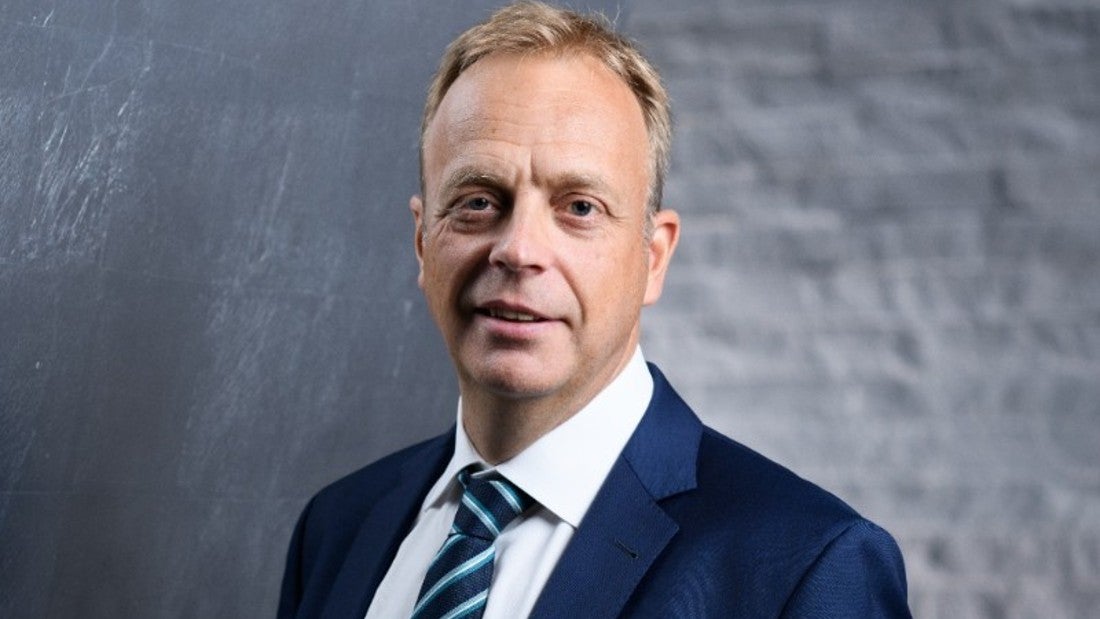 Colin Smith, the chief operating officer (COO) of soccer's FIFA World Cup and the executive overseeing the 2026 edition, has stepped down from his role.
Soccer's world governing body FIFA confirmed his departure and announced that deputy COO Heimo Schirgi will now assume the position on an interim basis.
FIFA stated that Smith is leaving "to take on new professional challenges", and that "we would like to thank Colin for his years of service."
Smith joined the organization in 2015 and has overseen the 2018 and 2022 World Cups in Russia and Qatar, respectively, while also managing the 2019 Women's World Cup in France. In addition, he has been involved in the planning for this year's Women's World Cup across Australia and New Zealand.
Prior to joining FIFA, Smith held roles with European soccer's governing body UEFA and with the Pro League Committee in the United Arab Emirates (UAE).
He also previously spent two years with golf's PGA European Tour (now the DP World Tour).
Smith's departure comes three years before the next World Cup in the US, Canada, and Mexico – the first time the showpiece will be held across three countries.
It will also be the first tournament to feature an expanded 48-team format.
Smith had played an important role in selecting the 16 host cities last summer, each with its own local organization.
Under its new event planning structure, FIFA is establishing fully owned local subsidiaries in the host regions. Smith would have led the local subsidiary for the 2026 World Cup based out of Miami, Florida.
FIFA will reportedly announce which specific cities will host the semi-finals and final of the World Cup in the coming months.