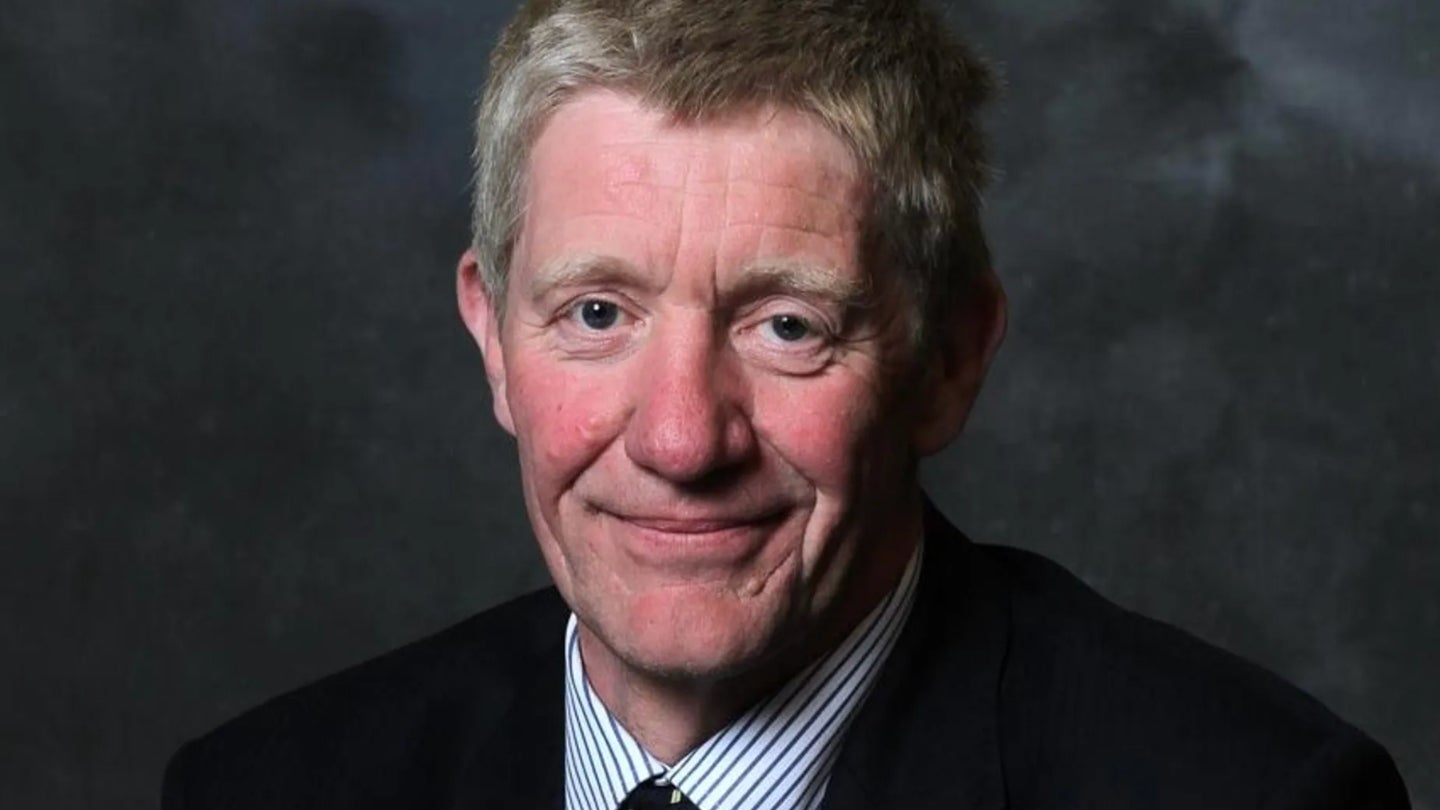 World Rugby, the international governing body for rugby union, has confirmed the appointment of John Jeffrey from Scotland as its new vice chair.
The organization announced Jeffrey's appointment yesterday (May 10) at its annual meeting of council. He was elected having been the only candidate nominated.
Jeffrey, who has served on the World Rugby council and in its governance structures since 2010, was elected following a call for nominations to fill the position, which had been vacant since December when Frenchman Bernard Laporte stepped down over corruption charges.
Jeffrey has significant experience in rugby union administration following spells as chair of both Scottish Rugby and the European Six Nations competition and will serve as vice chair until November 2024.
Sir Bill Beaumont, chair of World Rugby, has said: "I speak on behalf of my colleagues on the World Rugby council in extending congratulations to John on his election.
"John takes his position at an exciting time for the sport as we seek to innovate on and off the field and grow beyond our traditional heartlands.
"As a past chairman of the rugby and match official selection committees, John has already played a leading role in the work of World Rugby to date, championing the evolution of the game and bringing players, coaches, and match officials closer to the decision-making processes."
Jeffrey added: "I am honored and excited to be elected World Rugby vice chairman and would like to thank my council colleagues for placing their faith in me. It is faith that I fully intend in repaying in getting to work in supporting Bill and the World Rugby team in continuing to deliver a bold and ambitious mandate to grow the sport, widen representation and make rugby all it can be."
Jeffrey was elected as chair of Scottish Rugby in December 2020, before announcing in December last year that he would stand down this month.
Laporte suspended himself as vice chair of World Rugby in December, after being handed a two-year suspended prison sentence and fined €75,000 ($79,023) on corruption charges.
He was found guilty of a number of charges at a trial over influence peddling and illegally acquiring assets, including a €1.8-million shirt sponsorship agreement with construction firm Altrad for the French national team.
Laporte, who coached France in the 2003 and 2007 World Cups, was also found guilty of intervening in disciplinary action against Altrad's club Montpellier. He was convicted of helping to reduce a fine against the club from €70,000 to €20,000.