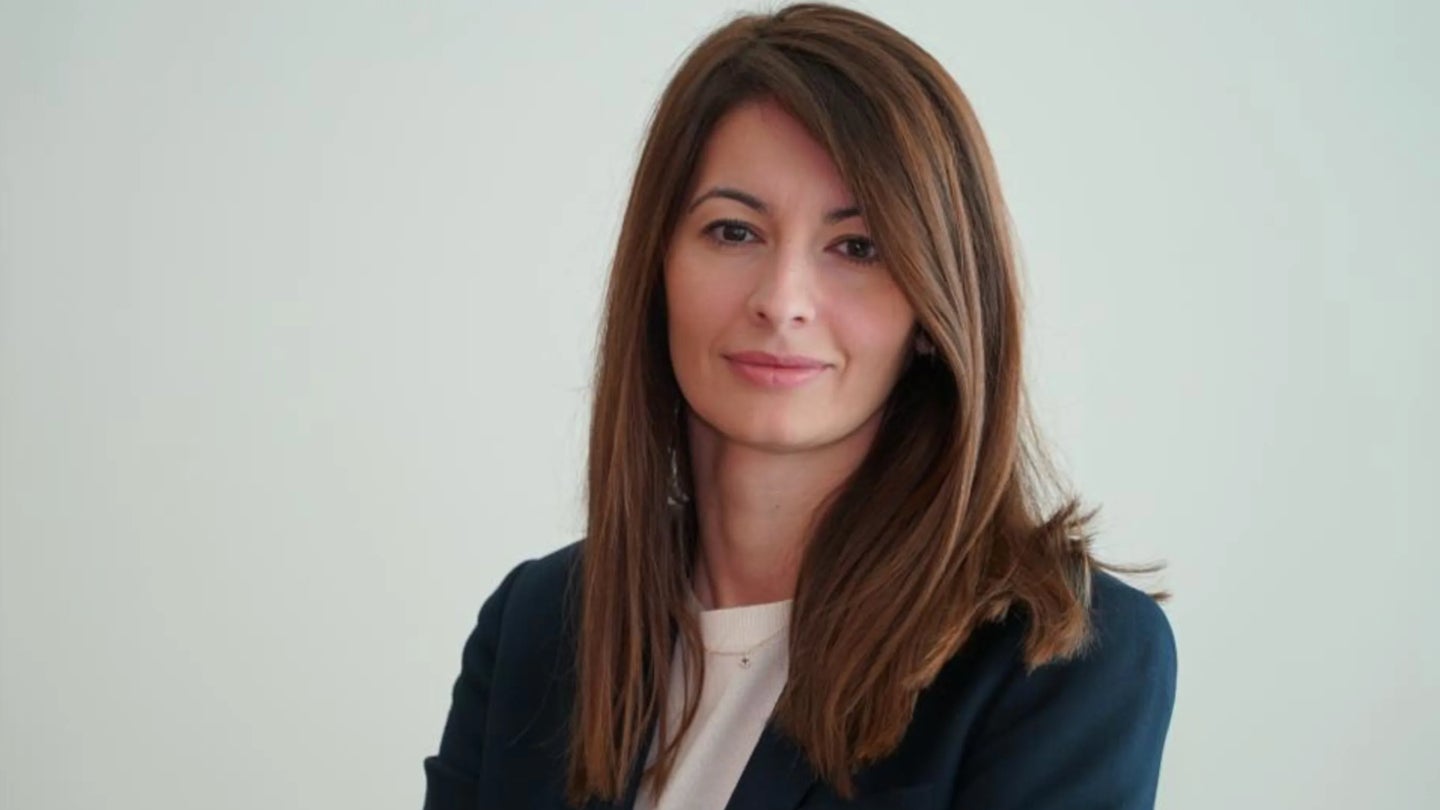 AS Roma, of Italian soccer's top-tier Serie A, have appointed Lina Souloukou as their new chief executive and general manager.
She replaces former chief executive Pietro Berardi, who Roma announced on April 17 was being relieved of his duties with immediate effect.
Souloukou spent four years between 2018 and June 2022 as chief executive of Greek soccer giants Olympiakos.
She is also a member of the executive board of the European Club Association representative body.
Dan and Ryan Friedkin, Roma's co-owners through a consortium, have said: "Lina is an experienced, respected, and trusted leader in both football and business and we are delighted to welcome her into the AS Roma family.
"We will work closely with her to continue building the club to the highest level, deserving of both the fans and the city."
Souloukou added: "I would like to express my gratitude to the Friedkin family for giving me this opportunity: I have had the chance to appreciate and understand the spirit and ambition that inspire the ownership and I am honored to have the possibility of sharing in the challenges that await AS Roma.
"I'm excited to join this historical club and I'm looking forward to making available to the club, its managers, and all the employees, the experience I have gained in the international football world."
Roma were acquired by the Friedkin consortium in August 2020, in a deal worth €591 million ($700 million at the time).
The club is currently third in the Serie A table, and has advanced to the quarter-finals of the pan-European UEFA Europa League.
Earlier this month, Rome city prosecutors seized documents at both Roma and cross-city rivals Lazio, related to potential financial irregularities concerning transfer deals by the two clubs.
In their statement around Berardi, Roma did not mention the probe.