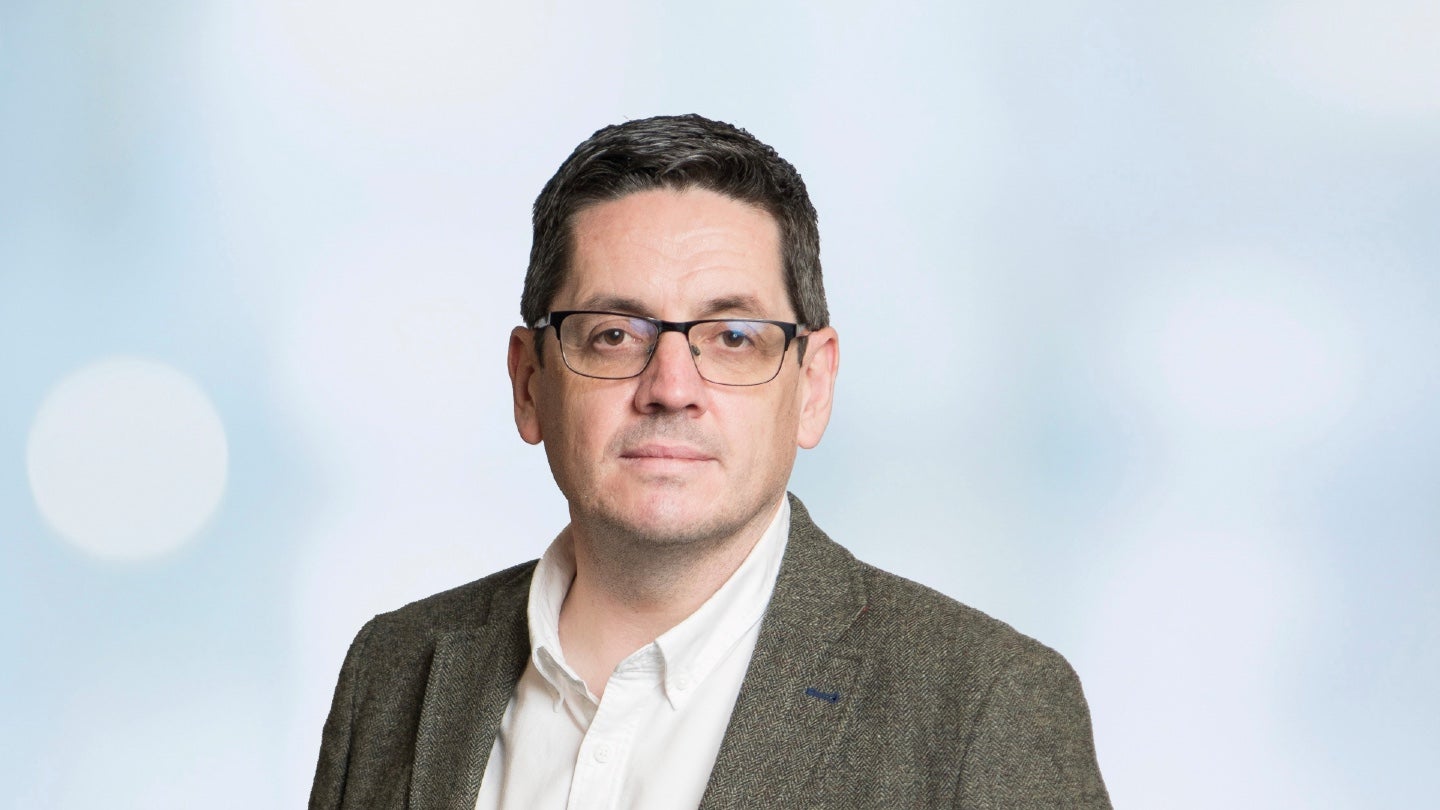 Racecourse Media Group (RMG), the UK-based rights organization that produces and distributes horse racing, has appointed Conor Grant as its next chair, to succeed incumbent Roger Lewis on October 1.
Grant, most recently chief executive at the betting heavyweight Flutter UK and Ireland, will initially join as a non-executive director on April 1.
Lewis, who joined the RMG board in 2012, was due to step down at the end of 2022 but in November agreed to extend his tenure until October 2023 as the organization searched for a successor.
Overall, Grant brings 24 years of experience in the UK and Irish gambling industry to his new role.
Lewis' career previously saw him in senior positions at UK media outlets including the public service broadcaster BBC, commercial free-to-air network ITV, and music radio station Classic FM. He has held and holds, as well, a number of senior positions in the cultural sector for the UK and Welsh governments.
Grant said: "I am delighted to be joining Racecourse Media Group at such an exciting time for the business and the broader racing industry. RMG has delivered outstanding results for its shareholders in recent years and I would like to pay tribute to Roger who has done a fantastic job, along with [RMG chief executive] Martin Stevenson, in growing and developing the business."
Lewis added: "It is a tribute to the team at RMG that we have secured Conor as our next chair and we all welcome Conor's appointment. I am confident that Conor will take RMG to even greater heights in the years to come.
"RMG is in great shape. We are about to announce record results for the past year and I congratulate the executive team at RMG for consistently delivering the best possible returns for our racecourses and the sport of horseracing."
The company expects its media rights and data revenues for this year to exceed 2021's payments to shareholders.
The payments, to the numerous UK racecourses with RMG deals in place, come from a range of sources including the subscription channel Racing TV, the racecourse retail business, terrestrial TV, the licensing of pre-race data, and TV sales and distribution overseas.
Andy Anson, a non-executive independent director, will also be stepping down from the RMG board in April, having chaired the body's audit committee since 2017.