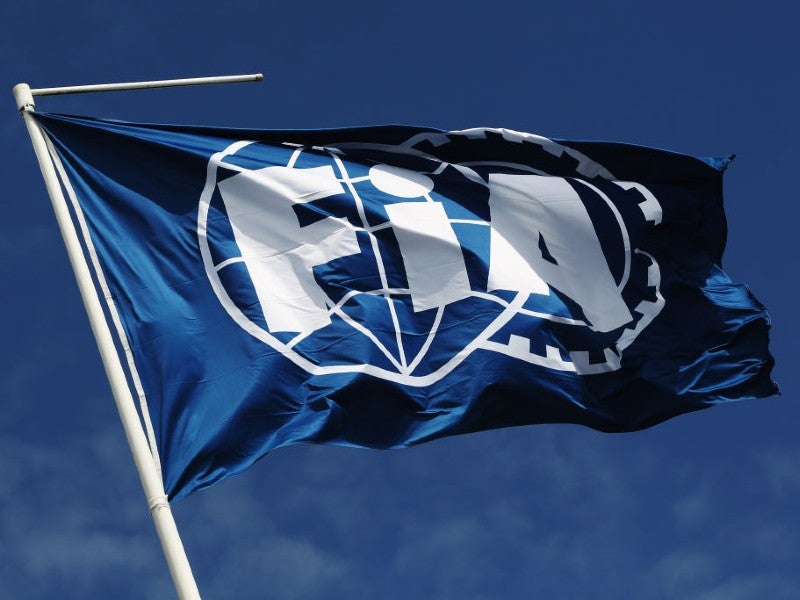 The FIA, motor racing's international governing body, has announced Shaila-Ann Rao has stepped down as interim general secretary less than six months after her appointment.
Rao returned to the FIA in June to replace the outgoing Peter Bayer and assist in a transitional period after Mohammed Ben Sulayem was elected as the organization's new president in December 2021.
She previously acted as the governing body's legal director between 2016 and 2018.
With the transitional period now over, the FIA said Rao will be moving on from her role following the conclusion of the Formula 1 (F1) 2022 season.
In a statement, Sulayem said: "On behalf of everyone at the FIA, I would like to thank Shaila-Ann for her invaluable contribution in her role as interim secretary general for motorsport during an important transitional phase for the organization.
"In particular, Shaila-Ann has provided me with great support with respect to F1, always acting with professionalism and integrity."
The appointment of Rao raised eyebrows in the paddock due to her prior role as general counsel of the Mercedes-AMG Petronas F1 team and special advisor to team boss Toto Wolff, with some rival teams questioning her ability to remain neutral.
Those questions intensified during the recent cost cap ruling against Red Bull Racing that was overseen by Rao, which saw the F1 team (winners of the drivers' and constructors' championships) handed a $7 million fine and restrictions on car development time after a 'minor' breach of the $145 million limit last season.
At the time, Red Bull team boss Christian Horner suggested her association with rival Mercedes was an influence in the governing body's decision to deal out the "draconian" and "enormous" sanctions.
However, speaking to Sky Sports earlier this week, Ben Sulayem rejected the accusations of favoritism, adding: "When it comes to Shaila-Ann, there was an accusation that she is mainly a supporter of Mercedes.
"Actually, when the [cost cap] penalties were there, she said 'It's a bit harsh' and I said: 'My god, there is someone who is accusing her of being with Mercedes, and she's saying to me that it's harsh [on Red Bull].'"
Before entering F1, Rao worked at sports agency Sportfive between 2011 and 2013, acting as chief operating officer before being promoted to chief executive.
She also had roles as general counsel at the international content producer and distributor Banijay Entertainment, and deputy legal director at TF1, the French commercial broadcaster.
Image: Ker Robertson/Getty Images