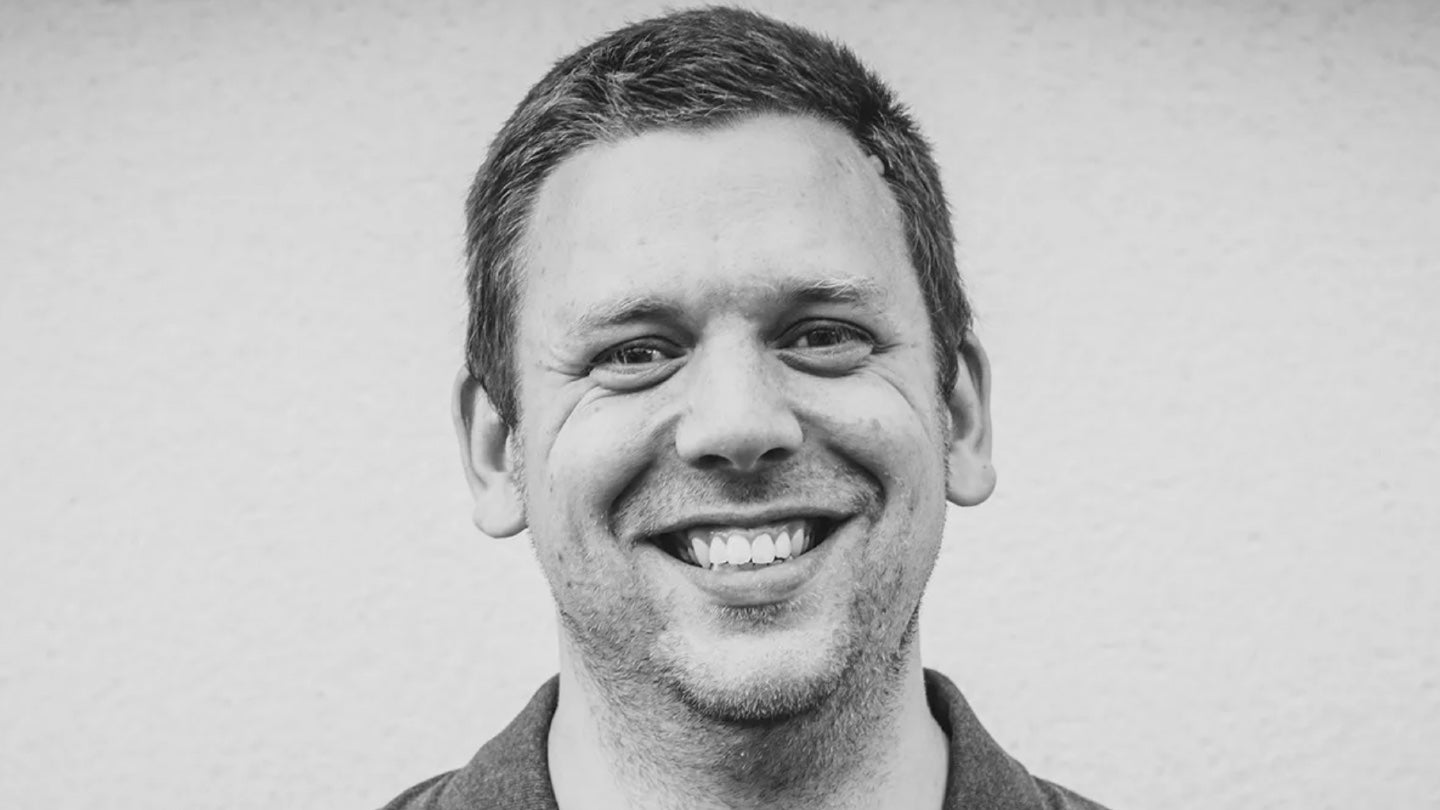 Mike Bohndiek, chief executive of online brand transformation agency PTI Digital, will be stepping down from that position at the end of March to become technology director at English Premier League soccer's Arsenal.
This marks a return to the North London club for Bohndiek, who spent around five years there between 2005 and 2010, the latter section as head of data and systems.
More recently, he spent nearly three years at fellow Premier League club West Ham United, as chief information officer, before leaving in December 2017 to work full-time at PTI, which he had founded two months earlier.
Aside from these full-time roles, he is also a non-executive director at the Rugby Players Association.
PTI Digital will be led, upon his departure, by the existing management team of Ben Wells, Daniel Brown, Michelle Tricker, and Dan Smith, supported by chair Martin Griffiths.
Griffiths said: "Mike can look back on the past five years with great pride on developing PTI from its first client in 2017, through to its growth and stability during and since the global pandemic.
"He leaves behind a strong company that continues to offer its clients a unique blend of strategic expertise and hands-on skills, further enabled recently by the launch of our IT Managed Services function."
Bohndiek added: "PTI is well placed to capitalize on the growing need for the sport and entertainment industry to take a strategic approach to digital and technology, and I am looking forward to watching its continuing growth whilst taking my learnings into a new and exciting role at Arsenal.
"The team at Arsenal is embarking on an exciting, fast-paced, and industry-leading journey and I'm delighted to be returning to my club to be a part of this, shaping a new technology strategy that supports and underpins the future of commercial, operational, and soccer."
In November, PTO Digital was appointed by American football's Jacksonville Jaguars to assist with the NFL team's UK growth strategy.
The digital agency also partnered last year with the organizing committee of the Birmingham 2022 Commonwealth Games, English rugby union's top-tier Premiership (with that deal involving the overall PTI agency), Gloucester Rugby, the London Legacy Development Corporation, and Scottish soccer's Hibernian FC.