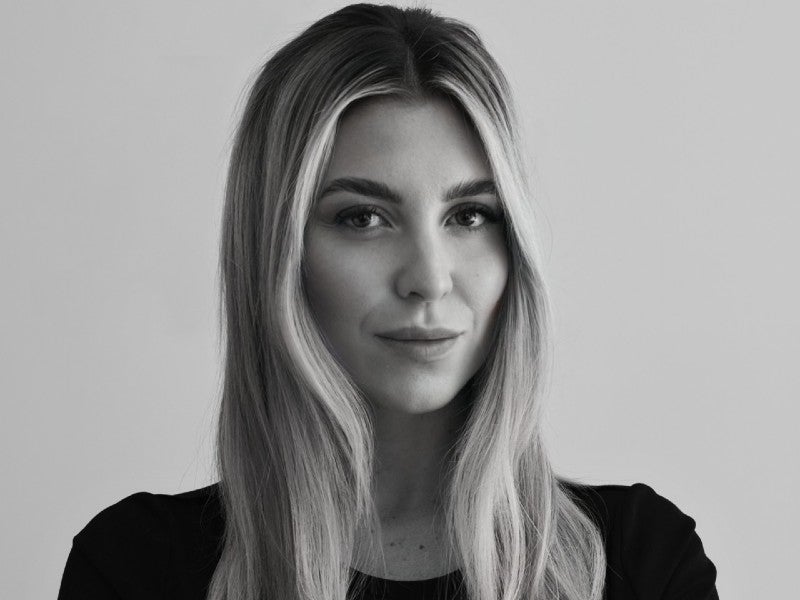 OneFootball, the international soccer content portal, has acquired soccer-centric social network Gloria and appointed its founder Victoire Cogevina as vice president of women's soccer.
Under Cogevina's leadership, the company will look to grow its women's soccer offering and female audience, partnering with new clubs, leagues, federations, and players to bring the women's game to its users.
In her new role, she will work to make women's soccer "even more inclusive, accessible, and enjoyable through the OneFootball platform to bring fans and a new host of brands promoting equality even closer to the game than ever before."
Cogevina will report to OneFootball's chief business officer Patrick Fischer.
The tech entrepreneur and gender equality activist co-founded start-up Gloria in Silicon Valley and the platform, which is yet to be launched, will now be rolled into OneFootball.
As part of the transaction, existing Gloria investors including Alexis Ohanian, co-founder of social news aggregation platform Reddit, are transferring their investment to OneFootball.
The acquisition is subject to certain customary authorizations and is expected to be completed in October.
Cogevina's career has been focused on democratizing soccer and advocating for women on and off the pitch.
The American-born Greek-Argentine entrepreneur co-founded the first female sports agency representing male professional players in Major League Soccer and is currently serving as a UN Women ambassador for gender equality in the sport.
Lucas von Cranach, OneFootball founder and chief executive, said: "Victoire has made an incredible contribution to women's football, while also serving as an inspiration to aspiring women entrepreneurs around the world.
"With her insight and expertise, she will elevate OneFootball's offer of the women's game to a whole new level, making it more accessible for a new generation of fans that want to see more equality and diversity in women's and men's sports. This is a really important moment for us – together we can continue the momentum that the Women's Euro sparked just a few months ago."
Cogevina added: "Women football fans have long been an underserved community, with most products and services designed with only men in mind. But in Europe alone there are 144 million women's football fans who aren't being engaged and catered for – that's a lot of fans to onboard which presents a huge commercial opportunity.
"When we first founded Gloria, we set out to build the world's most inclusive football community. Now as part of OneFootball's leadership team, I can truly cement that vision – driving in forward off the back of a larger platform, OneFootball.
"We are perfectly placed at the heart of the football ecosystem to be the platform that delivers everything that matters to football fans, irrespective of gender. The team at OneFootball is already well on its way to achieving that, which is why I'm proud to now be part of that journey."