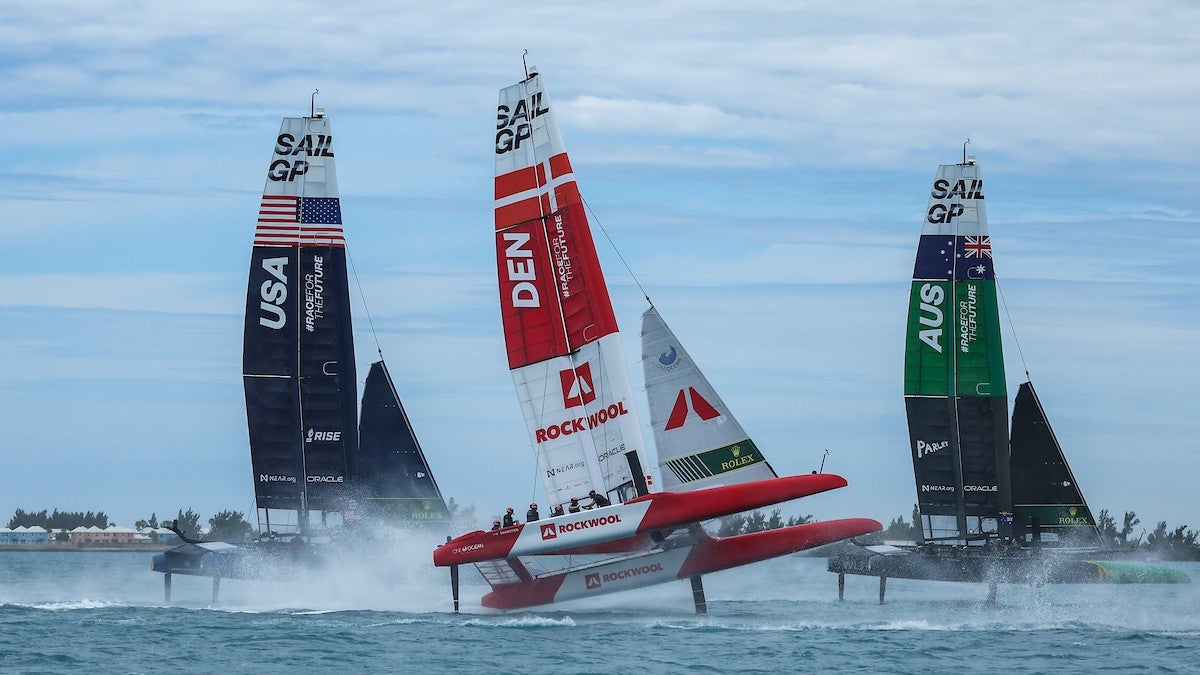 Tom Gracey, the experienced sports media rights executive, has joined international sailing series SailGP in a senior broadcast role.
He has been appointed as global head of broadcast and media partnerships and will be tasked with growing SailGP's audiences and developing its media product alongside internal stakeholders, participating teams, and partners.
Gracey joins from W Series, the international all-women motor racing championship, where he had served as head of broadcast and media rights since April 2021.
He started his new role with SailGP at the beginning of the year, and said on social media that it is "exciting to be part of a progressive business with tech and purpose central to the mission."
Before taking up a position at W Series, Gracey was head of broadcast and international rights at English soccer's Football Association (FA).
Gracey left the FA at the end of March 2021, having been with the organization since January 2020. He first joined the FA in 2012, as broadcast operations manager, after spending three years at international sports marketing agency Sportfive as a regional media rights manager for the UK and Ireland.
Last May, SailGP appointed Melissa Lawton as its chief content officer to oversee the global production strategy for its third season.
She is leading the team delivering the series' global broadcast offering, from the live broadcast production and host broadcast feed to non-live content creation.
International sports marketing agency IMG has a contract as SailGP's global agency for media rights, sponsorship, and host venue rights.