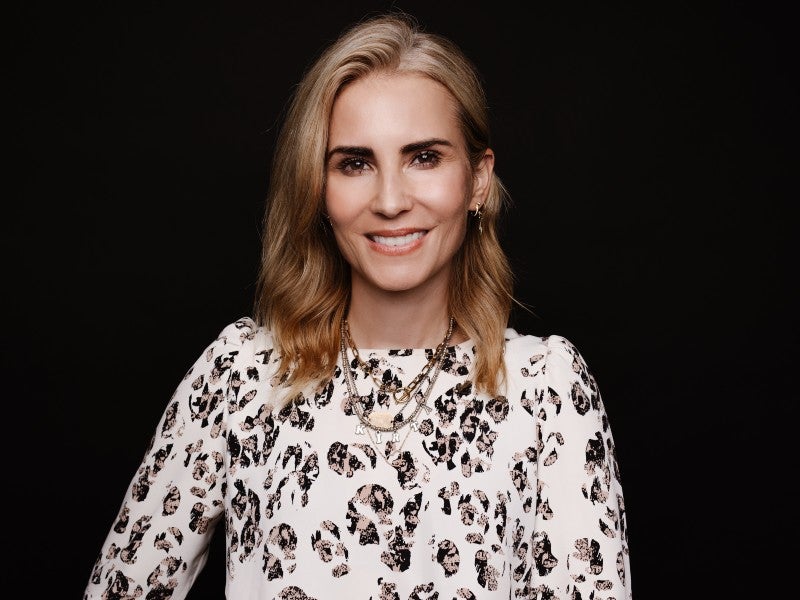 Legends, the premium experiences company, has appointed Kirta Carroll as president of its global merchandise division.
Carroll, an experienced retail and marketing professional, joins Legends after more than a decade at Foot Locker, the US sports retail chain.
She will lead Legends Global Merchandise which is a "fully integrated vertical solution operating brick and mortar, pop-ups, e-commerce, and in-venue retail experiences."
Legends has offered this service to the likes of American football's NFL, baseball's MLB, golf's PGA, the Nascar stock car racing series, mixed martial arts' UFC, and gaming giant Activision Blizzard.
Prior to joining Legends, Carroll spent 11 years at Foot Locker in several roles, most recently as vice president and global general merchandising manager for the women's division.
She previously spent time working at marketing agencies across multiple industries as well as holding a position in public relations and marketing at Saks Fifth Avenue earlier in her career.
Legends Global Merchandise has enjoyed significant growth in the last 12 months, securing more than 20 new clients, including the PGA, Professional Fighters League, and Madison Square Garden.
Mike Tomon, Legends co-president and chief operating officer, said "Kirta is a strategic leader with a great depth of omnichannel retail and merchandise experience. She brings a successful track record developing and leading merchandising, vendor, and consumer strategy to drive long-term sustainability, growth, and scale.
"We are excited for her to join Legends and lead our global merchandise team as we continue to build upon the incredible business success of this past year."