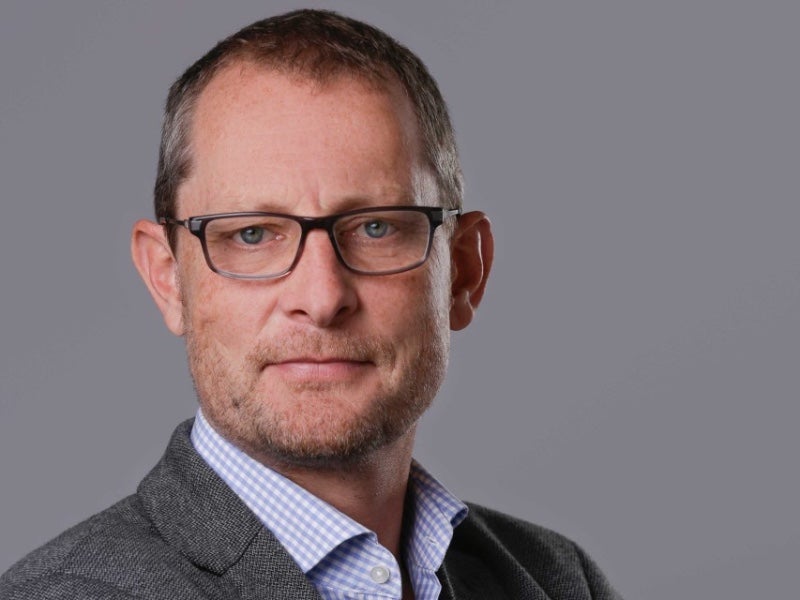 Robert Klein, the chief executive at the Bundesliga International division of German soccer's top-tier men's league, will become the managing director and head of global soccer for IMG Media in it has today (October 28) been announced..
Klein will start his new role at the media arm of the international sports and entertainment service provider in early January, with the Bundesliga having announced he would be departing his role there earlier this week (October 26).
GlobalData Sport has been told that Klein and IMG first entered into dialogue some time ago.
Peer Naubert, currently Bundesliga International's chief marketing officer, will assume Klein's former responsibilities from the end of 2022 until further notice.
Adam Kelly, IMG Media's president, has said: "Robert will drive our global soccer business to new levels, working with and expanding our team to deliver transformative growth for existing and new partners. His stellar reputation, experience, and relationships will further bolster the unique set of capabilities, expertise, and network that enable us to add value for rightsholders around the world."
Klein added: "To join IMG at this time and be given the opportunity and backing to build out a world-class football group was too good to resist. The ambition levels are high and I can't wait to get started in January 2023."
Soccer rights currently form a key part of the overall IMG Media portfolio of deals and agreements.
Klein was integral in the launch of Bundesliga International in January 2017, "to market the international media rights to Bundesliga and Bundesliga 2 matches across all platforms, as well as global licensing and sponsorship rights."
His contract was then extended in 2019.
Prior to his time at Bundesliga International, Klein was in charge of the international sports rights division of Red Bull Media House, the media subsidiary of the energy drink brand.
Donata Hopfen, chair of the Bundesliga International supervisory board, said when that body announced Klein's departure: "We would like to thank Robert for his commitment over the past few years and wish him all the best for his personal and professional future."