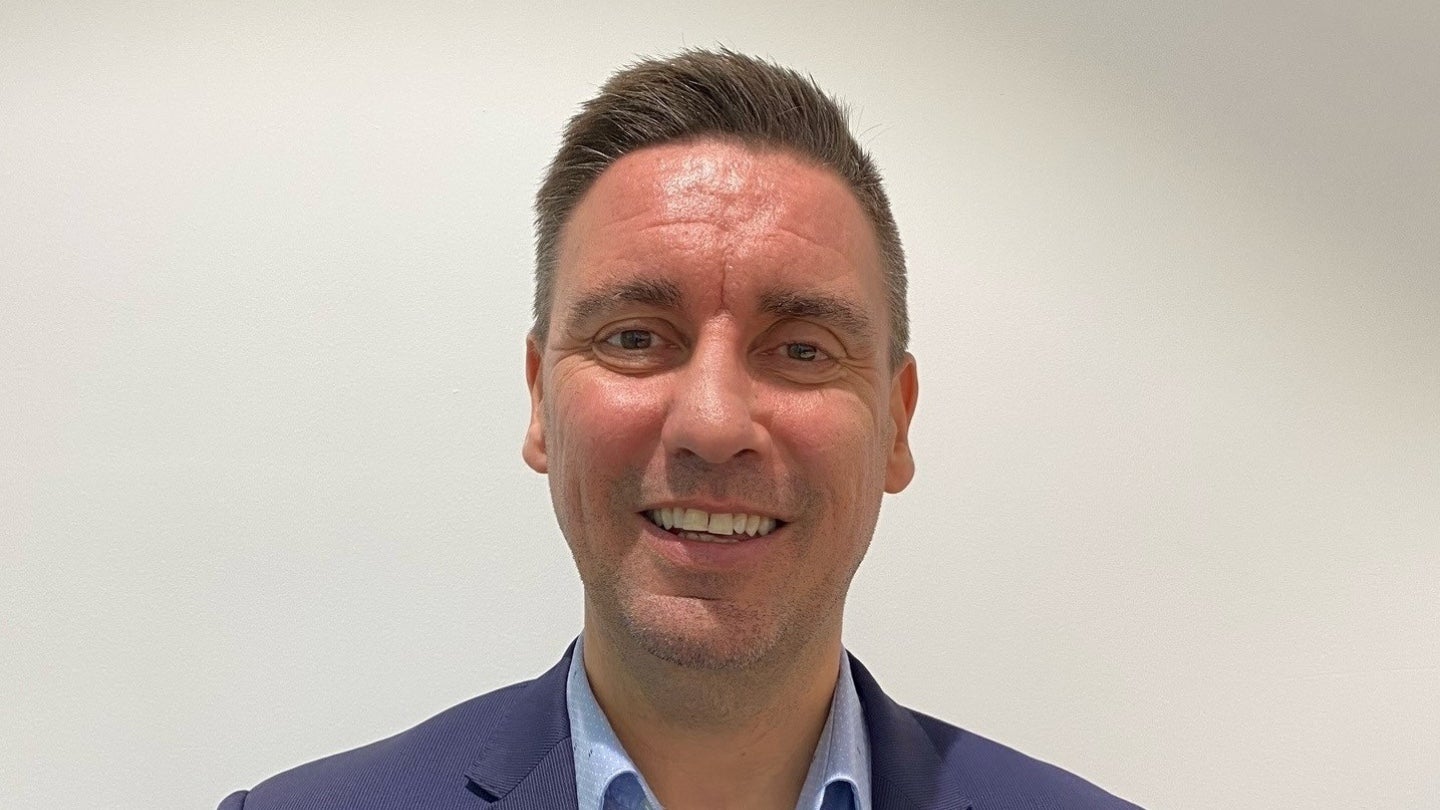 IMG, the sports and entertainment company, has today (January 5) announced the hiring of experienced sports marketing executive David Collins as senior vice president and managing director for the Middle East and North Africa (MENA).
Collins most recently served as senior vice president and head of growth and development across Europe, the Middle East, and Africa at the Wasserman agency.
IMG, where Collins started his career in a sales support role in 1997, has said he "was responsible for launching the Middle East business" of Wasserman in 2014. He has spent the last decade working in the region.
As well as managing the MENA regional team for IMG, Collins will be responsible for "driving IMG's MENA events and global partnerships business."
These events include soccer's Arab Gulf Cup and the World Tennis Championship tournament.
The agency currently has offices in Abu Dhabi and Dubai.
Earlier today, IMG announced the brokering of a title sponsorship deal for this year's Gulf Cup, with Kuwaiti telecommunications firm Zain Group.
Collins will report to Robbie Henchman, president of global partnerships for IMG Events, IMG Media, and the On Location premium experience division of that agency.
Before joining Wasserman, the new MENA managing director held senior roles at WSM Communications, Leisurecorp, and the Octagon agency.
Collins said: "Having started my career with IMG, it's a real privilege to be back working with the business. It's such an exciting time for the Middle East region, off the back of mega events such as Expo 2020 and [soccer's] FIFA World Cup Qatar 2022. When considered alongside IMG's world-class portfolio of events and services, as well as the wider Endeavor network offering, the opportunities for further regional growth look incredibly bright."
Henchman added: "We are delighted to welcome David as our new managing director of IMG's MENA business. Through his impressive track record of establishing and delivering world-class events and partnerships with federations, key government stakeholders, and leading brands, David brings extensive regional experience, expertise, and relationships to this role."