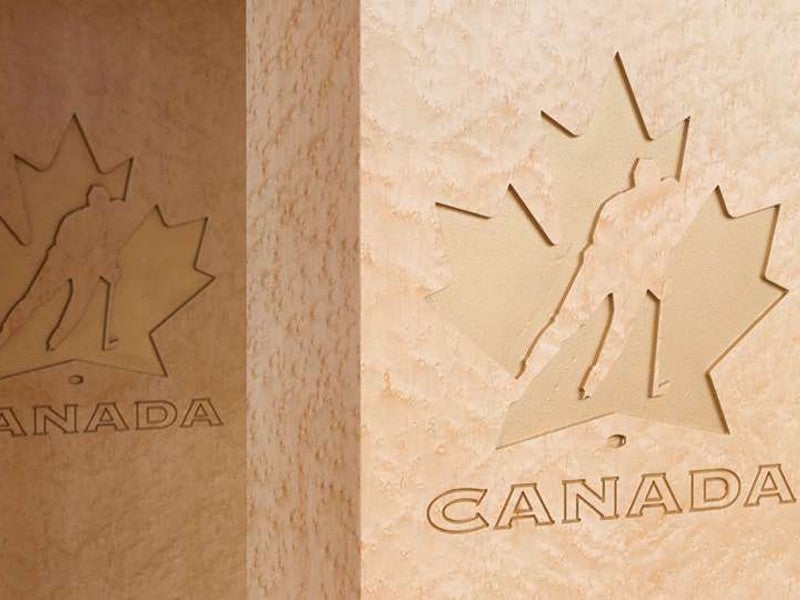 Hockey Canada has announced that chief executive Scott Smith and its board of directors have stepped down amid the backlash over the national ice hockey governing body's handling of sexual assault allegations.
The body said an interim management committee will be put in place, which will "guide the organization until no later than a newly constituted board appoints a new chief executive to lead the organization."
The entire board of directors has decided to step aside "recognizing the urgent need for new leadership and perspectives" following widespread calls for an overhaul at Hockey Canada.
All nine Hockey Canada board of director positions are up for election and its members will select a new slate of directors by the forthcoming virtual election scheduled for December 17.
The current board will not seek re-election and will "fulfill its fiduciary duties until such time as a new board is elected."
Hockey Canada said it is seeking board candidates "to shape the future of the organization."
In a statement, the governing body said: "The interim management committee will focus on day-to-day operations and ensure progress on the implementation of Hockey Canada's action plan, including reviewing and working with the board and members towards the full implementation of the independent governance review recommendations as well as working to facilitate the effective transition to a new CEO and board.
"Hockey Canada will continue to provide public updates on these important changes as well as the continued work towards implementing its ongoing action plan."
Earlier this week, Andrea Skinner also resigned as director and interim board chair of Hockey Canada.
It came just four days after she appeared in front of a parliamentary committee and insisted that the federation's leadership would remain in place and that the sport shouldn't be made a "scapegoat" or "centerpiece" for a toxic culture that exists elsewhere in society.
Her comments drew immediate criticism from the public and politicians, including prime minister Justin Trudeau, who said the federal government could step in and allow a new national body to replace the scandal-plagued association.
Skinner, a partner at Canadian law firm Aird & Berlis, was appointed interim chair in August after Michael Brind'Amour stepped down from the role after it was reported the organization had settled a lawsuit with a woman who alleged she was sexually assaulted by eight members of Canada's then men's junior national team at the Hockey Canada gala in London, Ontario, in 2018.
Since then, Hockey Canada announced members of the 2003 junior team are now under investigation for alleged sexual assault in Nova Scotia.
Investigations over the handling of the 2018 case uncovered the governing body had paid almost CAD9 million ($6.5 million) in 21 settlements for sexual assault complaints against its players since 1989.
It was also found that the organization had maintained two separate funds to pay off sexual assault settlements, with the amounts paid with player registration fees the governing body collects from parents and children across the country.
The Canadian federal government has now suspended its funding of Hockey Canada in the aftermath of the allegations, while several governing bodies including Hockey New Brunswick, the Ontario Hockey Federation, Hockey Quebec, and Hockey Nova Scotia have all cut ties with the governing body.
Meanwhile, a growing list of top-tier sponsors have paused or ended their relationship with Hockey Canada, including sportswear giant Nike, Imperial Oil, Telus, Tim Horton, and Canadian Tire Corporation.