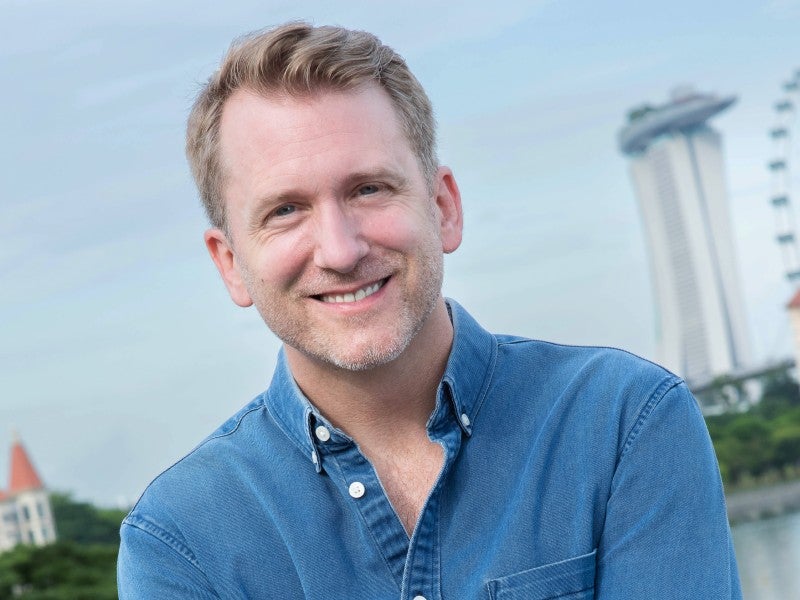 OneFootball, the international soccer content portal, has appointed gaming industry veteran Jean-Charles Gaudechon as the first chief executive of its OneFootball Labs subsidiary.
In the new role, he will be tasked with growing the business and creating Web3 products to "deliver a new era of football fan consumption."
Gaudechon will lead and be responsible for "the growth and success of OneFootball Labs as it launches the company's Web3 offer," as well as developing new products and services on the blockchain.
He will be based out of Lisbon, where he will help to establish OneFootball's new Lisbon hub, which will become the main base for OneFootball Labs.
Launched earlier this year, OneFootball Labs is a joint venture between the platform, gaming publisher Animoca Brands, and private equity firm Liberty City Ventures – alongside strategic partner, Dapper Labs, the consumer blockchain company.
OneFootball Labs will enable clubs, leagues, federations, and players to "release digital assets and fan-centric experiences based on blockchain technology."
Gaudechon, who has over 20 years' experience in the gaming industry, joins OneFootball from major video game developer Electronic Arts (EA).
His most recent role at EA was as vice president and group general manager, where he was responsible for the development and growth of EA's portfolio across Asia which included the popular FIFA franchise.
Gaudechon's appointment follows several significant OneFootball announcements in 2022 related to the world of Web3, including a $300-million Series D funding round and the launch of OneFootball Labs.
Since then, it has announced digital collectibles partnerships with Italian soccer's Serie A, Germany's Bundesliga, and the Argentinian Football Federation.
Various top-tier soccer players, including Bayern Munich's Sadio Mane and Alphonso Davies, are among the first athletes planning to launch their own digital collectibles via OneFootball Labs.
Gaudechon added: "OneFootball is the most exciting proposition in football media right now. It holds a unique place in the football ecosystem, sitting at the frontier of Web3.
"I am passionate about creating products and experiences that have a genuine impact on people's lives – either by entertaining them or by providing a useful service. At OneFootball Labs I will be able to do both, bringing fans closer to football and giving them a part of the game to own like never before."
Lucas von Cranach, OneFootball's founder and chief executive, added: "Today marks another huge step in our mission to make football accessible and enjoyable for fans all over the world.
"OneFootball Labs will catapult football into the world of Web3, and Jean-Charles is the perfect person to lead the revolution and help our team bring outstanding digital experiences to fans.
"His track record of creating amazing and acclaimed games makes him the perfect partner as we start to deliver digital products to benefit the ecosystem and which fans can enjoy."