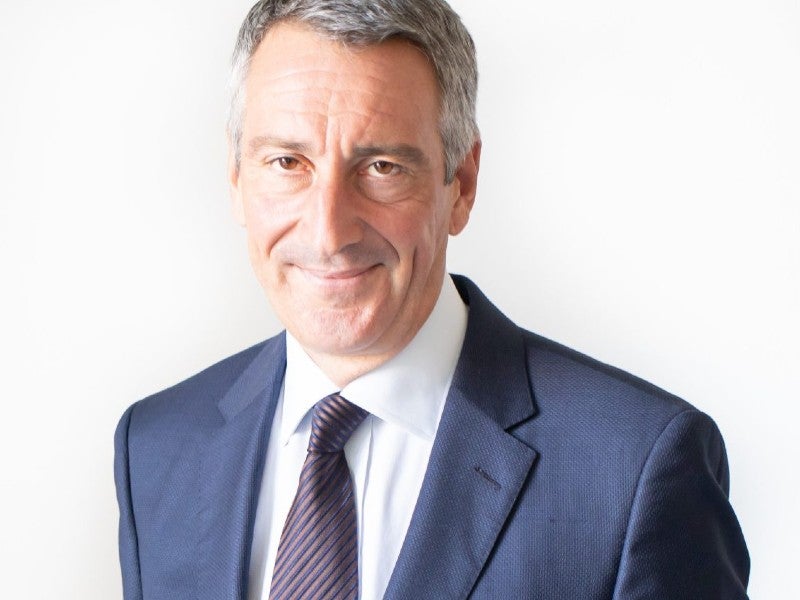 SportAccord, the annual world sport and business summit, has named Martin Gibbs as its new acting managing director to replace Nis Hatt.
He will be based in Lausanne, Switzerland, and succeeds Hatt who has stepped down from the role after 10 years.
Hatt has also left his position as interim manager of the Global Association of International Sports Federations (GAISF).
Gibbs has extensive leadership experience in sports administration and also as an adviser to sports bodies on governance and strategy.
He previously served as chief of staff and then director general at the UCI, cycling's international governing body.
Gibbs' immediate priorities with SportAccord will be preparations for the forthcoming International Federation (IF) Forum and any assistance required by GAISF regarding its general assembly, expected to take place later this year.
Ivo Ferriani, SportAccord and GAISF president, said: "The executive committee of SportAccord is pleased to have appointed Martin Gibbs as the head of our executive team, as we enter a phase of change and opportunity for the organization.
"With his experience of managing change and driving improvements in governance and organizational performance we are confident Martin is the right person for the task of laying sound foundations for the future."
Ferriani was unanimously elected as SportAccord president in December 2021 following the conclusion of Raffaele Chiulli's term at the helm.
Meanwhile, a meeting to discuss the dissolution of GAISF has been set for November, it has been reported.
The controversial issue will be the main topic on the agenda at the IF Forum, which is due to take place on November 28 and 29 at the Olympic Museum in Lausanne, according to insidethegames.
The plan is reportedly driven by the International Olympic Committee (IOC) and would lead to the only umbrella organization for the international sports federations being wound up after a 55-year history.
Under the plans, GAISF would dissolve and, in return, sports would be given more of a stake in SportAccord.
Stephan Fox, the president of the Alliance of Independent Recognized Members of Sports (AIMS), revealed details of next month's meeting in a letter to its members.
In the letter seen by insidethegames, Fox wrote: "We have all discussed over the last months the possible changes in GAISF towards a stronger SportAccord. I would like to outline again that this is not about taking down GAISF but rather synergizing all into one in which AIMS would get shares in SportAccord.
"The membership procedure into AIMS and out of AIMS towards IOC recognition would be restructured and the development of multi-sport games in which all AIMS members can participate."
Founded in 1967, GAISF has 95 full members made of international sports federations and 20 associate member organizations.