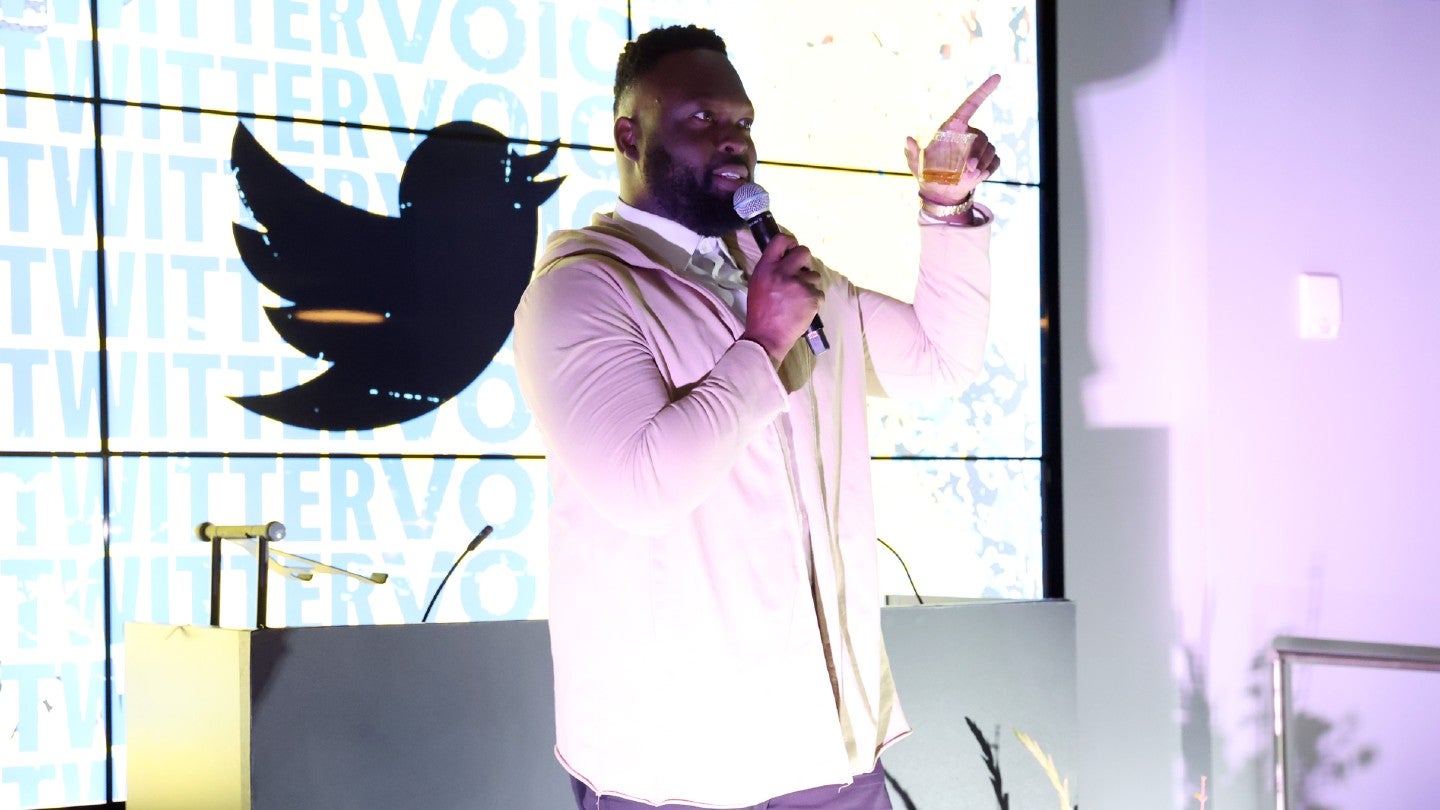 US-based private equity firm Arctos Sports Partners has named former Twitter sports executive TJ Adeshola as an operating partner.
Adeshola has been an Arctos operating advisor since 2020 but, in his new role, he will dedicate "significantly more time" to the firm. He will focus on enhancing the company's operational expertise around digital content strategy and strengthening the digital media strategies of the firm's franchise partners.
He will be Arctos' second operating partner, joining Theo Epstein. Arctos Operating Partners serve in a consultatory role, providing their expertise to the firm and its portfolio franchises.
Adeshola left Twitter in April after more than 10 years with the social media giant.
His departure came soon after billionaire entrepreneur Elon Musk completed his $44-billion takeover of Twitter in October 2022.
Adeshola, whose expertise is in digital fan engagement, joined Twitter from international sports broadcaster ESPN as a senior account manager before becoming a sports partner manager in 2014.
He then served as head of US sports partnerships and head of sports league partnerships before becoming head of global content partnerships in March last year.
Jordan Solomon, partner at Arctos, said: "We are seeing an acceleration in the evolution of the sports media landscape, and are excited to further partner with TJ.
"We believe TJ is an innovator in emerging digital and sports media trends, and his wealth of knowledge is a tremendous resource for our Arctos Operating Platform, the value-added capabilities we provide to our franchise partners. We've been fortunate to have TJ as an operating advisor for the past three years, and we are thrilled to have him play a larger role as an operating partner."
Adeshola added: "As the first investment firm to invest across multiple North American sports leagues, Arctos is an innovator and disruptor in the sports landscape. And true to form, the Arctos team recognizes the power of digital media as a tool for growth and an opportunity to drive value for its franchise partners."
Arctos recently expanded its operations into Europe by opening a new office in London, UK.
The London office will be its first outside of North America and join the firm's existing bases in Dallas and New York.