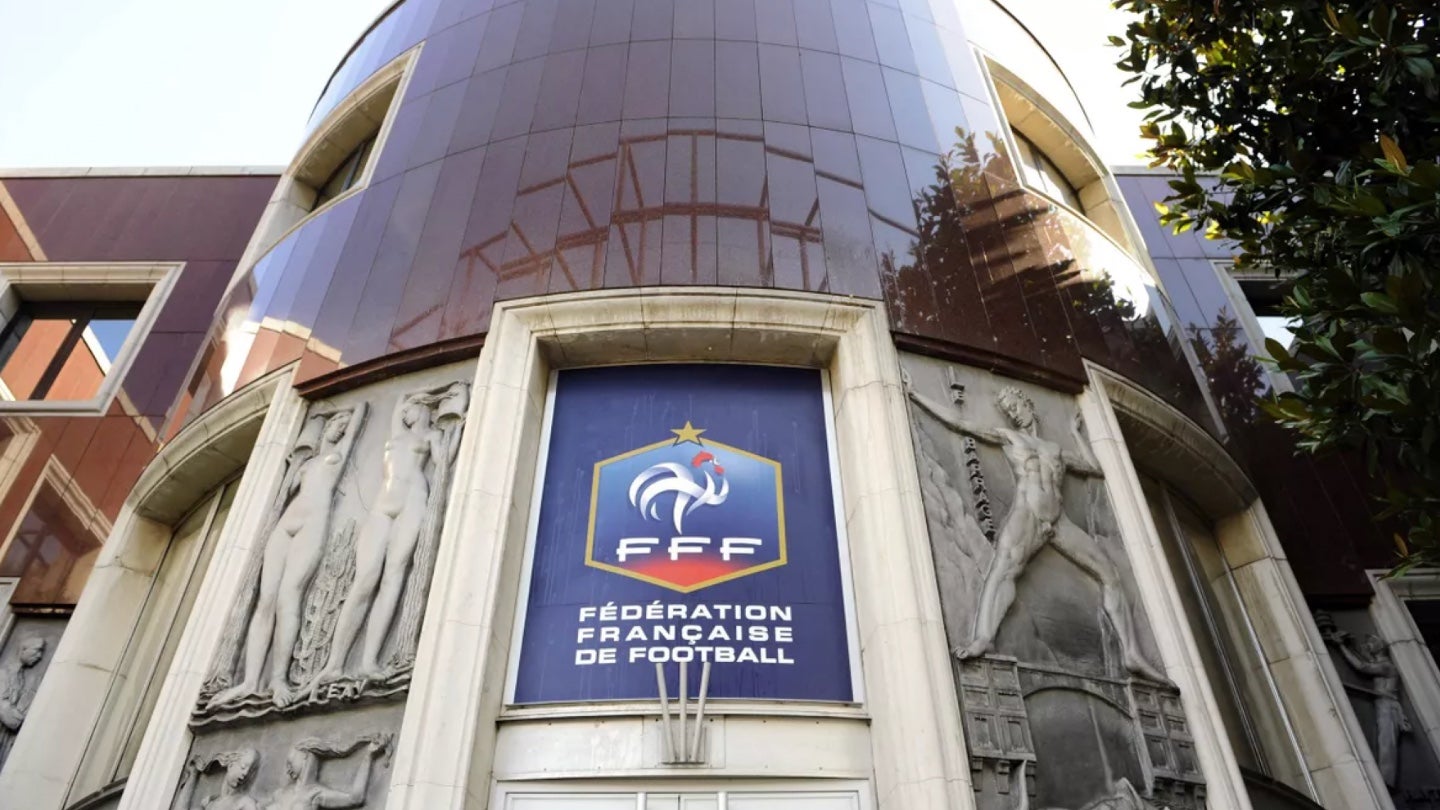 The French Football Federation (FFF) has moved to appoint Jean-Francois Vilotte, previously the director general of the French Tennis Federation (FFT), as its new general manager, it has been widely reported.
The hiring, first covered by French news site RMC Sport, will see Vilotte replace the previous incumbent Florence Hardouin, who was dismissed by the federation in February.
RMC Sport said that Vilotte has been selected by the under-fire FFF from a candidate list drawn up by the Spencer & Stewart executive recruitment firm.
Vilotte is currently an arbitrator at the Court of Arbitration for Sport (CAS) body in Lausanne, Switzerland.
He was director general at the FFT between 2007 and 2009, and then again from 2018 to 2021.
Before his time at the tennis body, he worked in the local Paris government, and as chief of staff for the country's sports ministry.
RMC Sport reported that other candidates for the role of general manager included Erwan Le Prevost, Charline Avenel, Francois Moriniere, and Najat Vallaud-Belkacem.
Hardouin, who had been the FFF's general manager since 2013, was dismissed by the governing body amid the fallout from the resignation of Noël Le Graët, the FFF's long-standing president.
He officially stepped down in February following the publication of a report which concluded that his "behavioral excesses are incompatible with the carrying out of his functions."
This came after allegations by several female FFF employees of sexual harassment carried out against them by Le Graët.
A permanent successor as president will be appointed at the FFF's next assembly on June 10, with vice president Philippe Diallo having stepped into the breach on an interim basis.
Last week, the FFF launched a media rights tender process for the majority of top-tier women's soccer in the country over the next four years.