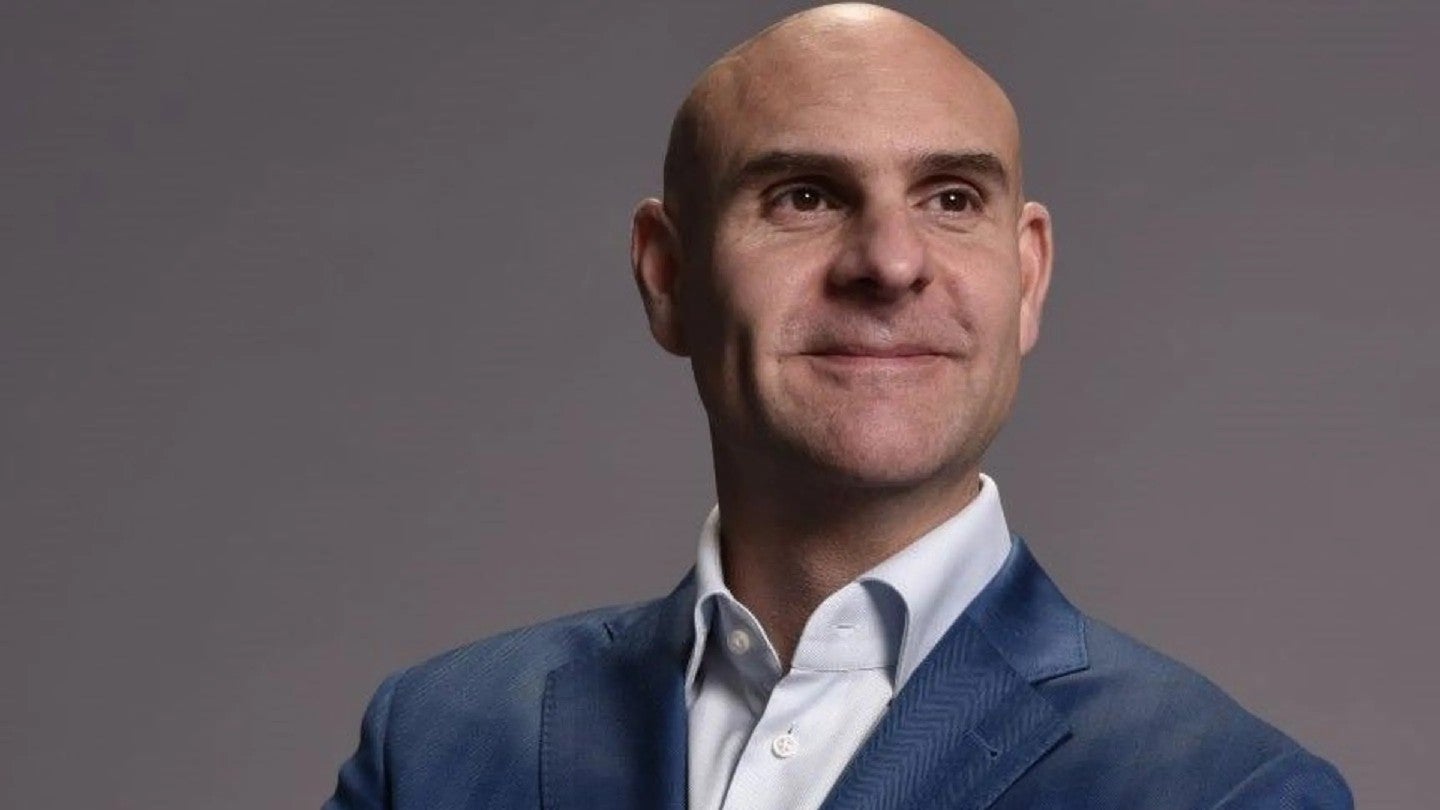 Formula E, the all-electric motor racing series, has announced Jeff Dodds, the chief operating officer at mass media company Virgin Media O2, as the successor to outgoing chief executive Jamie Reigle.
The appointment comes a day after the series announced Reigle, who held the position since September 2019, will step down at the end of the ongoing 2023 season.
Dodds will take up the role on June 5, with Reigle to move to an advisory role for the remainder of the season.
As chief executive, Dodds "will lead the next phase of Formula E's growth as the first electric motorsport world championship and driving force behind sustainability in elite sport."
He said: "My passion for automotive, sport, and entertainment means I am incredibly excited about this opportunity. Formula E is a unique platform that blends cutting-edge technology with the world's most sustainable sport, providing endless potential for innovation and positive change.
"There is a world-class team at Formula E, and I am excited to lead them into the next chapter, shaping the future of motorsport and redefining what is possible."
Dodds joins Formula E after working at Virgin Media O2 for two years working as chief operating officer. Before that, he held leadership positions at Virgin Media as chief operating officer, managing director, and chief marketing officer.
He also spent two years working in the Netherlands as chief executive of telecoms business Tele2.
Additionally, Dodds has held executive roles at sports equipment company Callaway Golf and car manufacturer Honda, and he currently sits on the board of The Valuable 500, a disability equality organization.
Alejandro Agag, founder and chairman of Formula E, said: "I am pleased to welcome Jeff Dodds as chief executive ahead of an exciting phase for Formula E as we build upon the success of season nine.
"Jeff brings a proven track record of dynamic leadership and impressive execution to Formula E, and the board looks forward to him unlocking the full potential of Formula E, for the benefit of our fans, teams, manufacturers, partners, and stakeholders.
"I would like to thank Jamie [Reigle] for his leadership over the last four years and welcome his support over the remainder of the season. I enjoyed partnering with Jamie to build upon my founding vision while reimagining the definition of success for Formula E. It has been a pleasure working with him and I look forward to welcoming him back at Formula E races in the future."
Reigle joined Formula E in 2019 after stints at American football's Los Angeles Rams, and before that at English Premier League soccer giants Manchester United as the club's commercial director.
During his tenure, he guided the series through the pandemic-disrupted 2019-20 and 2020-21 calendars, as well as the high-profile departures of the BMW, Audi, and Mercedes teams from the sport.
He also oversaw the series' expansion into new markets, with Formula E debuting in India, South Africa, and Brazil this year.
Reigle said: "It has been an honor leading Formula E for the last four years. I was initially attracted to Formula E's unique position as a sport at the intersection of innovation, sustainability, and electric mobility.
"What I found was far more ambitious and humbling; a passionate group of people committed to building a global sport while changing the world. This mission continues under new leadership and as someone who benefitted from a partnership with Alejandro I'm happy to support Jeff [Dodds] before reverting to life as a passionate Formula E fan."
The next race on the Formula E season calendar will take place in Jakarta, Indonesia, on June 3.