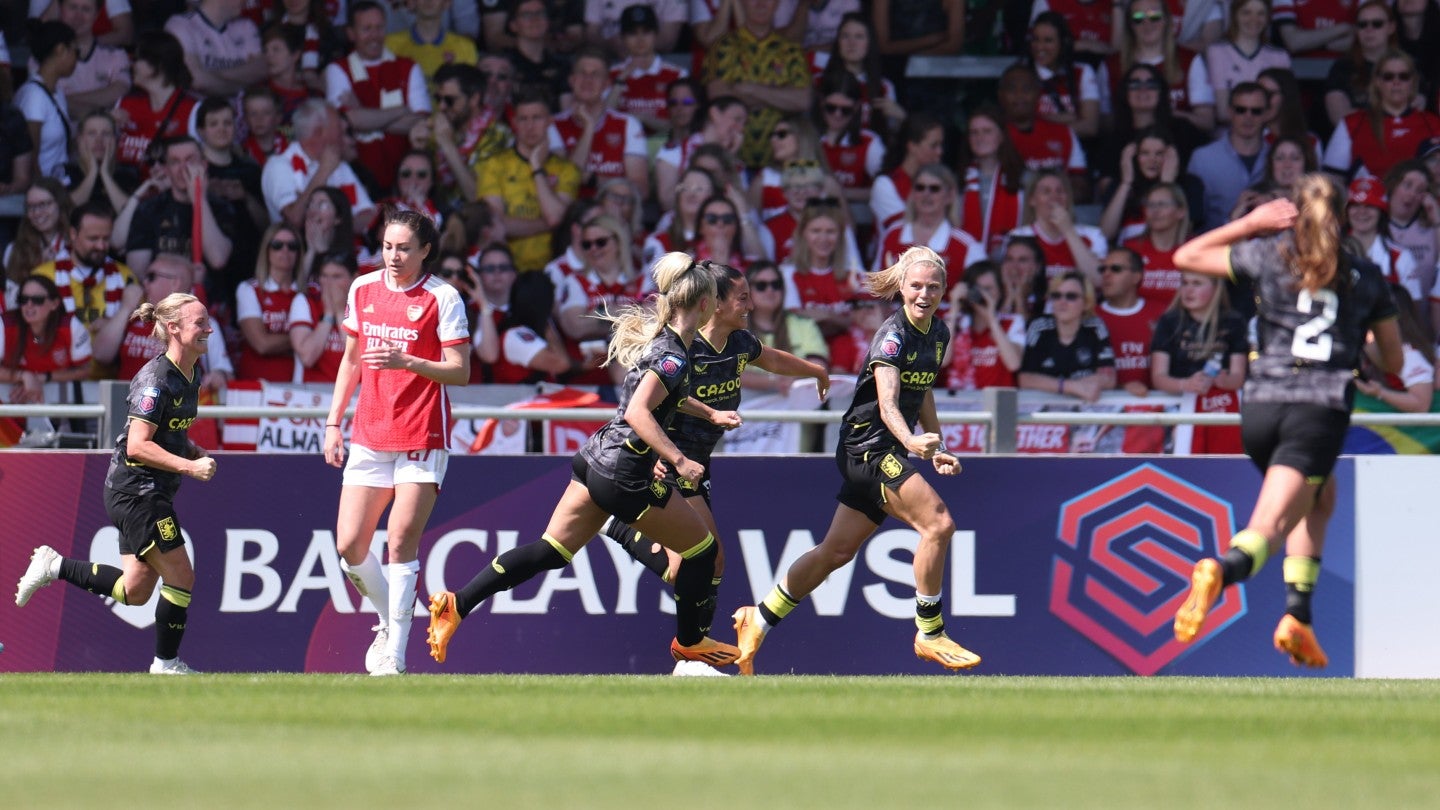 English soccer's Football Association (FA) has hired experienced sports media executive Andrea Ekblad to head up broadcast operations for domestic women's soccer.
She will serve as broadcast lead for the Women's Professional Game, overseeing the top-tier Women's Super League and second-tier Championship.
In her new role with the FA, Ekblad will immediately be responsible for negotiating new domestic broadcast rights deals for the WSL as the present agreements with pay-TV giant Sky and public-service broadcaster the BBC expire at the end of the 2023-24 season.
The three-year deals, which began with the 2021-22 campaign, are understood to be worth £8 million ($10 million) per season.
Ekblad joins the FA from global streaming service DAZN where she led its global women's sport strategy over the past two years.
She also played a key role in acquiring rights to Spain's Liga F, Germany's Frauen Bundesliga, North America's NWSL, and the WSL.
Ekblad initially joined DAZN in 2021 as rights director of women's sports before becoming vice president.
Prior to her stint with the OTT platform, she was acquisitions and sports content strategy manager for international pay-television operator BeIN Media Group for three-and-a-half years.
A report published by global professional services firm Deloitte in June revealed that revenues across the 12 clubs in the WSL rose by 60% in the 2021-22 season.
The clubs posted combined revenues of £32 million during 2021-22, up from £20 million in the previous season with the first year of the broadcast deal delivering a significant uplift in broadcast distributions.