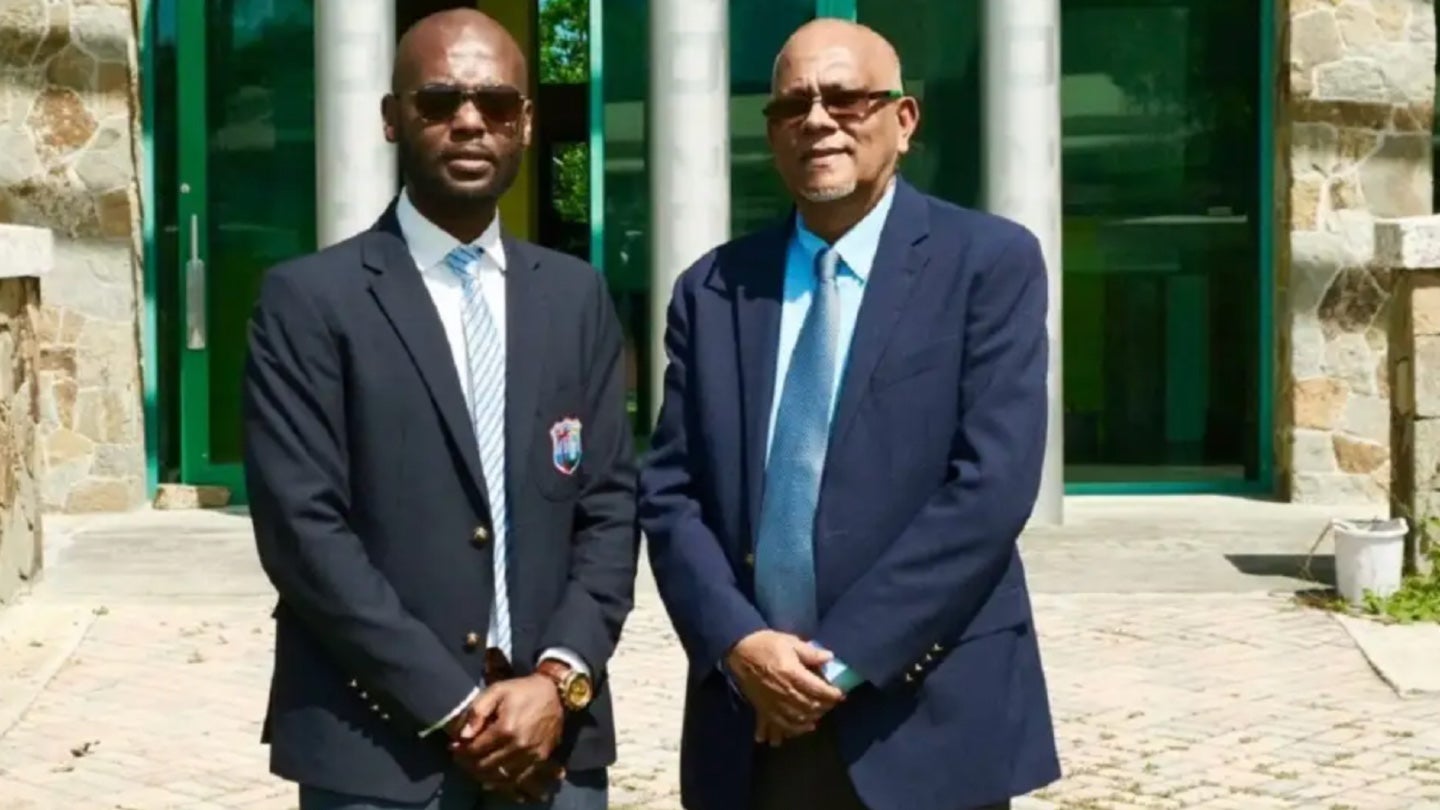 The Cricket West Indies (CWI) governing body has elected Kishore Shallow as its new president, to serve a two-year term.
The election process took place at CWI's 24th annual meeting in Antigua on March 25. Shallow had been a vice-president under the previous CWI regime.
The outgoing president, Ricky Skerritt, took over in that role in March 2019 from Dave Cameron, and had already declared that he would not be seeking re-election (for what would have been his third term) at this meeting.
Shallow, from St Vincent & the Grenadines, said: "On behalf of Cricket West Indies, I sincerely thank the outgoing president Ricky Skeritt for his latest contribution to our beloved cricket.
"He has served with distinction and pride in one of the most challenging periods in our lifetime, the Covid-19 pandemic. His tenure has certainly moved us in the right direction."
Azim Bassarath, from Trinidad and Tobago, has been elected as the new CWI vice-president, meanwhile, and will also serve for two years.
The West Indies are set to be the main hosts of the 2024 ICC Men's T20 World Cup, with that short-form tournament being split in terms of destinations between the Caribbean and the US.