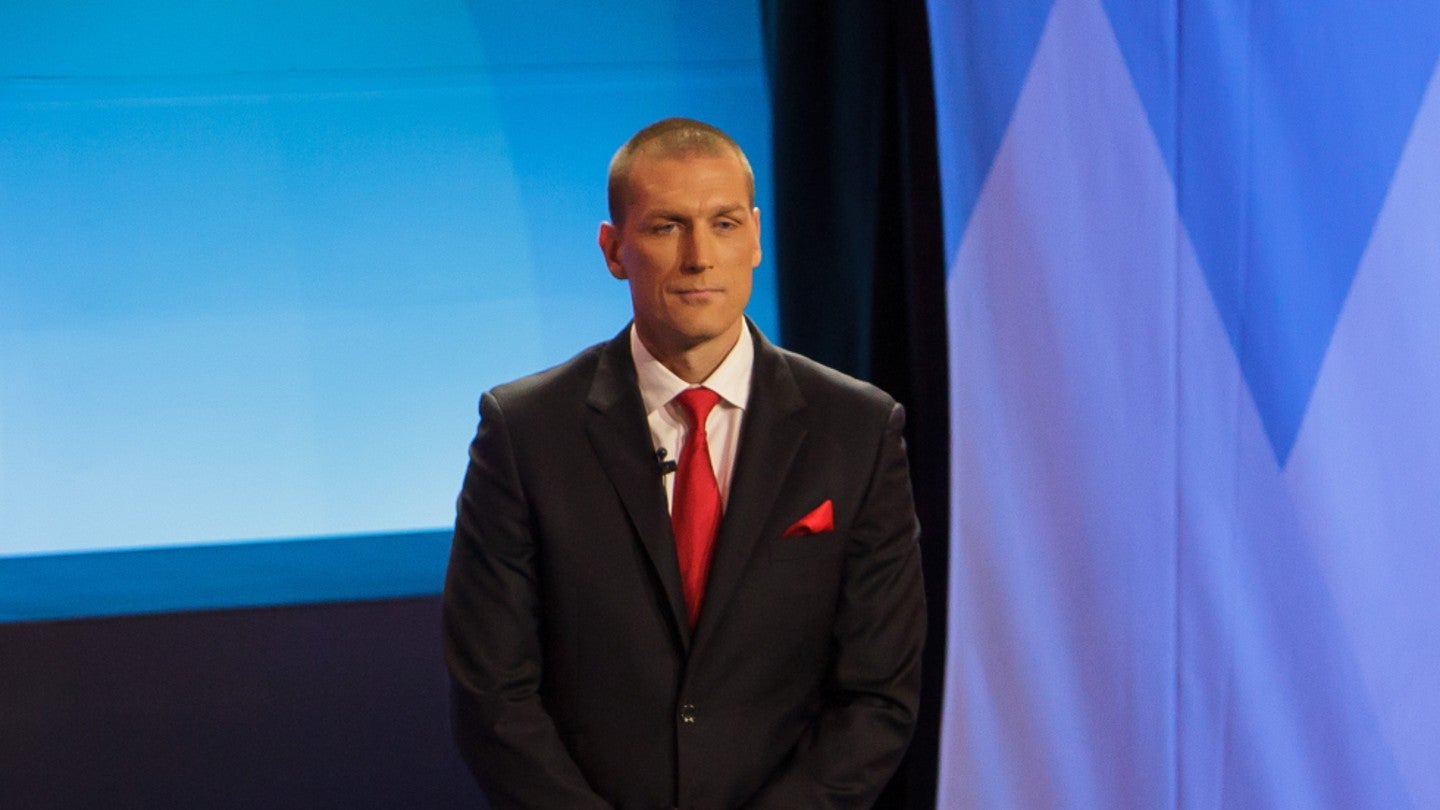 Jason deVos, the former Canadian men's national team captain, has been appointed interim general secretary of Canada Soccer as the national governing body looks to rebuild its leadership team.
DeVos, who earned 29 caps with the national team between 1997 and 2004, will begin his new role on May 12 and assume responsibility for operations while working closely with the board in consultation with Canada Soccer members and key stakeholders.
He succeeds Earl Cochrane, who became the latest official to leave the governing body last week amid a prolonged labor dispute with the men's and women's national teams.
The dispute has seen several other exits, including Nick Bontis, who stepped down from his role as president in February. At the time, Bontis acknowledged the need for a change in leadership to expedite peace talks between Canada Soccer and its national teams.
DeVos said: "I'd like to thank the board for their trust and am committed to working every day to ensure we continue building relationships and find positive resolutions on a variety of key matters facing our association and membership.
"As a former player, I know and understand what it takes to compete, and enhancing the performance environment of our players will be a priority."
DeVos has worked with the national governing body for the past six years and is a member of the Canada Soccer executive leadership team, serving as director of development. He was also part of the coaching staff for the men's national team at last year's FIFA World Cup in Qatar.
In a statement, Canada Soccer interim president Charmaine Crooks said: "On behalf of the board, I want to thank Jason for taking on this responsibility at an important time.
"We look forward to working with Jason and the transition team as we continue to work collectively towards building and growing the game in Canada."
Other members of the organization's "transition leadership team" include interim vice president Kelly Brown, chief operating officer Mathieu Chamberland, chief financial officer Sean Heffernan, and Paulo Senra, head of public relations and communications.
Dave Nutt will become interim director of development in place of deVos.
The announcement comes as the Canadian women's national team prepares to compete in the 2023 FIFA World Cup in Australia and New Zealand from July 20. The men's team, meanwhile, will begin their campaign for the Conbcacaf Gold Cup in June.
Image: Francois Laplante/Getty Images