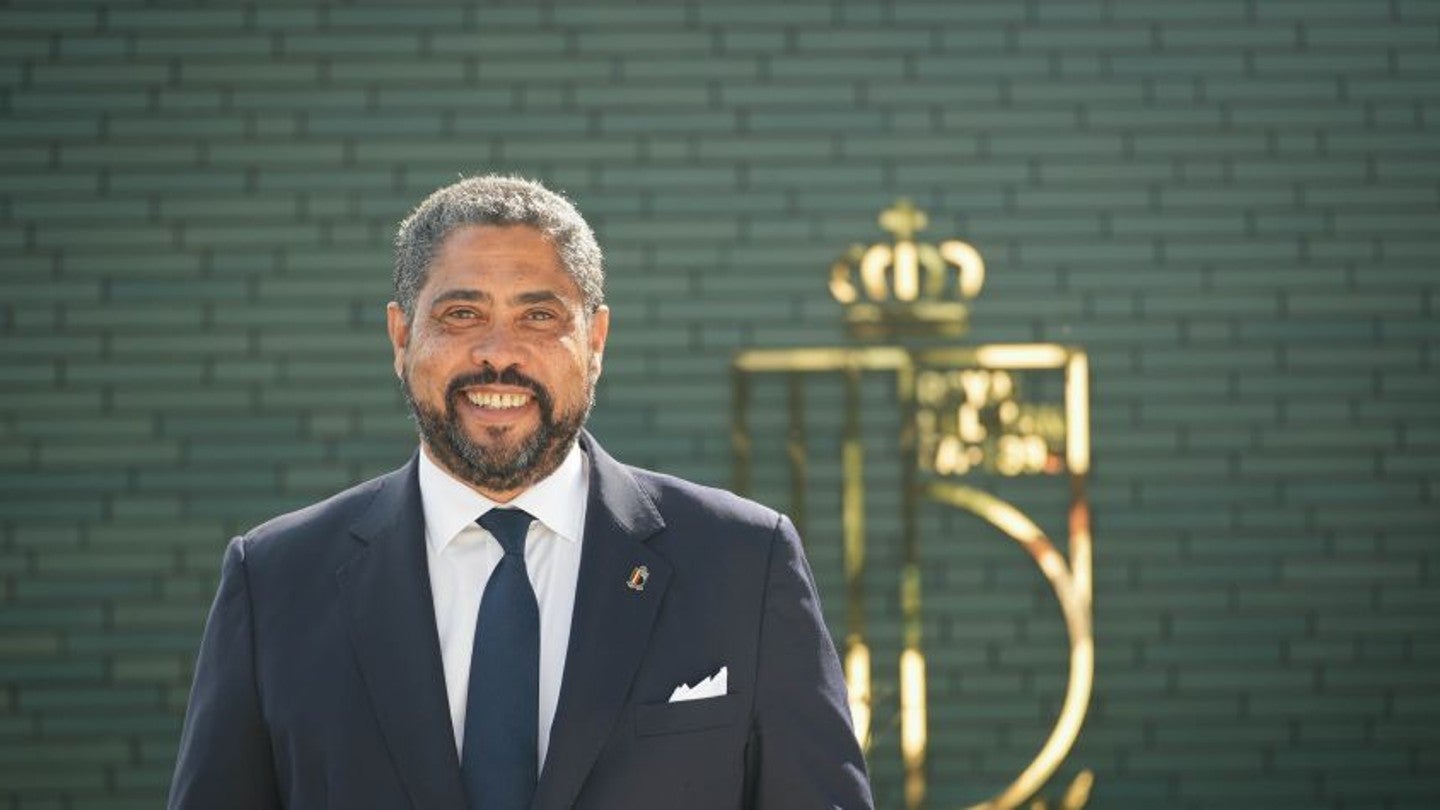 Paul Van den Bulck has resigned as the president of the Belgian FA (RBFA) after less than a year amid ongoing tensions with the national governing body over his leadership approach.
Van den Bulck succeeded Mehdi Bayat as head of Belgian soccer in June 2022 but announced his resignation last week (May 18) stating he could no longer effectively carry out his duties as chairman given the "current circumstances."
He said he would step down from the role to allow the board of directors to continue their work.
The RBFA confirmed the news on Friday (May 19), adding: "The matter will be discussed by the board on Monday 22 May 2023. The RBFA will not comment on this decision until then."
The move comes after six RBFA executive committee members, including interim chief executive Manu Leroy, wrote a six-page open letter raising concerns about Van den Bulck's approach to leadership and governance.
It said: "Following Operation Clean Hands [a police investigation into match-fixing and corruption in Belgian soccer], the decision was made to establish a non-executive board of directors and professional executive management. Today, we believe that this principle is being undermined."
The letter claimed the chairman would regularly interfere with day-to-day policy and involve external law firms in internal matters of the FA, including questioning the RBFA legal affairs director during a meeting.
It said: "The briefing to, and the role of this law firm on the board of directors, is apparently the exclusive prerogative of the chairman. This total lack of transparency is manifestly contrary to the rules of good governance."
It cited an incident of bullying and intimidation, which was described as "such an act of extreme behavior that the CEO ad interim and the legal director had no choice but to report it."
It also said due to the approach of the chairman, two board members had been signed off home "on doctor's orders," adding: "We ask ourselves whether decisions in recent months have been made on the basis of personal conflicts."
Van den Bulck's resignation is the second crisis to hit the RBFA in the last two months.
Last month, Van den Bulck ousted long-standing RBFA chief executive Peter Bossaert for reportedly modifying bonus structures without the approval of the federation's board, guaranteeing him €100,000 on top of a salary of €500,000.
The modifications saw that bonuses were no longer tied to commercial benchmarks but to specific requirements including convening the board of directors six times a year, delivering a report on good governance by a third party, and generating a revenue of €15 million through UEFA and sponsorships – conditions that are considered easily achievable.
Bossaert has launched a lawsuit against the RBFA for his sacking, claiming his reputation has been damaged.