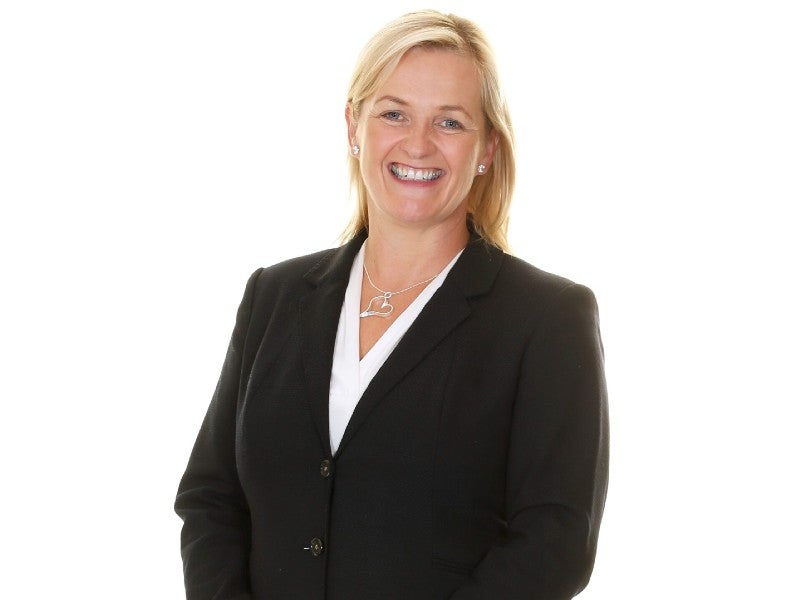 Arsenal, the English soccer giants, have appointed Karen Smart as their new chief operating officer (COO).
She joins the Premier League side from Manchester Airports Group (MAG), where she most recently served as the company's managing director.
Smart began in the role last week, replacing Hywel Sloman who left Arsenal earlier this year after more than a decade at the North London-based club.
Reporting to chief executive Vinai Venkatesham, her responsibilities will involve overseeing operations at the club's Emirates stadium, all facilities, and IT and travel. She will also sit on Arsenal's executive board.
Smart left her role at MAG in April after serving in various positions during her six-year stint at the company – which owns Manchester, Stansted, and East Midlands airports.
She was named as managing director of MAG at the start of the Covid-19 pandemic in 2020, and had navigated the hub through the impacts of the health crisis whilst also leading the start of its recovery.
Prior to being elevated to the overarching position, Smart was managing director for East Midlands airport.
Last December, Arsenal appointed Juliet Slot as chief commercial officer.