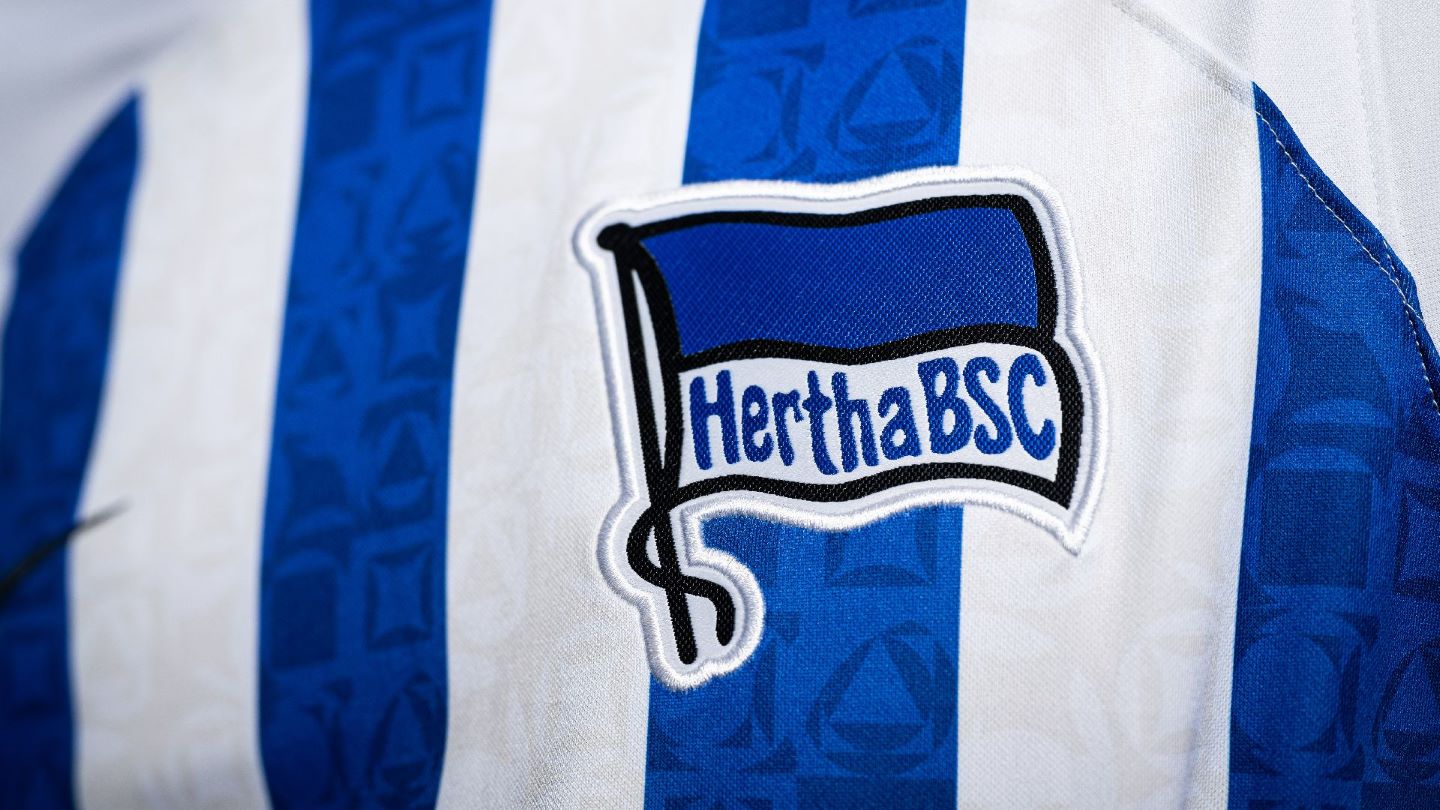 Miami-based private investment firm 777 Partners has become the majority shareholder of German top-flight soccer team Hertha Berlin.
777 Partners acquired 64.7% of shares in the club from Peil Investment, another investment firm, with the deal having initially been agreed last year.
It adds Hertha to the multi-club network being built up by 777, which also includes Italy's Genoa, Brazil's Vasco da Gama, Belgium's Standard Liège, France's Red Star, Spain's Sevilla, and Australia's Melbourne Victory.
777 Partners will have two seats on the supervisory board of Hertha, which will now have five members, as well as two seats on the advisory board.
Josh Wander, founder and chief executive of 777 Partners, said: "It is a huge honor to partner with a founding member of the Bundesliga … ultimately, we want what everyone wants: to bring sustainable success to Hertha Berlin."
Kay Bernstein, president of Hertha Berlin, commented: "We would like to thank Josh Wander for his belief in Hertha Berlin. This strategic partnership will help us to continue the restructuring process and economic consolidation of Hertha Berlin. We owe our thanks to our managing director Thomas Herrich and his team."
Herrich added: "We are pleased that with 777 Partners we are gaining a partner who, as a financial investor in a number of areas, also has a great expertise in professional football. We will be able to profit from this.
"The expansion of this involvement gives us security in planning for the future and consolidating Hertha Berlin with lots of hard work, passion, and humility in sporting, as well as economic areas."
777 Partners' deals for Standard Liège (100%), Vasco da Gama (70%), Red Star FC (100%), Melbourne Victory (minority stake) all took place last year as part of a rapid expansion of 777's soccer investments.
The Red Star FC purchase in particular was troublesome for 777, with the move seeing demonstrations from fans against the deal, which led to a match being postponed in April 2022. Red Star FC are known for their left-wing politics and social activism.
The private equity group, which has made targeting undervalued global soccer assets a key component in its development strategy since 2015, also has investments in streaming platform Fanatiz, Chilean agency 1190 Sports, women's soccer company Ata Football, and a 45% stake in the British Basketball League.