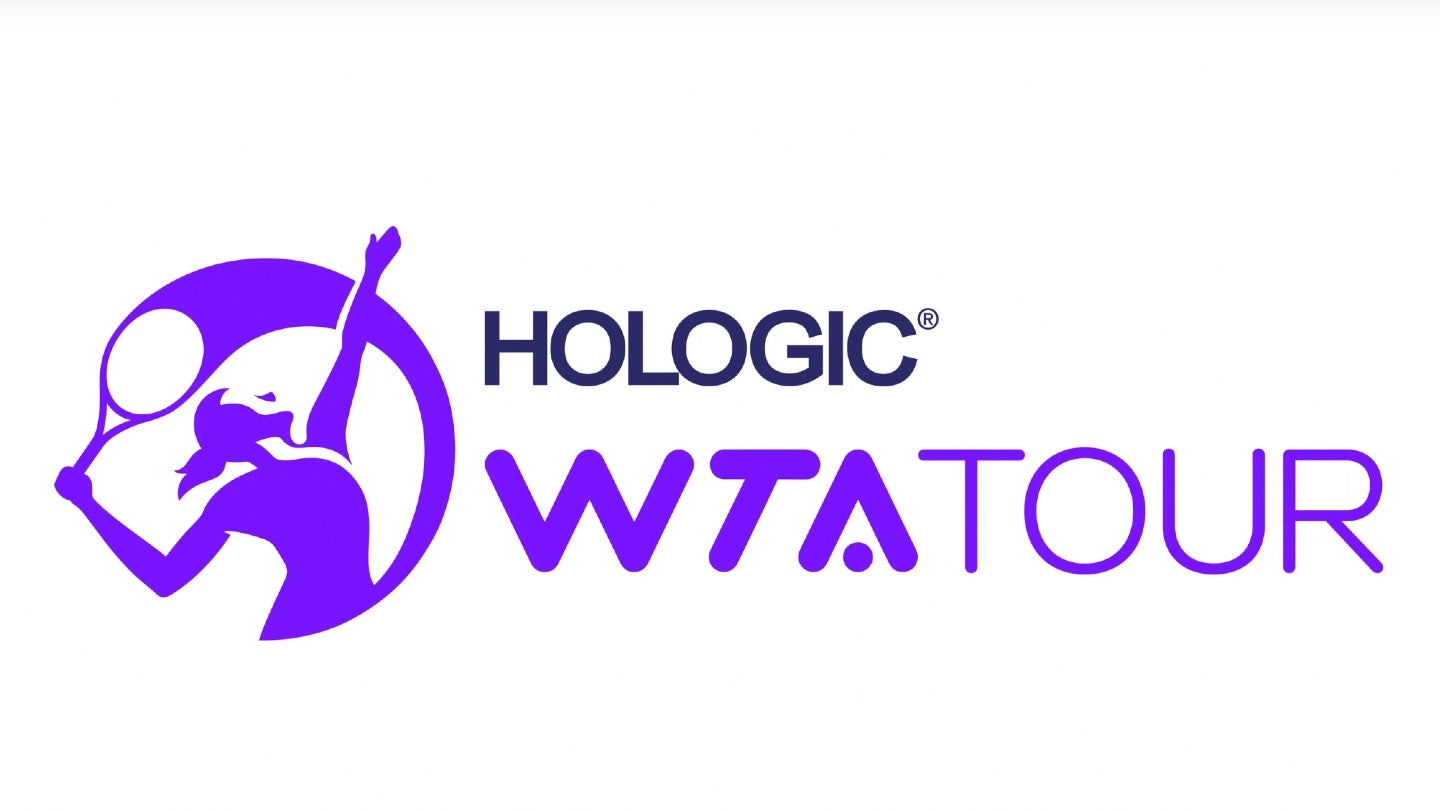 The Women's Tennis Association (WTA) body has today (April 6) unveiled the majority of the nine-person board for WTA Ventures, the company announced in March as the new commercial entity of the organizing body.
WTA Ventures forms part of the WTA's strategic partnership with private equity investment firm CVC Capital Partners, announced early last month, through which CVC has purchased a stake in the WTA's commercial rights.
The six board representatives announced today are Ann Sarnoff (WTA player manager), Michelle Difilippantonio Wilson (WTA player manager), Jennifer Lum (WTA tournament manager), Gavin Ziv (WTA tournament manager), Gemma Wright (CVC manager), and Simon Denyer (CVC manager).
In terms of relevant experience among those six members, Denyer founded and was then chief executive of the global sports subscription platform DAZN (founded as Perform) and is currently an advisor to both CVC and Volleyball World.
Wright has been involved in CVC's partnerships across rugby union, European soccer, volleyball (through Volleyball World), and cricket.
Sarnoff, meanwhile, was most recently chair and chief executive of Warner Bros. while Wilson is the founder and co-chief executive of Isos Capital Management.
Steve Simon, the WTA's current chair and chief executive, will serve as the new company's board chair, with one additional independent board member and the chief exec yet to be named.
Simon said: "We are excited to have this incredible group of business executives join WTA Ventures, bringing a unique set of expertise and perspectives to the company.
"This team shares our vision of growing and strengthening the sport of women's tennis as we embark on this new direction for the WTA. There is no question that the creation of WTA Ventures will further elevate the profile of the WTA and accelerate commercial growth for the benefit of the fans, players, tournaments, and other stakeholders in the game."
The agreement between CVC and the WTA had been mooted in 2022 and was widely expected to be confirmed at the end of last year.
The WTA has said the objective of the partnership will be to "further elevate the profile of women's tennis and to accelerate commercial growth for the benefit of the fans, players, tournaments, and other stakeholders in the game."
Key focus areas include providing fans with more access to the sport, investing in the tour's brands, building player and tournament profiles, and expanding digital platforms and commercial capabilities.
The WTA will continue to own the majority interest in the partnership and retain full regulatory and sporting responsibility for the women's game.
The agreement marks CVC's first entry into tennis and expands its growing sports portfolio.
The WTA, meanwhile, is strategically seeking to boost its income, which has taken a hit through the economic effects of the coronavirus pandemic.