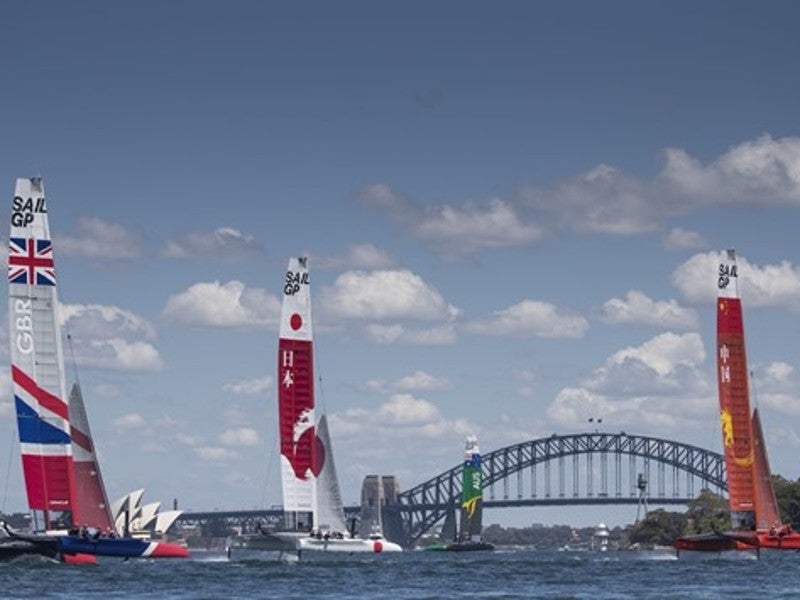 The World Sailing governing body has taken a major step towards passing governance-based reforms in eight areas, with proposed changes to the body's constitution passing a vote by member national authorities (MNA).
The MNA voted on July 18 that the World Sailing board should "draft detailed amendments to give effect to proposed changes to the constitution tabled by the board."
This detailed drafting will now be submitted to the annual general meeting at World Sailing's yearly conference in October for approval. For any change to the constitution to take place, a 75% majority is needed.
Key elements of the proposal cover World Sailing's general assembly, council, board, chief executive, growth and development committee, specialist sailing committee, other committees and working groups, and integrity and disciplinary issues.
One of the most significant proposed changes comes in the last sector; a new independent Disciplinary Tribunal will replace the existing Judicial Board and Ethics Commission, while the various conduct rules will all "be consolidated into one code of ethics to set out the standards of conduct required of all World Sailing participants, officials and other representatives."
Philip Baum, World Sailing's vice president and chair of the board's governance sub-committee, said: "This is an opportunity to secure the future of sailing by modernizing our governance processes. Adopting these changes will make our federation more attractive to commercial investment and a more trusted partner for our stakeholders.
"The current model was developed in an era when the scope of the federation was much smaller. As World Sailing has grown it has become evident that this structure should be updated to better suit the challenges of a modern sport …
"In consultation with our members, the current proposals have been designed to promote collaboration in sailing to better serve all of the people involved in the sport.
The governing body has been discussing the possibility of governance reform since 2017. The initial vote amongst member associations, in 2019, saw less than 75% vote for the proposals, which meant they fell through at that point.