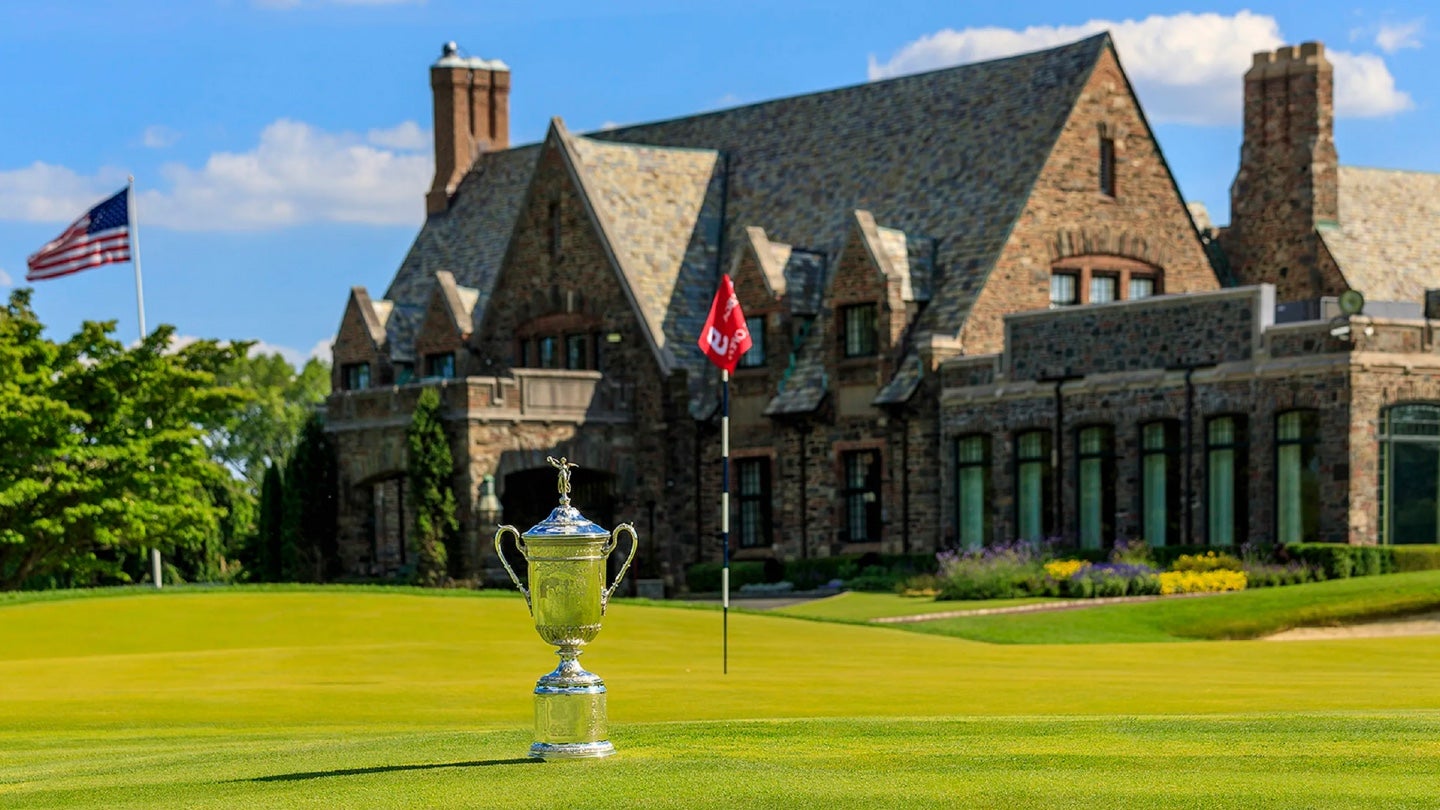 The Winged Foot Golf Club in New York state has been chosen as the host venue for the 2028 edition of the prestigious US Open Championship.
The Mamaroneck venue will stage the 128th US Open in five years' time on its West Course, renovated and restored in 2018, it was announced by the United States Golf Association (USGA) yesterday (January 9).
It will be the seventh time the event has been held at the course and the 14th USGA championship to be hosted there.
The 2028 US Open will also be the 22nd to take place in New York – the most of any US state.
John Bodenhamer, chief championships officer at the USGA, said: "Winged Foot has provided the backdrop for some of the most dramatic moments in the history of our sport, with many of golf's legendary champions being crowned on the club's iconic West Course."
Rob Williams, president of Winged Foot Golf Club, added: "Our club has a long history of hosting this nation's greatest men's and women's championships, and we look forward to helping write another chapter in the story of our great sport in 2028."
The 2023 US Open will take place at the Los Angeles Country Club in California, in 2024 Pinehurst Resort in North Carolina will stage the tournament, the 2025 edition will be held at Oakmont Country Club in Pennsylvania, New York state's Shinnecock Hills Golf Club will host in 2026, and in 2027 Pebble Beach Golf Links in California will stage the event.
Editions as far off as 2051 already have hosts assigned.