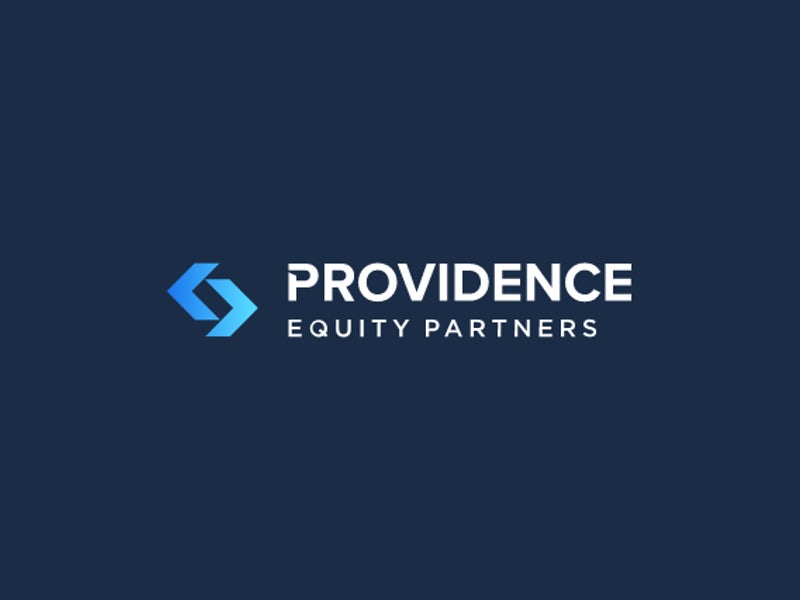 Wasserman, the US sports marketing and talent management agency, has secured a strategic investment from Providence Equity Partners.
The funding from Providence will be used to provide capital to "pursue growth initiatives" and to fully redeem RedBird Capital Partners and Madrone Capital Partners, who exit the company as investors.
Wasserman's founder, chairman, and chief executive Casey Wasserman will continue to retain a controlling ownership stake.
He said: "Our prioritization of client service and values has resulted in tangible business success and cultural rewards, and there is no better partner to help us accelerate and scale this purpose-driven model than Providence.
"Its long relationship with our executive management group plus its extensive experience and established investment approach across the sports, media, and entertainment sectors, and a shared commitment to culture will help accelerate the next phase of Wasserman's expansion."
Scott Marimow, managing director at Providence, added: "Casey and his team have built a global leader and influential force in sports and music talent representation and marketing, and they have balanced their rapid expansion with maintaining a client-first approach and culture that cultivates dedicated, motivated and talented executives and agents.
"Wasserman is a natural fit with our firm, and we look forward to partnering with Casey and the entire Wasserman team to help fuel the company's next phase of growth and success."
Wasserman has bolstered its portfolio with several acquisitions this year, including baseball firm Jet Sports Management, global rugby union player agency Esportif – launching a rugby division in the process – as well as golfer representation agency Mullhaupt Management that added several top women's and men's golfers to its golf division.