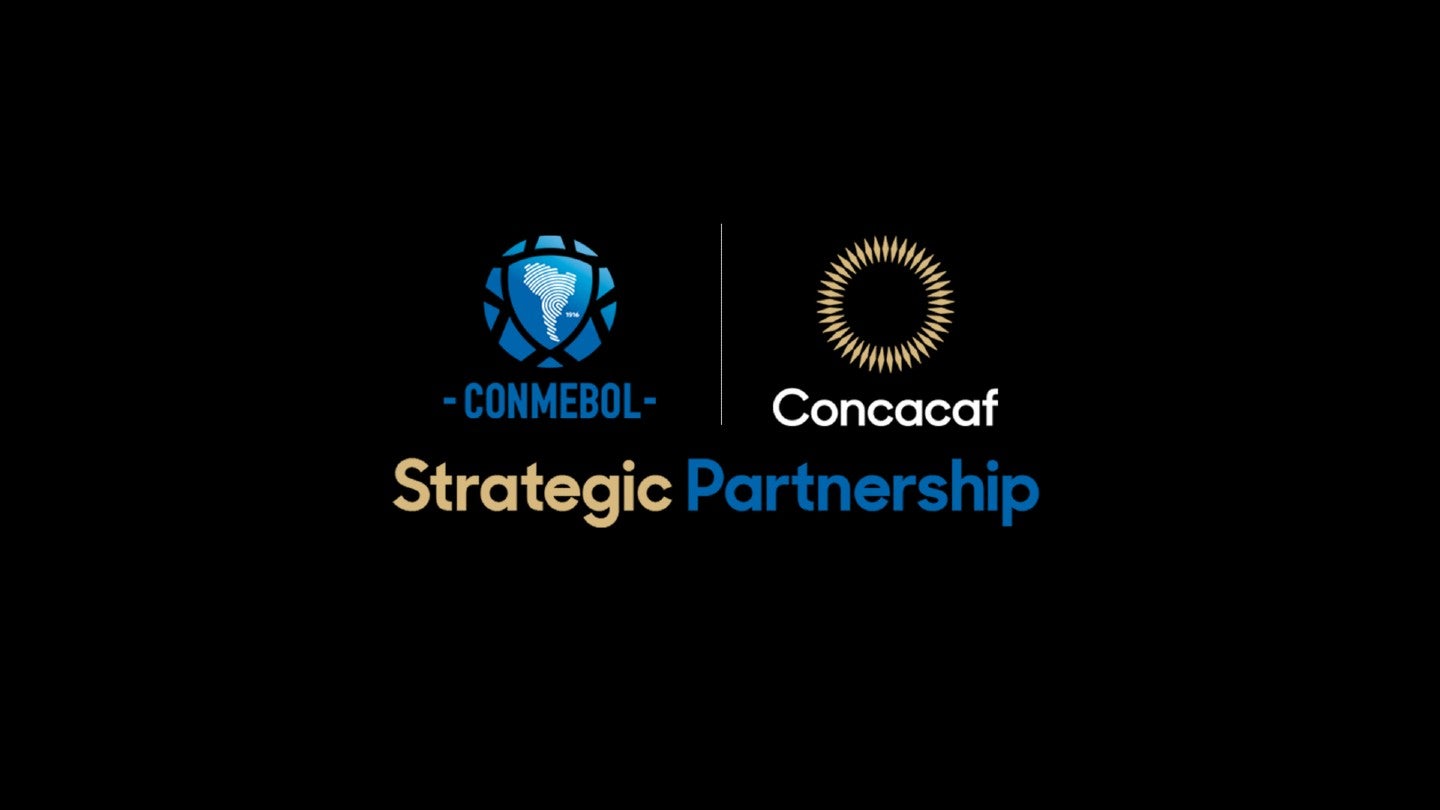 Conmebol, the South American soccer confederation, has confirmed that the 2024 Copa America national teams competition will be played in the US as part of a strategic tie-up with Concacaf.
Under the agreement with its counterpart in North and Central America and the Caribbean, the tournament will feature 16 teams and include six from Concacaf.
The six guests for next year's Copa America will secure their places based on their performances in the next Concacaf Nations League.
The Copa America will be played during the Northern Hemisphere summer and co-organized by both confederations.
The competition will be staged in the US after Ecuador opted out of organizing it due to public security issues.
Through the partnership between the governing bodies, four Conmebol women's teams will compete in the Concacaf Gold Cup W 2024 tournament. The inaugural edition of that tournament will also be played in the US.
The four invited Conmebol teams that will participate have been determined based on the results of the 2022 Copa America Femenina are Brazil (champions) Colombia (runner-up), Argentina (third place), and Paraguay (fourth place).
In addition, Conmebol and Concacaf will create a new club competition involving the best teams from the respective confederations.
The parties will organize a centralized 'final four' style competition with two teams from each confederation qualifying through the existing Conmebol and Concacaf club competitions. The first edition is expected to be played in 2024.
The continental bodies said the strategic collaboration agreement has been signed to "strengthen and develop soccer in both regions."
Conmebol is also seeking to use the tie-up to support its men's national teams in their preparation for the 2026 FIFA World Cup, which will be jointly hosted in the region by the US, Canada, and Mexico.
Alejandro Domínguez, president of Conmebol, said: "We are determined to renew and expand our joint initiatives and projects. We want this passion to translate into more and better competitions and for soccer and its values ​​to grow and strengthen throughout the hemisphere."
Victor Montagliani, president of Concacaf, added: "This partnership is to support the continued growth of men's and women's football in Concacaf and Conmebol, and it will truly be mutually beneficial to both Confederations.
"Working hand in hand with Conmebol, we will offer elite competitions that will provide more opportunities for our federations and that we know the fans want to see. We will work together to ensure that football in both regions continues to thrive."