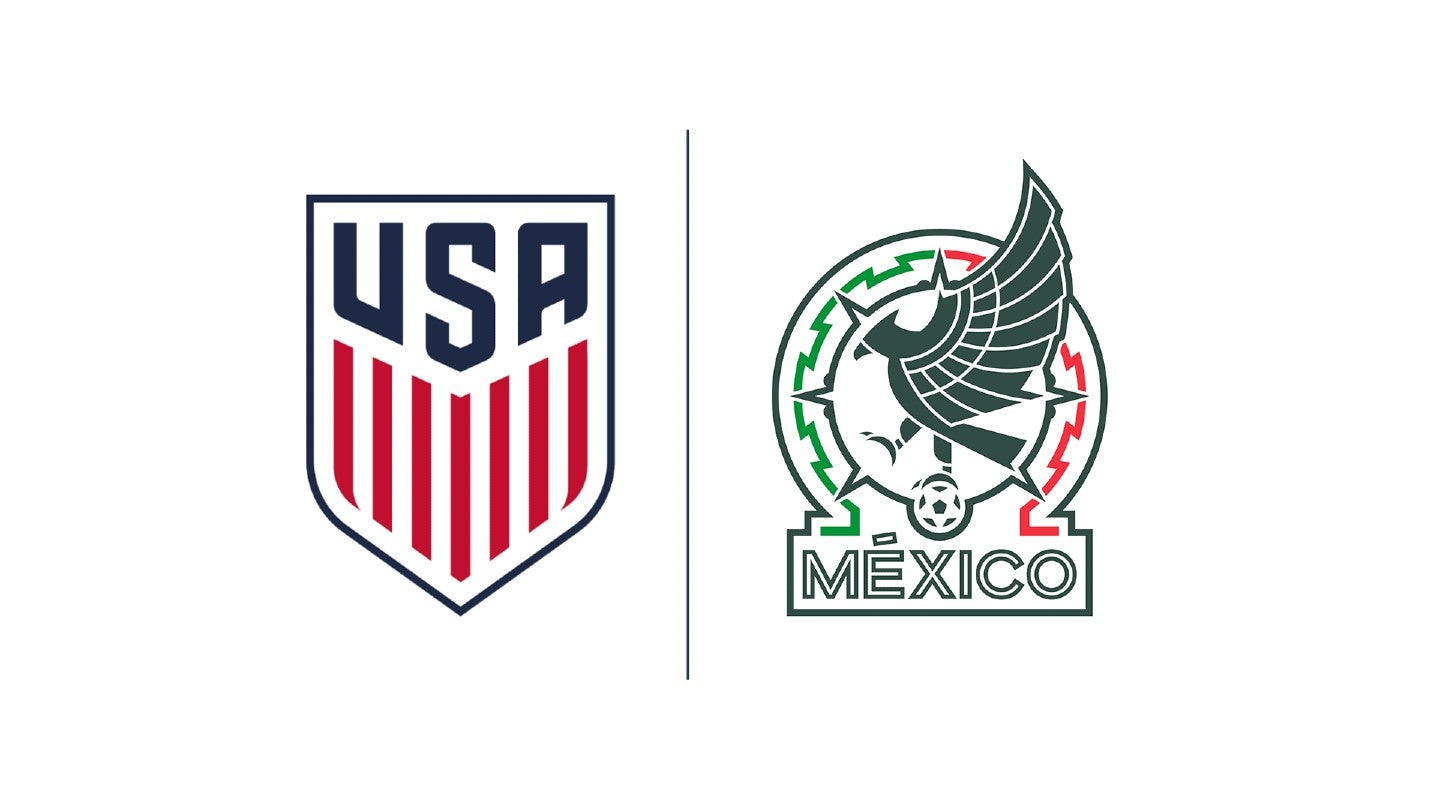 The US Soccer Federation (US Soccer) and Mexico Football Federation (MFF) governing bodies have confirmed that they will bid to co-host the 2027 Women's World Cup.
The announcement was made yesterday (April 19), the deadline set by world soccer governing body FIFA to submit expressions of interest. The deadline for bid agreements is May 19, while official bids are due by December 9.
FIFA said it plans to publish an evaluation report in May 2024 ahead of a vote by FIFA's congress over the tournament's hosts, which will be held on May 17, 2024.
The US has hosted the Women's World Cup twice before, in 1999 and 2003, while Mexico has never staged the tournament. Mexico hosted the men's edition in 1970 and 1986.
If successful, the tournament will be held one year after the 2026 men's World Cup which is being co-hosted by the US, Canada, and Mexico. The 2028 Olympic and Paralympic Games are also taking place in the US.
US Soccer president Cindy Parlow Cone said: "The US has always been a global leader for the women's game, and we would be honored to co-the world's premier event for women's soccer along with Mexico.
"Hosting the 2027 Women's World Cup provides us an incredible opportunity to cap off two historic years of World Cup soccer in the Concacaf region, helping us to continue to grow the game among our confederation associations."
FIFA announced the launch of its bidding process to find a host or hosts for the tournament last month (March 23). At the time, the governing body said it will be the most comprehensive in the competition's history.
The US-Mexico bid will face competition from individual bids by South Africa (which missed out on the 2023 edition) and Brazil, as well as a joint bid by Belgium, Germany, and the Netherlands.
MFF president Yon de Luisa added: "Women's football in Mexico has experienced sustained growth over the last five years and its development, both on and off the field, coupled with the female empowerment it has achieved and will continue to achieve, is one of the strategic priorities of the MFF.
"If it with pleasure that we are teaming up again with the US Soccer Federation in the pursuit of this World Cup for our region, which will undoubtedly be historic."
The bid comes as co-hosts Australia and New Zealand finalize the preparations to stage the 2023 Women's World Cup between July 20 and August 20. This year's tournament will be the first comprising 32 teams after expanding from the 24 that contested the 2019 edition.
It is also the first edition to be staged with multiple hosts and the first in the southern hemisphere.