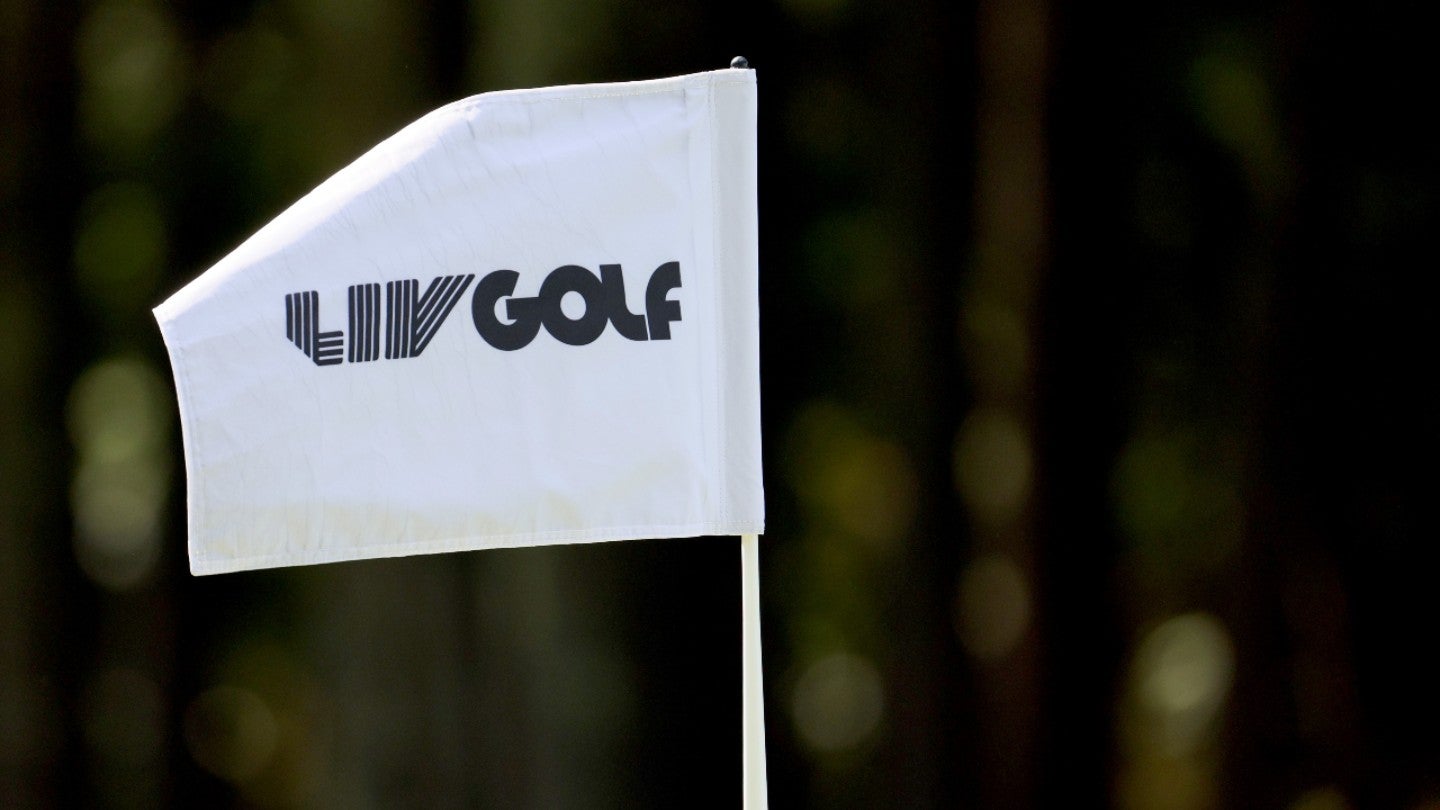 The organizers of US golf's iconic Masters tournament have today (December 20) announced a decision that will enable at least 10 players and potentially as many as 16 on the Saudi-backed startup LIV Golf circuit to compete at next year's Masters.
The Masters has confirmed that all golfers who have qualified for the tournament based on previous criteria – the key aspect of this decision – will be invited to take part in the 2023 edition of the iconic event, which will take place from April 6 to 9 at the Augusta National course in Georgia.
The decision means that six LIV players will be allowed to take part as previous winners, with another four in due to meeting criteria around Major event wins in recent years.
Another six, meanwhile, have enough PGA Tour ranking points to mean they should secure an invite.
In a statement, the tournament's chairman Fred Ridley said: "We have reached a seminal point in the history of our sport … At Augusta National, we have faith that golf, which has overcome many challenges through the years, will endure again.
He added, however: "Regrettably, recent actions have divided men's professional golf by diminishing the virtues of the game and the meaningful legacies of those who built it.
"Although we are disappointed in these developments, our focus is to honor the tradition of bringing together a preeminent field of golfers this coming April."
This move by one of world golf's most iconic events comes amid a power struggle between LIV Golf, which has vast financial backing behind it from the Saudi Public Investment Fund (PIF), and the traditional golfing establishment – US golf's PGA Tour and the European Tour Group.
It will come as a surprise to some, given that the Masters organizers were named in a lawsuit that LIV Golf tabled against the PGA Tour in August. The lawsuit claimed that Masters organizers attempted to dissuade players from joining LIV Golf.
LIV Golf, which launched in its finished guise in March this year, has offered players enormous sums of money over the last year to defect from the PGA Tour and join its own circuit instead.
It has managed to lure a selection of leading golfers, including Dustin Johnson, Phil Mickelson, Patrick Reed, and Sergio Garcia.
In the end, LIV Golf players were allowed to take part in both the US Open and Open Championship top-tier tournaments last year, although the PGA Tour did suspend them from other tournaments on its circuit.
The new league has come in for criticism since it was first mooted, not least from the PGA Tour – who not only have their own interests to protect but also have said that the PIF's investments in sport are an exercise in sportswashing Saudi Arabia's alleged human rights abuses.
The PGA Tour has sought to stem the player exodus to LIV Golf by increasing prize money at its marquee tournaments, adding four elevated events each with purses of at least $20 million, and introducing guaranteed minimum earnings for players competing in at least 15 events.
Image: Eric Espada/Getty Images