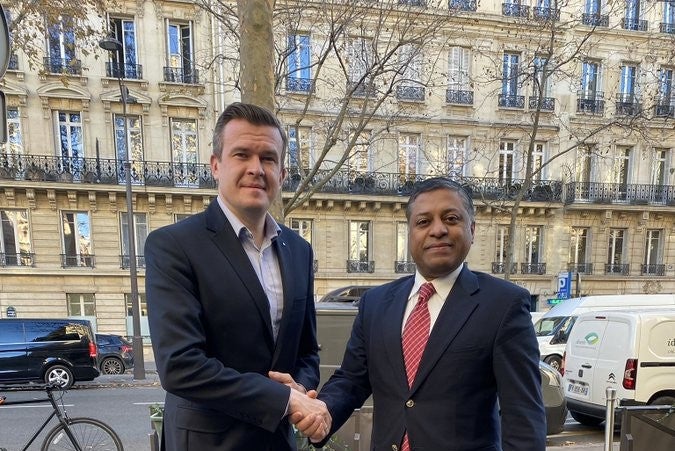 The US government has paid its annual dues to the World Anti-Doping Agency in full after initially threatening to withhold its 2021 payment if certain demands were not met.
The administration had been due to pay a total of $2.93 million – WADA's largest single income source outside of the annual payment for the International Olympic Committee – by the end of 2021 but stayed its hand for several months while making demands concerning the need for reform in WADA.
It withheld a payment of $1.33 million which was due to make up the second portion of the overall funding, until December.
The failure to pay created tension between WADA and the US government, with the world governing body following up by saying it would consider introducing regulations to punish countries who do not pay, and that it would effectively find them non-compliant.
The US has been demanding a greater voice in the WADA decision-making process (with its status as the body's largest financial contributor in mind) and advocating that suggested reforms to the body's governance are implemented immediately.
The country – through the Office of National Drug Control Policy (ONDCP) – has now eventually paid its dues, avoiding a longer stand-off with WADA.
Witold Banka, WADA's president, said: "I welcome the decision by ONDCP to release the second tranche of its 2021 annual contribution to WADA.
"It is a clear demonstration of support by the United States Government for WADA's global collaborative mission for doping-free sport."
WADA has come under attack at multiple points over the 12 months from observers in the US, notably from the US Anti-Doping Agency, on matters such as transparency and independence, with calls for IOC members on the executive committee to be replaced by independent experts.
The latest ONDCP report, in May last year, claimed that "some progress has been made in reforming WADA; however, WADA and its stakeholders still have much more work to do".
Relations between WADA and one of its major funders have been strained since the ONDCP issued a report in June 2020 that was highly critical of WADA, in particular over its handling of the Russian doping scandal that broke in 2015, and the use of US taxpayers' money.
At the last WADA Foundation Board meeting, board members approved the latest raft of its governance reforms, providing increased representation for athletes and National Anti-Doping Organizations.
It also created a Code of Ethics and an independent Ethics Board – for which it has begun the process of selecting seven candidates today.
Those looking to submit applications must do so by February 28, with applications to include a motivation letter, a nomination letter, and an up-to-date CV.
Those who are selected as Ethics Board members will initially serve one three-year term.
WADA has said it expects to present the selected candidates for approval at the next meeting of the board on May 19.
It has said the ethics code is in place to "establish clear ethical standards over the activities of WADA Officials … to allow the Agency to achieve its global collaborative mission for doping-free sport and protect its core values."