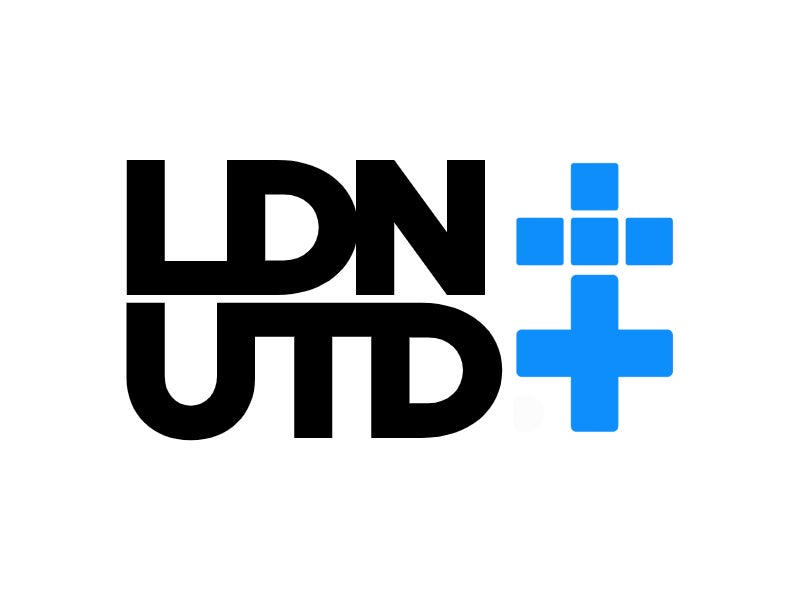 The LDN UTD esports organization has today (November 22) announced its acquisition by Ludus Gaming, a digital sports and gaming investment vehicle.
Ludus is now LDN UTD's majority shareholder, with Daniel Gee now the esports firm's chief executive.
Oliver Weingarten, the LDN UTD founder and chief exec, will become the new chair. James Sheehan, managing director at the SM22 sport, media, and finance group, joins the new board as a non-executive director.
A joint announcement said that Ludus Gaming "will be exploring further sponsorship opportunities, digital membership solutions, hospitality and events, and pop-up activations to bend the traditional gaming aspects of LDN UTD with other complementary businesses within its group."
Weingarten said: "With Ludus, Dan and James, I'm confident we have the right ingredients to fulfill the potential that LDN UTD has shown over the last few years, with a view to scalability, which has been tough to drive forward from an investment perspective in a challenging economic climate.
Gee added: "We explored lots of acquisitions including other esports organizations but working alongside Olly [Weingarten] and the LDN UTD team we knew this would be the perfect fit for our team; leveraging our skills in building long-term commercial partnerships and growing brands. We can't wait to begin the transformation into a global esports, education, and development community and explore deploying the LDN UTD model worldwide."
Ludus recently acquired Lock Labs, a development studio for non-fungible token (NFT) content and games.
LDN UTD has said that the Camden Centre of Excellence initiative will carry on after the takeover, and that will "continue to host regular community events, provide a home for content creators and upcoming streamers, and be a hub for LDN UTD's education initiative …"