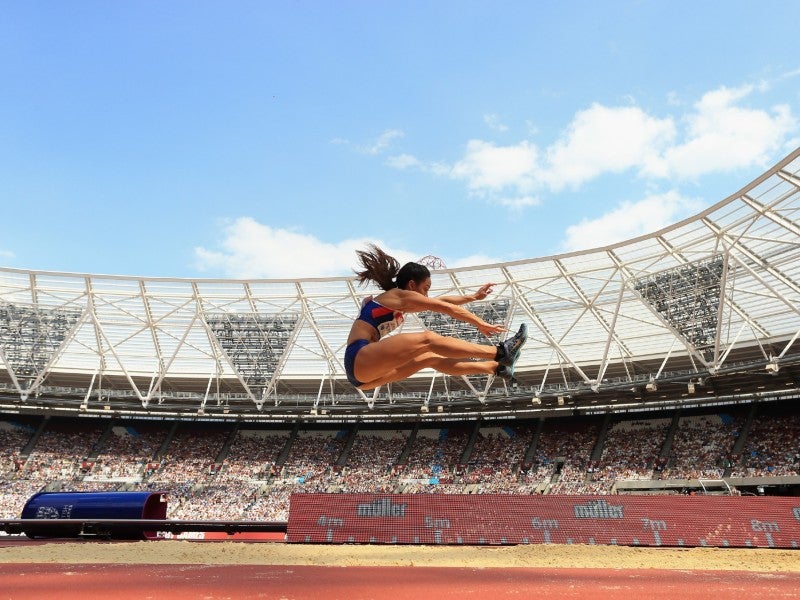 Two Circles, the international digital-focused sports agency, has agreed a partnership with UK Athletics (UKA) to support the national governing body's efforts to grow commercial revenues.
As part of the tie-up, the firm will help UKA develop and execute marketing strategies that drive commercial revenue growth across core areas of the business such as rights, content, marketing, and technology.
Two Circles will also provide UKA with proprietary data technology solutions, data-driven content and paid media support, and rights management services, including evaluating and enhancing existing apparel and merchandise partnerships.
Initially, the agency will focus on "building and modernizing the approach to ticketing strategies and fan engagement," including for the 2023 London Diamond League event.
The deal represents the first partnership secured by new UKA chief executive Jack Buckner since he took charge in March.
Buckner said: "Two Circles is a proven success story in sports marketing, commercial strategy, and fan engagement. I am delighted that we are able to work with them and that athletics will benefit from its track record.
"We have to ensure every aspect of our commercial strategy is working at full capacity as we navigate our way out of the pandemic, and partner with industry-leading expertise. We know that Two Circles brings that to the table, and I am excited to be working with them."
Gareth Balch, Two Circles co-founder and chief executive, added: "Athletics is a sport that inspired our company name, and this is a hugely important new partnership for both myself and our team. All commercial and fan data we have analyzed related to athletics in the UK shows that there are massive peaks and wide appeal, but its potential isn't being fully realized.
"Our ambition is to help the sport convert this into a greater frequency of large audiences engaging with the sport, and believe with our data-driven expertise we can help UKA deliver a commercial return that can be reinvested back into the sport, helping initiate a new era of growth for athletics."
Two Circles positions itself as a "data-driven sports agency that helps sports organizations grow direct relationships between sports and fans."
It has around 150 high-profile clients globally including European soccer's governing body UEFA, England's Premier League, American football's NFL, the DP World Tour (formerly European Tour), Rugby Europe, and tennis' Wimbledon Championships.