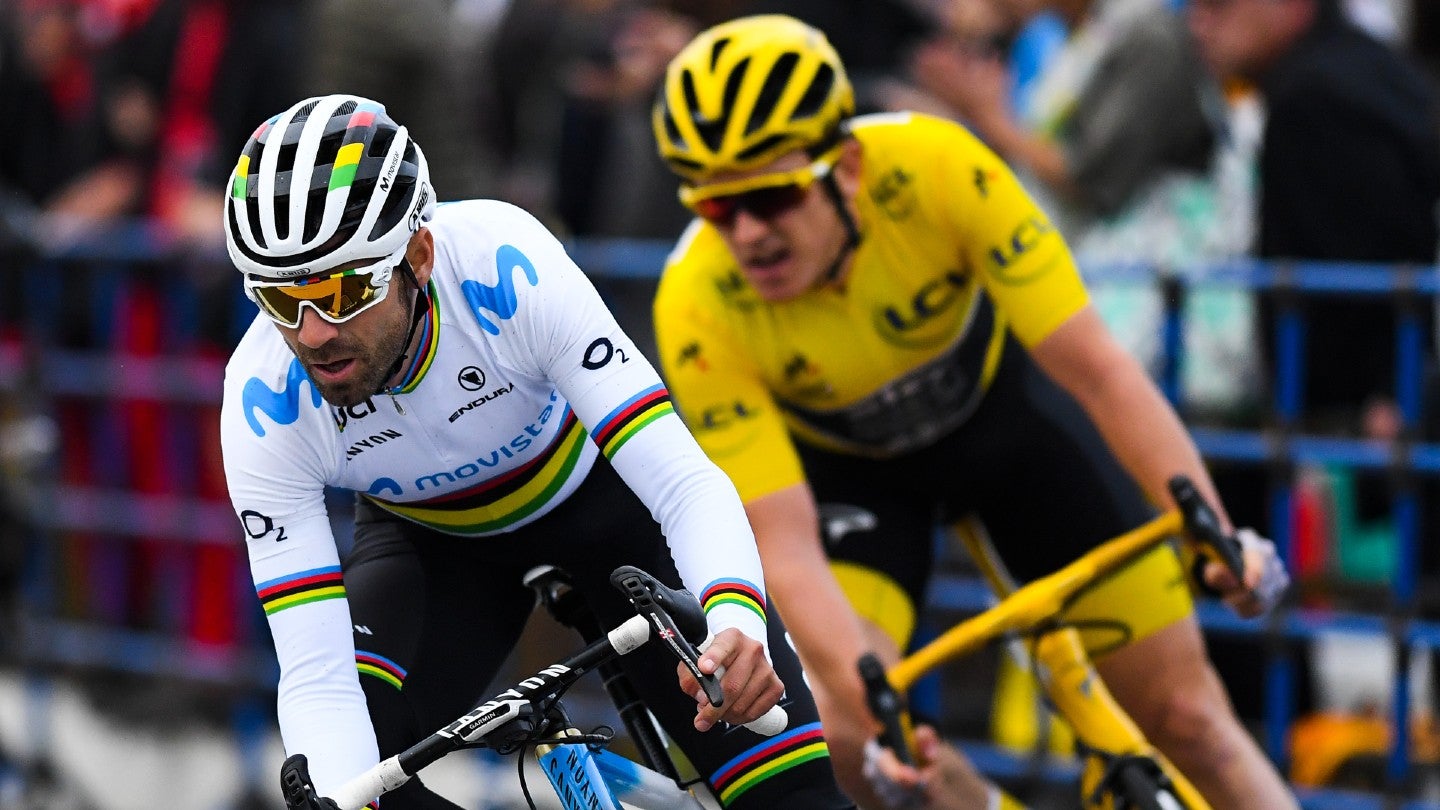 Road cycling's iconic Tour de France will begin in Italy for the first time in 2024, with race organizers announcing that the country will hold the opening three stages.
The Tour will start on June 29, with the opening stage from Florence to Rimini on the shores of the Adriatic in Emilia-Romagna. The second stage will be from Cesenatico to Bologna and the third will start in Piacenza and end in Turin.
Italy will host the Grand Départ 100 years after Ottavio Bottecchia became the first Italian to win cycling's showpiece event.
Earlier this month, race organizer Amaury Sport Organization (ASO) confirmed that the 2024 Tour, the 111th, will also conclude away from the French capital for the first time in its 121-year history.
The race will finish in the French city of Nice on July 21 due to the Olympic Games taking place in Paris from July 26 to August 11.
The finale of the Tour, which is traditionally now on the Champs-Elysées in Paris, has previously been held outside the center of the city but never far from it.
Nice has featured on the Tour's program since the fourth edition in 1906 and hosted the race's Grand Départ as recently as 2020, having also done so in 1981.