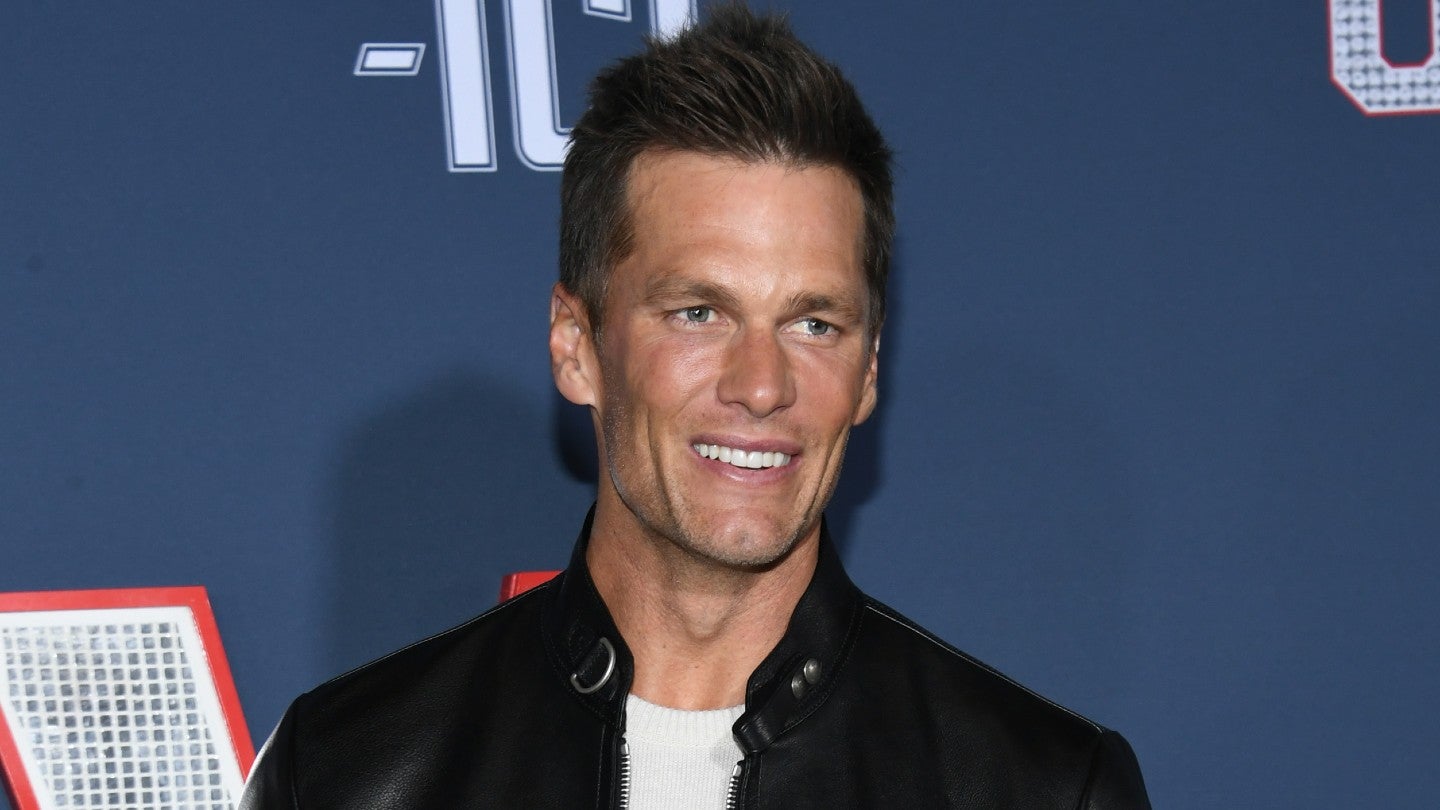 Tom Brady, the former NFL American football star, has agreed a deal to purchase an ownership stake in the Las Vegas Raiders.
The deal was confirmed by Raiders owner Mark Davis at the NFL spring meeting in Minneapolis earlier this week.
Brady is also part of Davis' Las Vegas Aces ownership group, having acquired a stake in the WNBA women's basketball franchise in March.
At least 24 current NFL team owners must approve Brady's share in the Raiders, which is the case with all minority and majority owners.
Davis told ESPN: "We're excited for Tom to join the Raiders and it's exciting because he will be just the third player in the history of the National Football League to become an owner."
The other two players were George Halas and Jerry Richardson.
Brady, who spent 23 seasons in the NFL and won six Super Bowls, was reportedly interested in acquiring a minority ownership stake in the Miami Dolphins in 2021 and 2022.
However, a six-month NFL investigation determined that Dolphins owner Stephen Ross and vice chairman Bruce Beal – a friend of Brady's – violated the league's anti-tampering policy in conversations with the former quarterback.
It is believed that the 45-year-old's role with the Raiders will not affect his 10-year, $375-million contract to serve as an analyst on national network Fox's NFL coverage, which is due to start in 2024.
Image: Jon Kopaloff/Getty Images