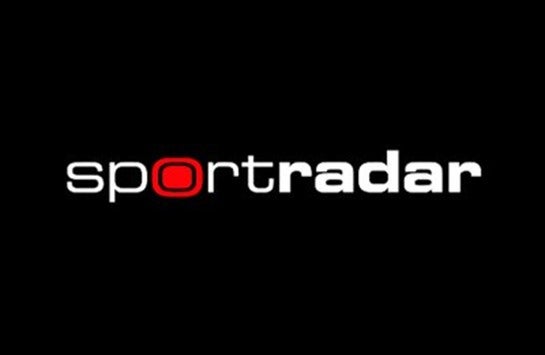 Sportradar, the international sports data and digital content services provider, has today entered into an agreement to buy InteractSport, an Australian data and technology firm with particular experience in cricket.
The acquisition, subject to the usual regulatory approvals, is expected to close in the second quarter of 2021.
InteractSport's stable of cricket partners includes the England and Wales Cricket Board and Cricket Australia. The company also has partnerships in its home country with the likes of soccer's Football Australia and Netball Australia.
Sportradar said the acquisition will "combine [our] leading commercialisation and distribution framework with InteractSport's products, content creation capabilities and subject matter expertise".
InteractSport, based in Melbourne, provides services and products for its partners including a suite of digital sports management platforms, a data collection tool for cricket specifically which can "revolutionise how the story of cricket is communicated to fans", and an automated live-streaming solution for cricket matches called FrogBox.
Carsten Koerl, chief executive of Sportradar Group, said: "This acquisition provides Sportradar with the opportunity to widen its data and content offering. With cricket being one of the most popular sports in the world, we see this as a growth opportunity for the company, especially given the significance of the sport in the Asian region."
Sam Taylor, InteractSport's chief executive, added: "Aligning with Sportradar is a natural step in achieving our company vision – it enables us to scale our operation to develop exciting new products, reach new markets and deliver even greater benefit to our current and future customers."

This is Sportradar's third acquisition of 2021, as in March, the firm acquired Synergy Sports, a US-based technology solutions provider, and Fresh Eight Ltd, which operates a personalised message platform in the betting and gambling sector.
Sportradar has also been looking to expand its remit in the Asia-Pacific region, having partnered recently with the Asian Football Confederation, and with Japanese soccer's K League.
However, until now its remit in Australia has been limited primarily to basketball.