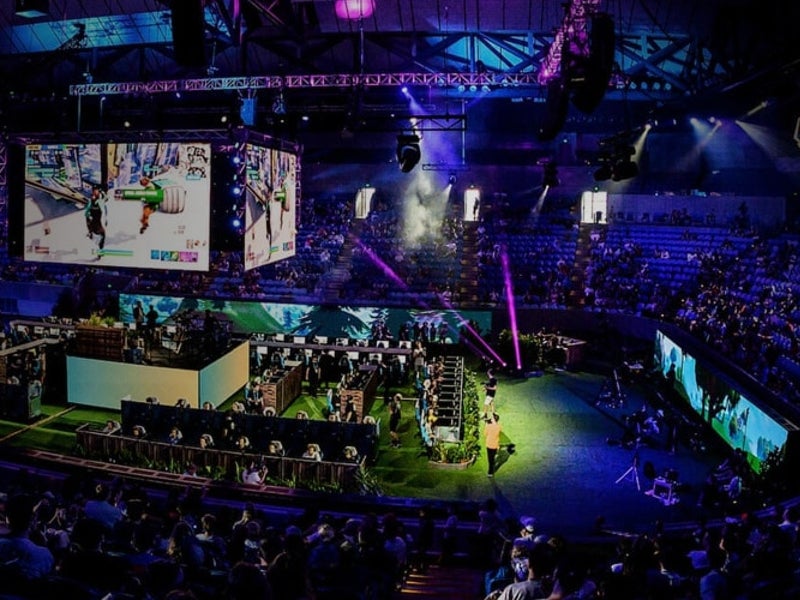 Sportfive, the international sports marketing agency, has entered into a strategic partnership with the esports and gaming agency Bad Moon Talent (BMT), which will bring together the expertise and capabilities of both agencies.
The partnership, announced yesterday, will entail the agencies working together "to provide properties and companies with customized strategic solutions to maximize their investments and activities in esports and gaming."
Current and future clients will, through the partnership, receive "expert industry knowledge, category authenticity, and vast global resources to deliver best-in-class results across strategy, ideation, and execution", Sportfive has claimed.
Andrew Drake, a former executive at Activision Blizzard (which has been just bought for a vast sum of $68.7 million by Microsoft) is a BMT co-founder, alongside Brice Faccento.
In late 2020, both were involved in supporting the initial public offering of Guild Esports, the gaming organization launched by global sporting icon David Beckham.
This partnership is the second esports-centered alliance Sportfive has struck so far in January – two weeks ago, the agency entered into a global partnership with Chinese video game developer NetEase Games.
Under that tie-up, Sportfive will be responsible for business development on a global scale for the developer's PC and mobile game intellectual properties (IPs).
Ryan Polun, head of esports and gaming for the Americas at Sportfive, said: "In the spirit of sharpening some of our service disciplines across esports and gaming, the decision to partner with Bad Moon Talent was a no-brainer … This partnership improves our ability to support brands and rights holders looking to enter, solidify or sharpen their positions in gaming."
Drake added: "Since we formed BMT in 2019, our goal has been to provide world-class representation for our clients and the businesses we represent … This partnership will push our capabilities and reach to new levels."
Sportfive also entered into an agreement with Immortals last month, becoming that US-based esports organization's exclusive worldwide commercial sales partner.
Aside from esports, Sportfive's business in the US consists of divisions across commercial, consulting, digital, experiential marketing and production, golf, and media.
Polun was promoted to head up the agency's esports division Stateside in November, having been a member of Sportfive's commercial sales division for nearly three years.