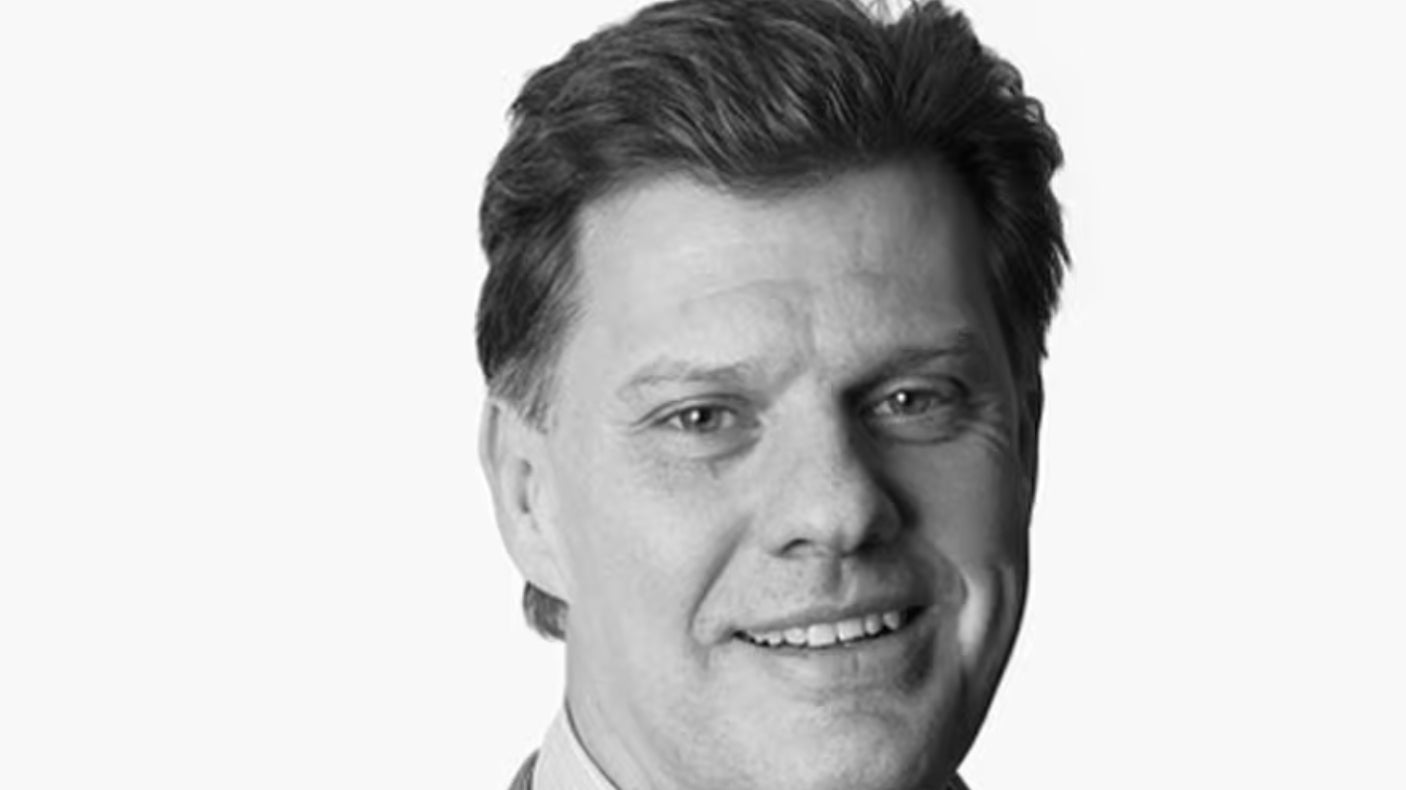 Sportfive, the international sports marketing agency, has today (May 12) announced the appointment of industry veteran Seamus O'Brien as president of its Asia-Pacific (APAC) division.
O'Brien comes with over 30 years of experience in the industry, including as founder, chair, and chief executive of World Sports Group (WSG), the sports marketing agency which had its brand – a sister of Sportfive – discontinued in 2015 when Sportfive and other agencies were rebranded as Lagardere Sports.
He also led Lagardere's sports and entertainment division, before becoming president and group chief executive at the MP & Silva agency in January 2018, 10 months before that company was ordered into administration.
He started his career at the previous incarnation of the Octagon marketing agency.
With his time at WSG, this represents a return to the Sportfive brand for O'Brien.
Sportfive has said the appointment represents its commitment to growing a presence in APAC, "which will be a cornerstone of Sportfive becoming the world's leading sports marketing agency."
Sportfive's chief executive, Stefan Felsing, commented: "For many years, Sportfive's strong passion and deep understanding of sport in APAC have helped shape the industry.
"To be able to complement our existing business with the unmatched experience and established relationships of Seamus O'Brien and his team will further underpin our endeavors to be the leading sports marketing agency in APAC and worldwide."
O'Brien added: "I am delighted to be reunited again with many long-time friends and colleagues, alongside the exceptionally talented team from Sportfive worldwide. Together, we will focus on growth opportunities throughout Asia which will undoubtedly benefit from our leading position in football globally."
"Sportfive has a proven track record in global sports marketing and an internationally renowned sales network. Together with my team in Asia, I am looking forward to leveraging this international network for the benefit of our regional rightsholders and clients."
In terms of its Asian presence, Sportfive has offices in Japan and China and regional headquarters in Singapore.