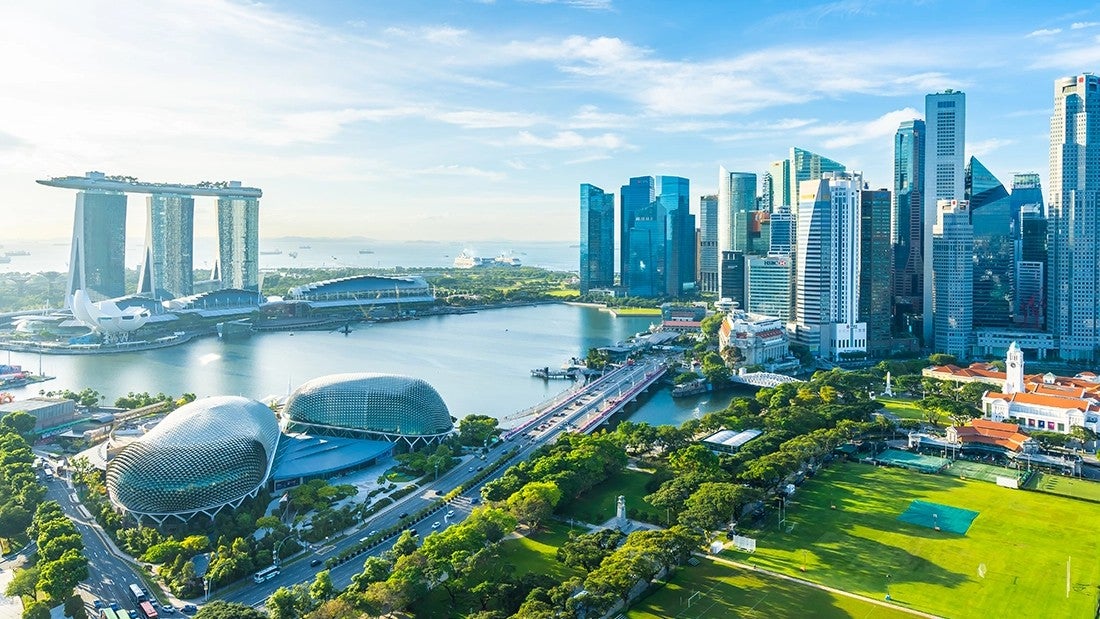 Singapore is set to become Motor cycling's FIM World Supercross Championship's (WSX) first Asian grand prix.
The event will be known as the WSX Singapore Grand Prix and will take place at the Singapore National Stadium.
Promoted via a joint venture partnership with promoter Lushington Entertainments, the grand prix will feature 40 racers from 10 teams.
Adam Bailey, chief executive of SX Global, the promoter of WSX, said: "Singapore is a fantastic location for World Supercross Championship because it's one of the world's travel hubs and is central to huge masses of the population throughout Asia, and its National Stadium provides the ideal venue to stage a round of Championship racing.
"Within a three-hour flight of Singapore are the world's largest motorcycle markets, including Indonesia, Malaysia, and Thailand, making South-East Asia an extremely important region for the World Supercross Championship as we continue to expand our global footprint.
"Partnering with Lushington Entertainments is a huge opportunity for the Championship and for supercross as a whole. We are thrilled to be working with the same team that helms the Formula 1 Singapore Grand Prix, the original night race that set the benchmark for combining on-track activity with world-class entertainment and music acts.
"They are absolute experts at combining world championship motorsport and entertainment, and there is no one better for us to partner with to deliver an incredible experience in Singapore."
Lushington Entertainments executive director Adam Firth added: "We are very pleased to partner with SX Global to bring the world-class WSX to Asia for the first time and to do so in our home country Singapore.
"It is a great opportunity to deliver another premier motorsport event that will appeal to a wide audience that includes families, millennials, and sports fans. Over the coming years, we will work with SX Global to grow World Supercross throughout the Asian region."
Singapore was also recently announced as a host of Basketball's FIBA Intercontinental Cup clubs competition through a three-year partnership.