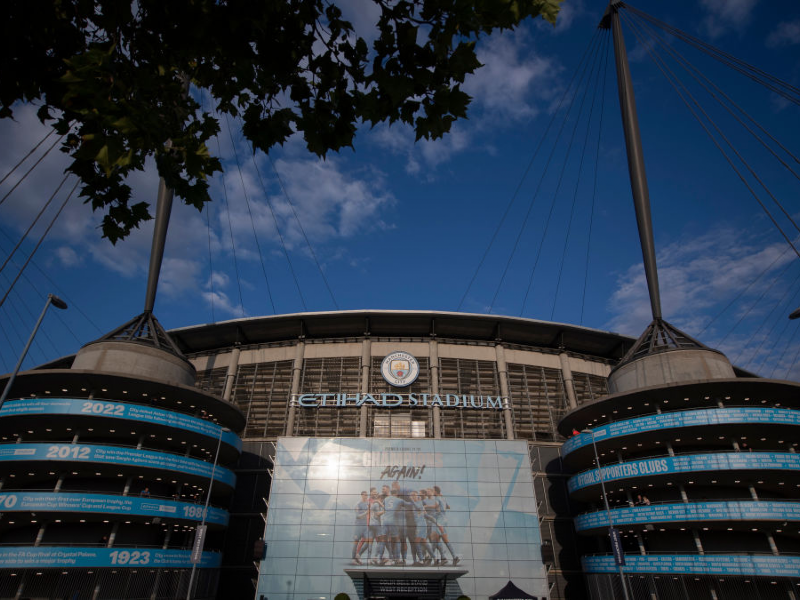 Silver Lake, the US private equity firm, has increased its stake in City Football Group (CFG), the controlling company behind multiple top-tier soccer teams including English Premier League champions Manchester City, to 14.5%.
The investment firm acquired its latest set of CFG stock, a 4.1% share, from equity and venture capital firm China Media Capital.
The original stake that Silver Lake bought in CFG was a share of just over 10%, purchased in 2019 for $500 million. That purchase valued CFG as a whole at $4.8 billion.
China Media Capital still retains a stake of 8.2% in CFG, having originally paid $485 million for a 13% stake in 2015.
CFG, aside from Manchester City, has investments in 10 other soccer clubs worldwide, including major control over teams in the US, Australia, India, Japan, France, Belgium, and Italy.
Its most recent acquisition came in early July when it took control of 80% of Italian second-tier side Palermo.
CFG itself is controlled by the Abu Dhabi royal family, who bought Manchester City in 2008 and then established the holding company in 2013.
Earlier this year, Manchester City was identified by international professional services firm Deloitte as the soccer club to have generated the most revenue in the last 12 months.
Silver Lake, meanwhile, also holds stakes in sports properties including New Zealand Rugby (through a deal struck in February), international entertainment and sports giant Endeavor, and sports merchandise firm Fanatics.
Last year, it took a stake in artificial intelligence company G42, which also has links to the Abu Dhabi royal family. It reportedly paid $800 million for that.
Egon Durban, a managing partner and director at the private equity firm, became a member of the CFG board in 2019.
Three years ago, CFG said it would use the initial investment to "fund international business growth opportunities and develop further CFG technology and infrastructure assets."
Silver Lake's last purchase came in mid-August, when it took control of Diamond Baseball Holdings, and thus 10 Minor League Baseball franchises, for $280 million.
Image: Visionhaus/Getty Images