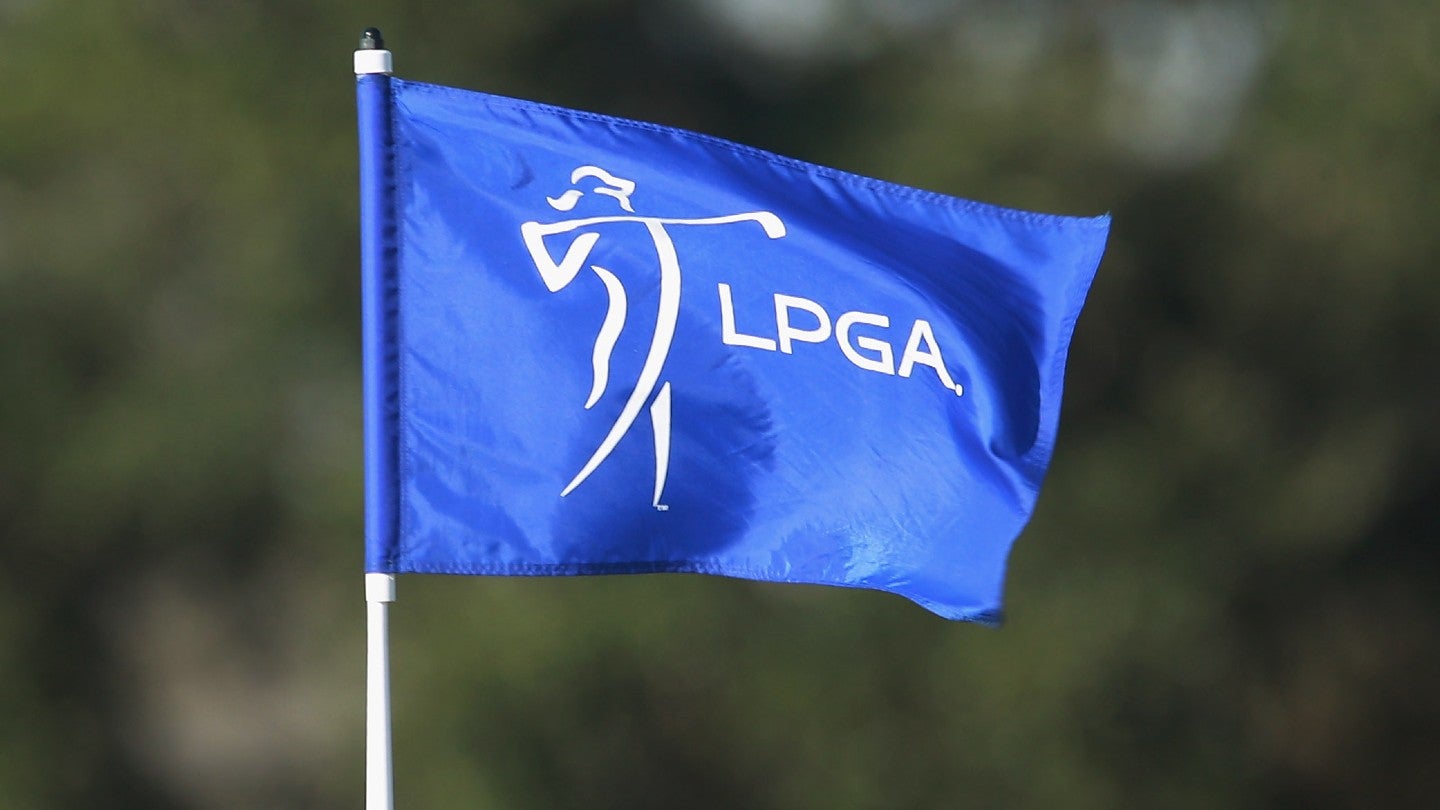 Online ticket exchange platform SeatGeek has been appointed by the Ladies Professional Golf Association (LPGA) as its first tour-wide ticketing partner.
Under the deal, SeatGeek will ticket all US-based tournaments for the LPGA, which will leverage SeatGeek's back-end technology and data to understand its fanbase and drive growth.
The partnership will begin this summer in preparation for the 2024 season, with tickets to the 2024 Solheim Cup available on the platform from May 31, 2023.
SeatGeek's event-day feature, Rally, will also be employed to help fans with driving directions, entry instructions, and weather updates for events to which they have tickets.
Aspire, a ticketing solutions advisor, managed and operated as a neutral consultant throughout the bidding process.
Matt Chmura, LPGA chief marketing, communications, and brand officer, said: "This partnership will be transformative for the relationship between the LPGA and our fans, giving us the ability to connect all of our tournaments in a meaningful way and create new paths for fan engagement.
"Using SeatGeek's state-of-the-art technology and unique data, we'll better understand our fans and develop new and improved ways to provide them with a world-class tournament experience. We couldn't be more excited to work with SeatGeek to grow our business and elevate women's professional sports."
Danielle du Toit, president at SeatGeek, added: "This deal will allow us to interact with a brand new fanbase centered around the tournament-going experience. We're eager to introduce the latest ticketing technologies and live event features to golf's most passionate fans while doubling down on our position as a champion for women in sports."
SeatGeek recently announced partnerships with Major League Baseball and the Tennessee Titans, of American football's NFL.
It struck 16 new partnerships in 2022, including with the NFL's New Orleans Saints, Utah Jazz, Baltimore Ravens, the United Soccer League, New Mexico United, Florida Panthers, and English soccer clubs Leeds United and Watford.