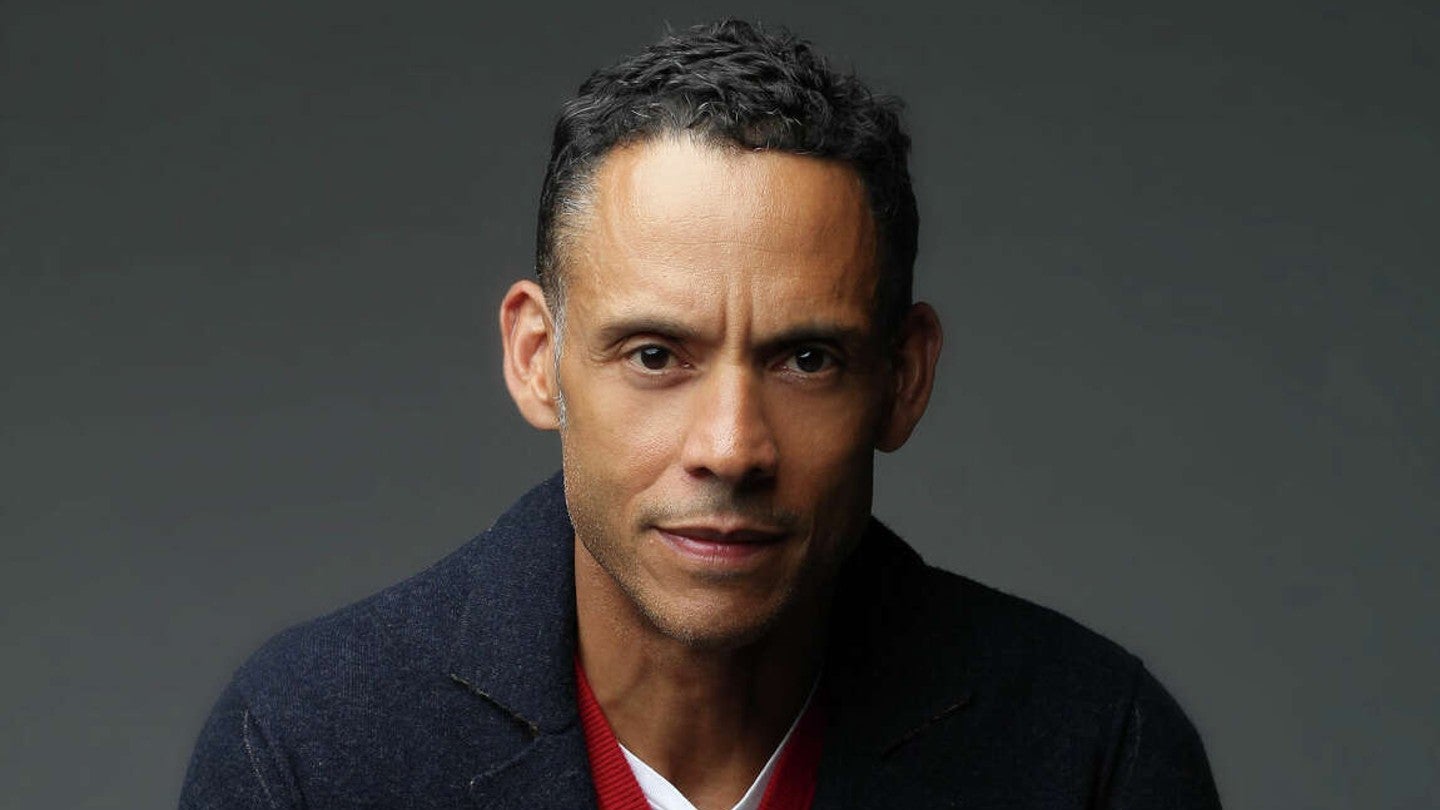 Paul Viera, the founder and chief executive of investment firm Earnest Partners, has become the latest to acquire an equity stake in NBA basketball franchise the San Antonio Spurs after having his investment approved by the league's board of governors.
Parent company Spurs Sports & Entertainment has confirmed that Viera has joined the team's investor group as a strategic partner and member of its board of managers after acquiring an undisclosed stake in the franchise.
Viera's Earnest Partners oversees more than $40 billion in investments for municipalities, states, corporations, endowments, and universities. It also has an office in China.
In a statement, he said: "The San Antonio Spurs are a revered organization, and I am honored to join Peter J. Holt and other strategic partners as part of their investor group.
"From the outset, I was drawn to the organization's unique commitment to impact and building a more equitable community for everyone.
"The team's leadership is elite, from their managing partner to the front office to the coaches, and I am thrilled to be joining such a winning organization."
The new deal comes a week after Philadelphia concessions company Aramark announced it reached an agreement to sell half of its equity stake in the Spurs to an unidentified buyer for around $100 million for a 5% share in the team.
In a recent earnings call, Aramark chief executive John Zillmer said the company had plans to sell the rest of its stake, reported as around 10.6% as of 2016.
Viera becomes the latest investor in the Spurs after Airbnb co-founder Joe Gebbia acquired a minority stake in the team last year. The Holt family is the team's largest shareholder and Peter J. Holt, as managing partner, has full control over team operations.
Sixth Street, the global investment firm, and Michael Dell, the founder of computer manufacturer Dell Technologies acquired a combined 30% stake in the team in June 2021.
Sixth Street holds a 20% stake while Dell has 10% in a deal that valued the franchise at $1.8 billion.
Spurs Sports and Entertainment has moved to raise more capital as its looks to expand its fan base and build a new campus named "The Rock at La Cantera" that will include a training facility for the team.
However, the sudden influx of outside investment, as well as the fact the Spurs are playing more games in fellow Texas city Austin and internationally, has fueled fears the team could eventually be moved.
However, Spurs executives have moved to reassure fans that it will stay in San Antonio with its investment into the new campus, which could cost more than $500 million. While private investors are expected to foot most of the bill, Spurs Sports & Entertainment has pledged $100 million, while the city of San Antonio said it will provide $17 million.
Bexar County announced it would contribute $15 million in exchange for a public park at the development, which will also have an outdoor event plaza, offices, and medical space.
The franchise's lease agreement with the county requires the team to play all but two of its home games at AT&T Center every season. However, last year, Bexar County commissioners approved the club to schedule two games in Austin, one in Mexico City, and one at the Alamodome during the 2022-23 season.
Last month, commissioners again approved the team to play two home games in Austin and one international game in each of the next two NBA seasons.