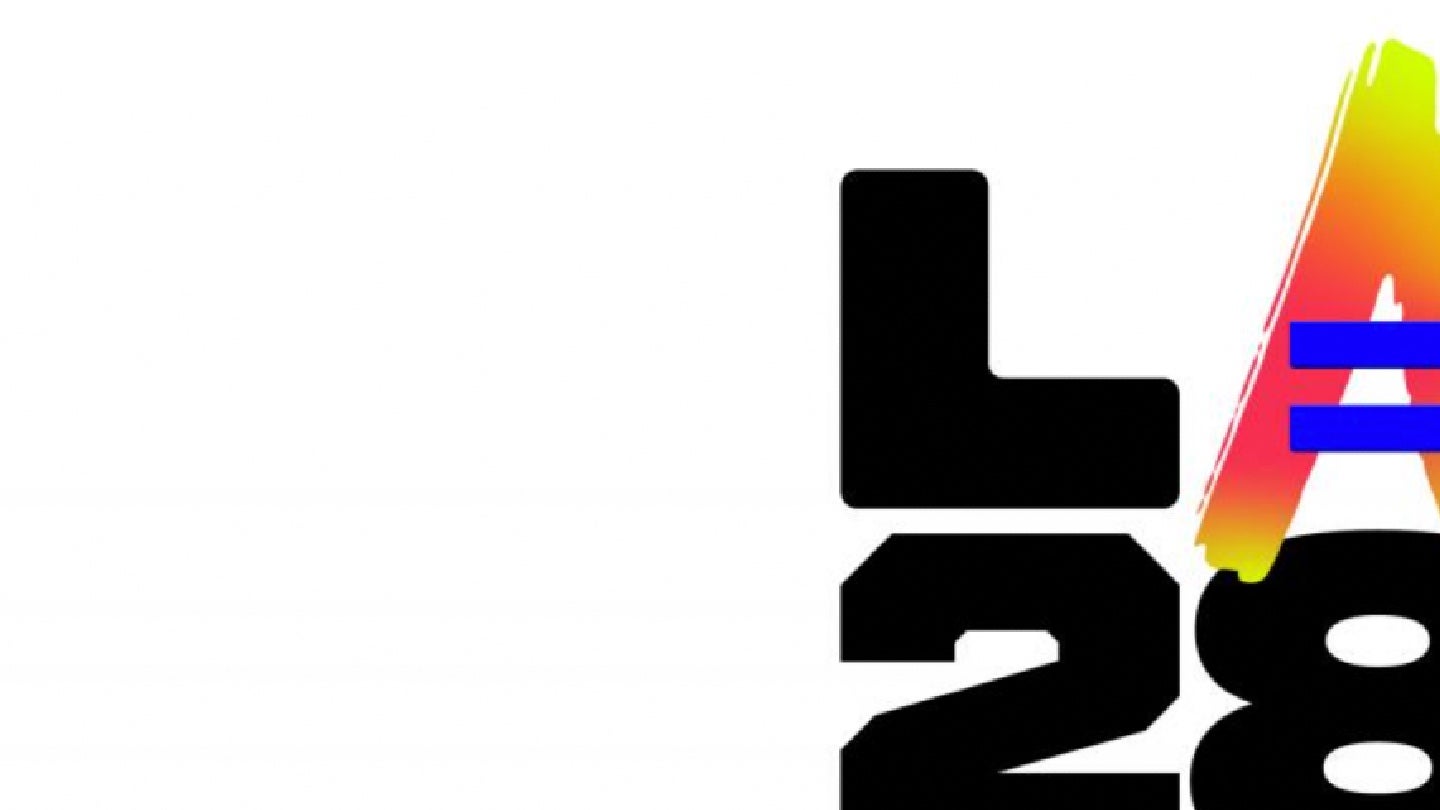 The International Paralympic Committee (IPC) has announced there will be 22 sports on the initial program for the Los Angeles 2028 Paralympics, with the same sports featured in the Tokyo 2021 and Paris 2024 games.
Announcing the news yesterday (January 30) the IPC said that the following sports have been confirmed: para-badminton, boccia, blind soccer, goalball, para-judo, para-canoe, para-equestrian, para-table tennis, wheelchair tennis, wheelchair fencing, wheelchair basketball, para-archery, para-athletics, para-powerlifting, sitting volleyball, para-swimming, para-rowing, shooting para-sport, para-taekwondo, para-triathlon, wheelchair rugby, and para-cycling.
However, event organizers will have the option of adding para-climbing and para-surfing to the schedule – neither of which have featured at a Paralympics before. The IPC's governing board said it will make a final decision on these two sports by the end of this year.
In total, 33 sports had applied for inclusion in the program for the games in five years' time.
The sports to miss out are arm wrestling, Cerebral Palsy (CP) soccer, golf, karate, para-dance sport, powerchair football, sailing, wheelchair handball, and beach para-volley.
The two new sports for the Tokyo 2021 Paralympic schedule were badminton and taekwondo.
The program has been decided following applications by the various international federations in July of last year, after which IPC assessments took place.
The IPC has said that it "worked closely with LA28 to analyze the potential impact of sports on the program, prioritizing an amazing games experience that is fiscally and environmentally responsible."
Andrew Parsons, president of the IPC, said: "The sports we have included in the LA28 Paralympic Games provide a competitive and attractive sports program that will showcase the diversity of the Paralympic movement.
"Determining these sports for inclusion to the LA28 Paralympic Games through the international federation application process was a tremendously difficult job for the IPC governing board as we received 33 excellent applications.
"All international federations who submitted applications should be congratulated on the quality of their submissions as they underline that all Para sports are getting stronger."
Casey Wasserman, chair of the LA28 organizing body, added: "We're looking forward to bringing a remarkable Paralympic sports program to life that will create an exceptional games experience for athletes and fans.
"LA28 has always been about integrating the creative energy of LA into sports tradition to bring new fans into the Olympic and Paralympic movement.
"As we explore potential new sports, we will consider how best to elevate the athlete and fan experience and contribute to the overall success of the games."
The 2028 Paralympic Games will take place between August 22 and September 3.
In December, the IPC's 2021-22 annual report labeled the 2021 Tokyo games as "the most important Paralympics in history."