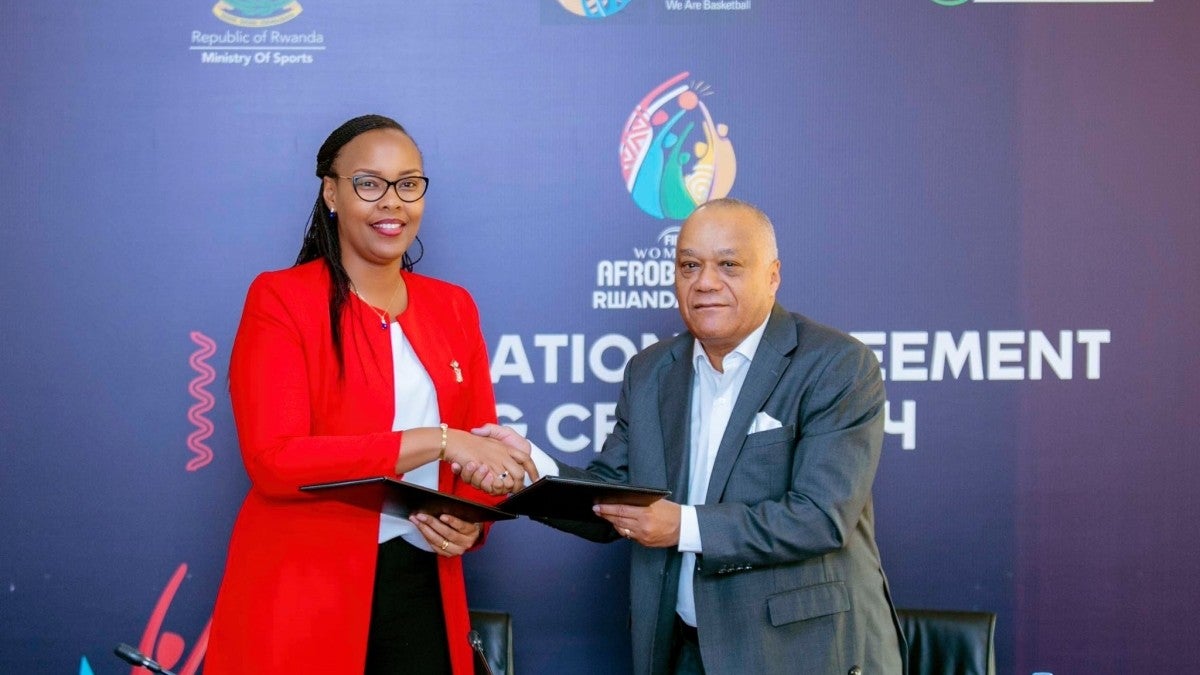 FIBA Africa, an arm of the international basketball federation, has named Rwanda as the host nation of this year's Women's AfroBasket continental national teams competition.
The 26th edition of the 12-nation tournament will take place at BK Arena from July 28 to August 6 in the Rwandan capital Kigali.
This is the first time that the East African country will have hosted an edition of the Women's AfroBasket. The last three editions of the tournament were held in Cameroon (2021), Senegal (2019), and Mali (2017).
Rwanda has hosted several continental competitions in recent years, including the 2021 AfroBasket, World Cup African qualifiers, and the final round of the last three seasons of the Basketball Africa League (BAL), the pan-continental professional league.
Teams qualified for the 2023 Women's AfroBasket so far include reigning champions Nigeria, hosts Rwanda, Mali, Cameroon, Senegal, Mozambique, Democratic Republic of Congo, and Egypt.
The remaining spots for the biennial competition will be completed over the next few months through regional qualifiers.
FIBA Africa president Anibal Manave said: "Over the last three years Kigali became the capital of basketball in Africa.
"It has hosted many competitions, including AfroBasket (men), BAL Finals, but there was one event missing. Now they complete the cycle with the Women's AfroBasket."