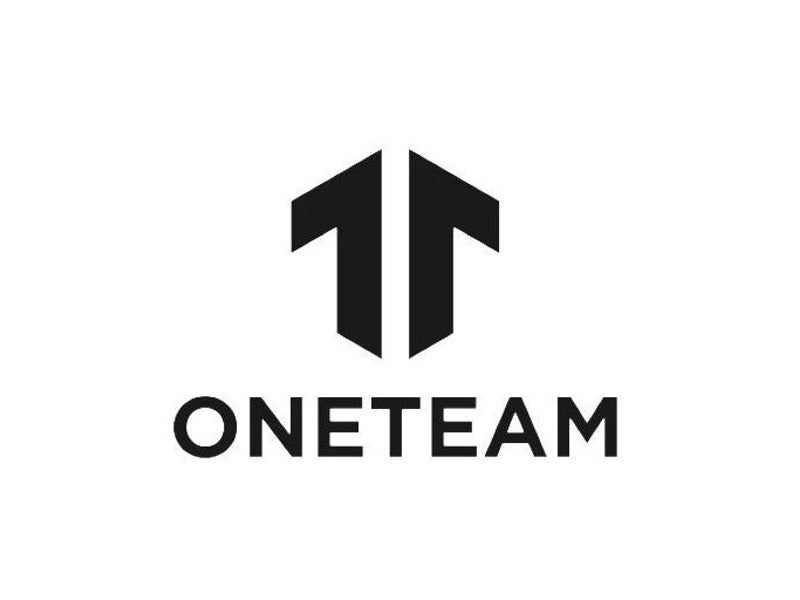 RedBird Capital Partners, the US-based private equity company, has sold its stake in OneTeam Partners, valuing the US-based licensing business at $1.9 billion.
The firm has agreed to sell its 40% share in the company to private equity groups HPS Investment Partners, Atlantic Park, and Morgan Stanley.
OneTeam said the transaction positions it for its "next chapter of growth, with significant opportunities to diversify the business and expand into new areas."
PJT Partners, the global advisory-focused investment bank, served as the exclusive advisor to OneTeam in the sale.
RedBird founded OneTeam Partners as a joint venture with American football's NFL Players Association and baseball's MLB Players Association.
Created in November 2019, it aims to help athletes maximize the value of their name, image, and likeness rights through businesses across group licensing, marketing, media, and venture.
OneTeam represents the commercial interests of more than 10,000 players in the NFL, MLB, soccer's MLS and women's NWSL, the US Women's national team, women's basketball's WNBA, and US Rugby, as well as college athletes.
RedBird recently concluded a €1.2-billion takeover of Italian Serie A soccer giants AC Milan.
Malaika Underwood, interim chief executive of OneTeam Partners, said: "This partnership marks an important moment in OneTeam's evolution. RedBird and the players associations' support and trust in our leadership team enabled this ground-breaking company to exceed our already high expectations for ourselves.
"OneTeam now represents commercial rights for eight players associations and thousands of college athletes. We have generated hundreds of millions of dollars for athletes across football, baseball, basketball, soccer, rugby, and more.
"We couldn't be more excited about the opportunities for continued growth with our new investment partners HPS, Atlantic Park, and Morgan Stanley. Their vision aligns with ours, and we're eager to get to work with them on behalf of the athletes we represent."