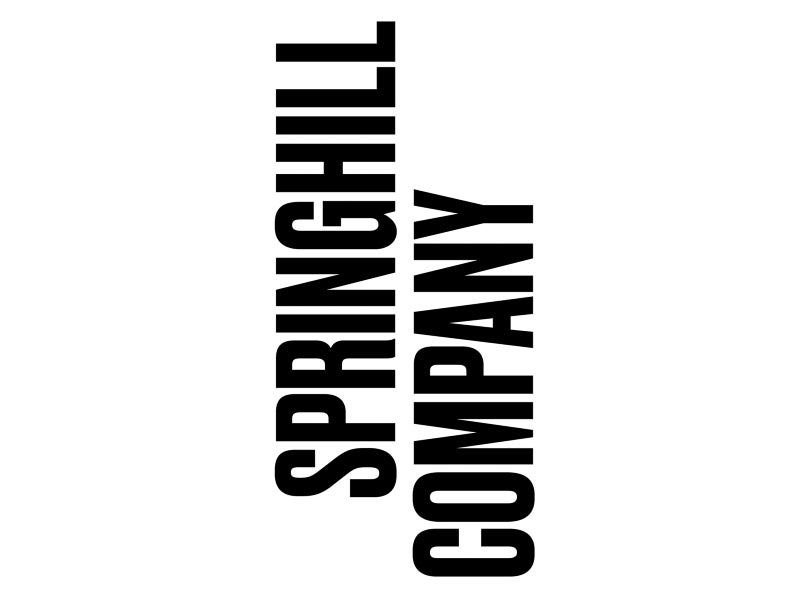 SpringHill, the media firm co-owned by NBA superstar LeBron James, has secured investment through a fundraising round that values the company at $725 million.
SpringHill, which is based in Los Angeles and has around 120 employees, has in this round been financed by the likes of US sportswear giant Nike, Fenway Sports Group (which owns baseball's Boston Red Sox and English soccer's Liverpool FC) and Epic Games, the studio which produces several popular sports-based video game titles.
The new round, which was initially reported as likely last month, has been led by RedBird Capital, the private equity investment firm which already has had extensive business dealings with James.
The consortium has now taken what has been reported as a significant minority stake in SpringHill, with the LA Times reporting that the overall stake acquired comes close to 50 per cent.
SpringHill has said it will use the extra funding to make headway with planned international expansion, and also to "acquire valuable new intellectual property, pursue synergetic mergers and acquisitions, and invest in emerging creators."
The firm will also help each specific investor with their business. In the case of FSG, the duo will collaborate around that company's brands including both the Red Sox and Liverpool to create joint content, while SpringHill and Nike will work together on "new and innovative ways of empowering athletes globally to tell their stories."
James, of the NBA's Los Angeles Lakers, already has significant ties to both FSG, which he joined as a minority partner early this year, and Nike, with whom he has a lifetime deal in place that stretches back to his early days of on-court stardom.
He now has a minority ownership stake in both the Red Sox and Liverpool.
So far, SpringHill's projects have included commercial partnerships with brands such as Proctor & Gamble and the JPMorgan Chase bank, in addition to media-based deals with companies including HBO and Netflix.
The firm also partnered with Dwayne 'The Rock' Johnson and Dany Garcia to buy the XFL, a rival American football league to the NFL, last year.
Maverick Carter, James' business manager and SpringHill's other co-founder, said: "With this new group of investors who are the very best in their respective industries we are going to be able to empower our community and every creator to do their most inspiring work and achieve their most ambitious dreams."
Gerry Cardinale, the owner of RedBird Capital (which also has a stake in FSG, worth $750 million), added: "Our partnership with SpringHill should enable us collectively to our mission with scalable capital and a business building mentality that will continue to elevate more diverse voices and a drive towards greater empowerment."
James and Carter raised $100 million for SpringHill last year with investors including private equity firms Guggenheim Partners and SC Holdings.
The duo consolidated production company SpringHill Entertainment, media platform Uninterrupted and marketing agency Robot Co. into a single entity under the SpringHill Co. umbrella last year.
The company expects to go past the $100 million revenue figure at some point in the next 12 months.